The wait is over. 
Kinder to the hair and kinder to the environment. This season we are celebrating and reviving our planet together.
To help us on our mission we would like you to join us in the Evergreens...
welcome to the evergreens
unwrap ultimate hair confidence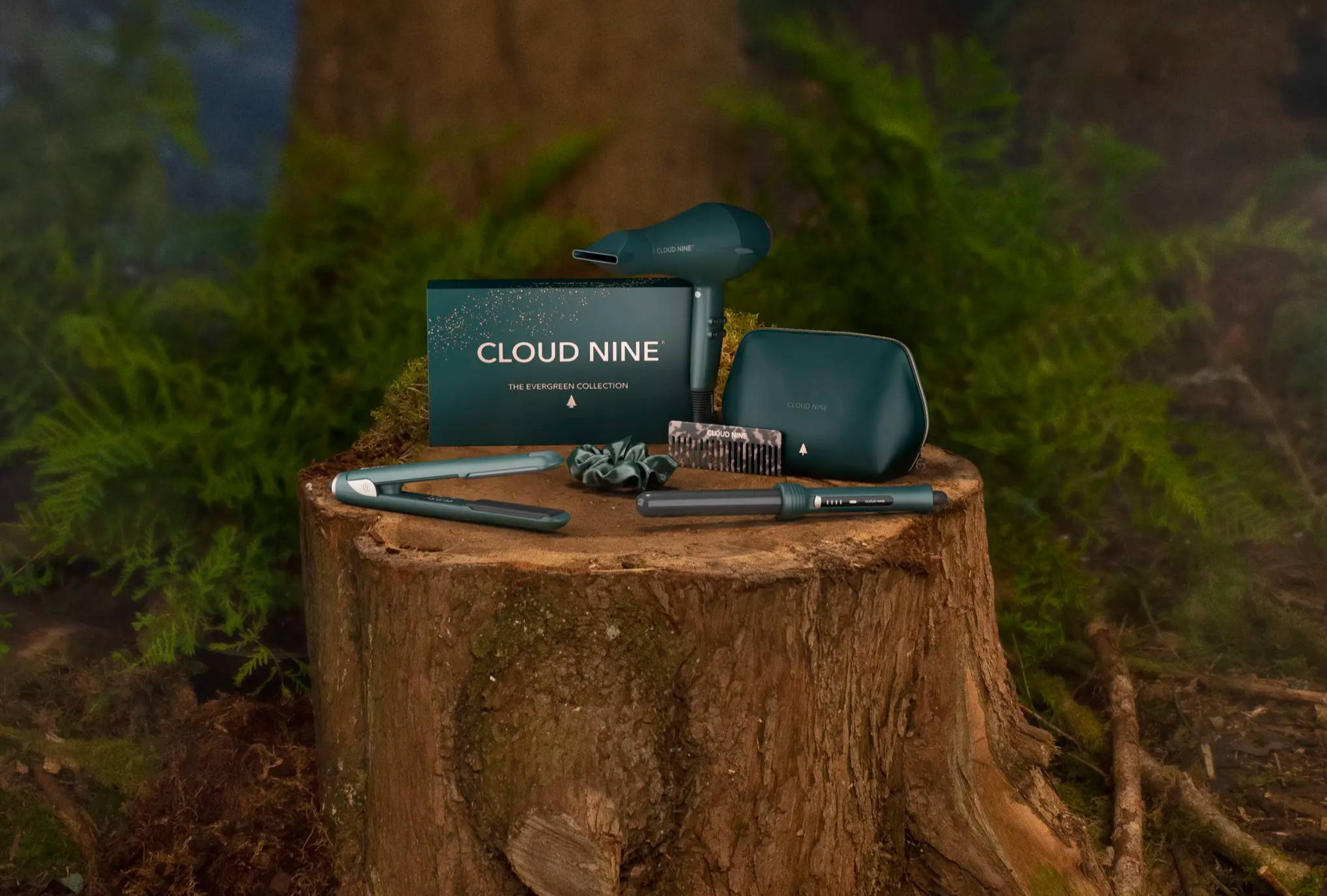 Celebrations are going to be WILD this year and we want you to feel fiercely festive. Find your ultimate styling essentials in The Evergreen Collection featuring The Airshot, The Original Iron and The Touch with the addition of our NEW forest green scrunchie, Luxury Texture Comb and a gorgeous style case to keep all your tools party ready.
It's time to celebrate your style, your beauty and what makes you FIERCELY YOU.
Reviving our planet together
At CLOUD NINE we want to empower individual beauty, inspire you to love what makes you naturally unique; and this season we want to show the same love to our planet. We have a mission to save 1.5 million styling tools from landfill, and reduce our impact on the environment. To fulfill our goal we launched the industry's first and only recycling service, offer a fully recyclable Eco box option for our irons while teaming up with Ecolgi to plant trees for every box selected; and now we want to take our mission even further.
Ecologi plant trees all around the world, building forests and reducing the CO2 in the environment. As part of our pledge towards a more sustainable future we want to plant nine trees for every Evergreen electrical sold. Since teaming up with Ecologi you have already planted 24,000 trees and now we want to do even more. This year with the Evergreen Collection, you can give the gift of confidence and sustainable beauty.
Find out more about our Ecologi project and how your trees are helping the planet.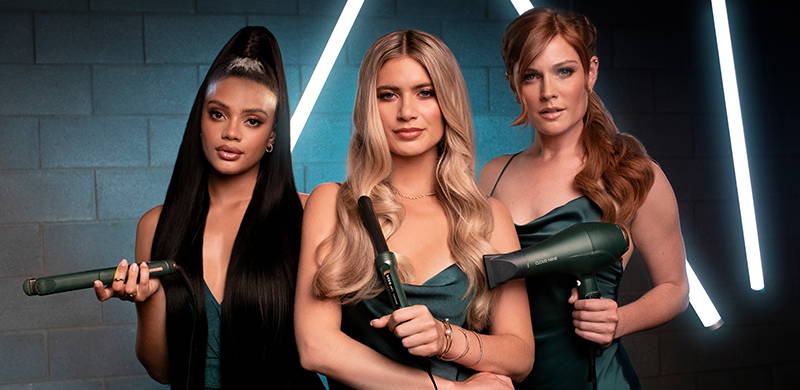 Whatever your style this season we want to provide you with the tools and exclusive content you need to serve your FIERCEST festive looks.
We will be providing you with the most wanted styles of the season and showing you exactly how to get the best out of your Evergreen Collection with exclusive CLOUD NINE get the looks and how to's.
shop the evergreen collection
---
For more festively fierce content follow the CLOUD NINE hairstyles and blog and CLOUD NINE YouTube.
---
By

Suzi Scott

,


20th September 2021