Variable Temperature Control
Work smarter. Not hotter.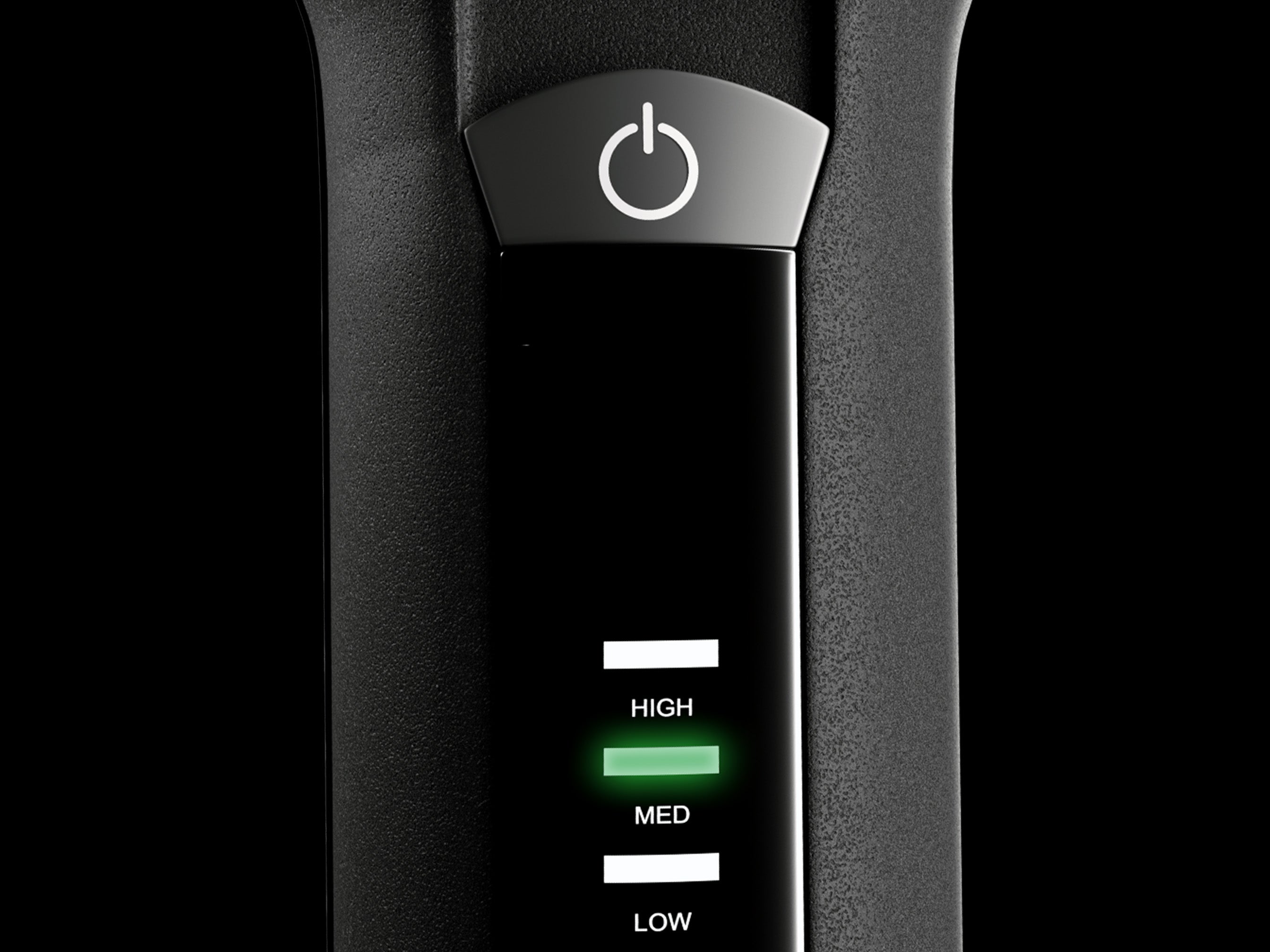 When it comes to heat, less is more. So the Texture Wand has Variable Temperature Control from 125°C to 175°C . For a range of hair types. Meaning you can style at the safest temperature that works for you. Because no hair is the same.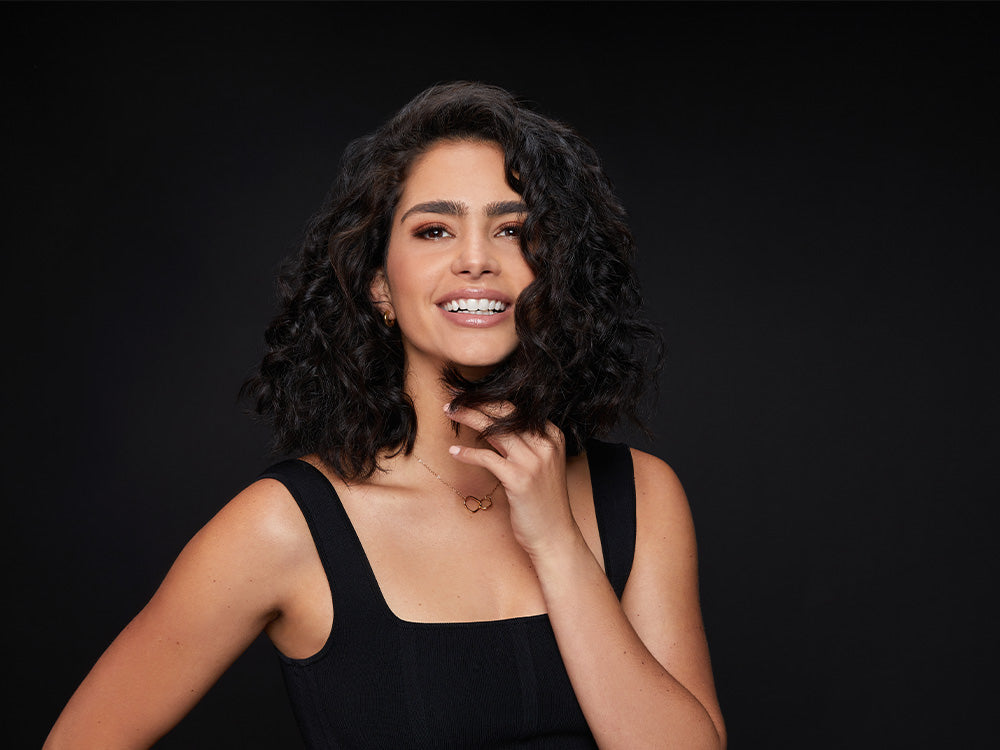 Mineral Infused Ceramic Barrel
Minerals that work miracles.
Sericite. Meets Tourmaline. The Texture Wand's tapered ceramic barrel is infused with our signature duo of moisture-locking minerals. For hair that's stronger. Shinier. Smoother. Root to tip.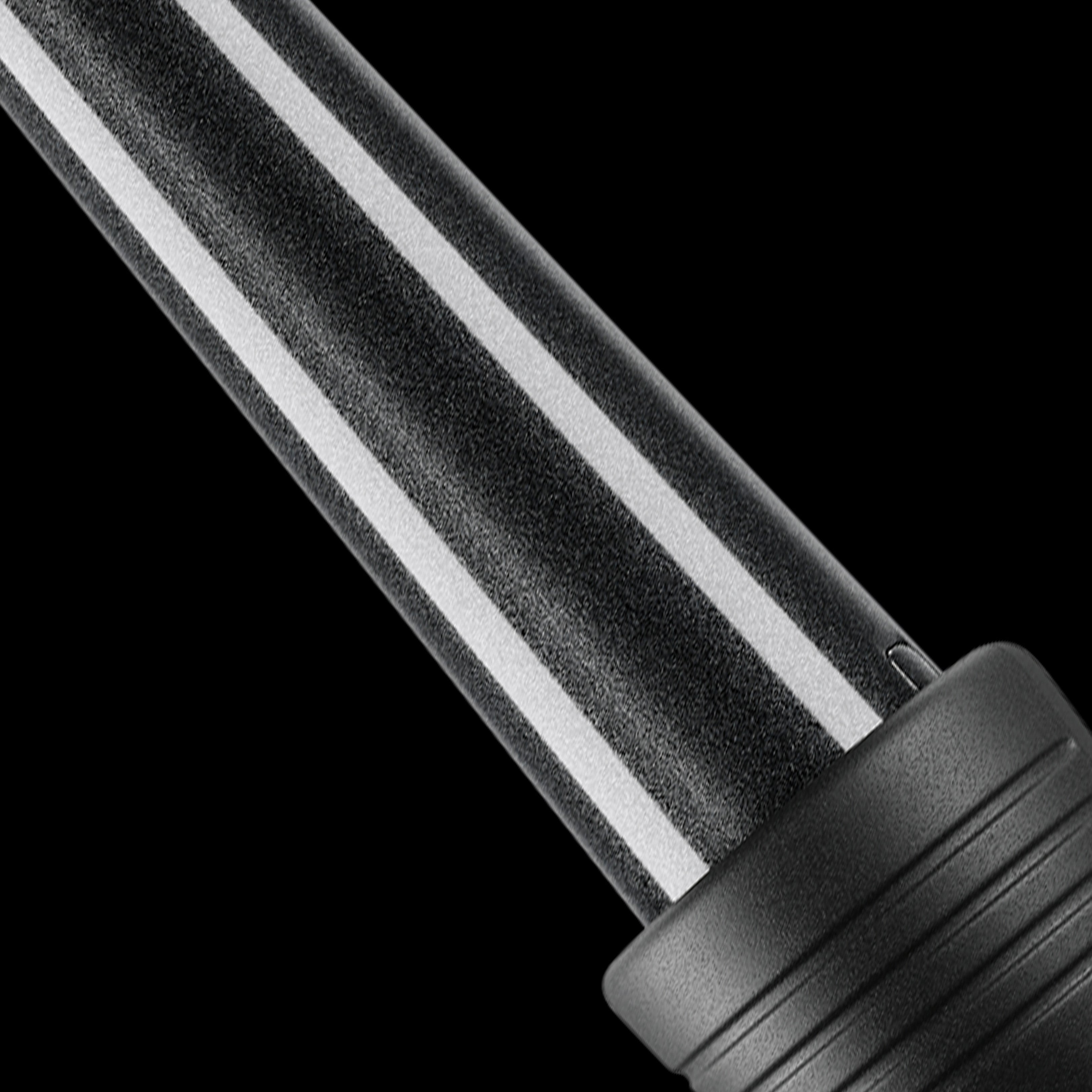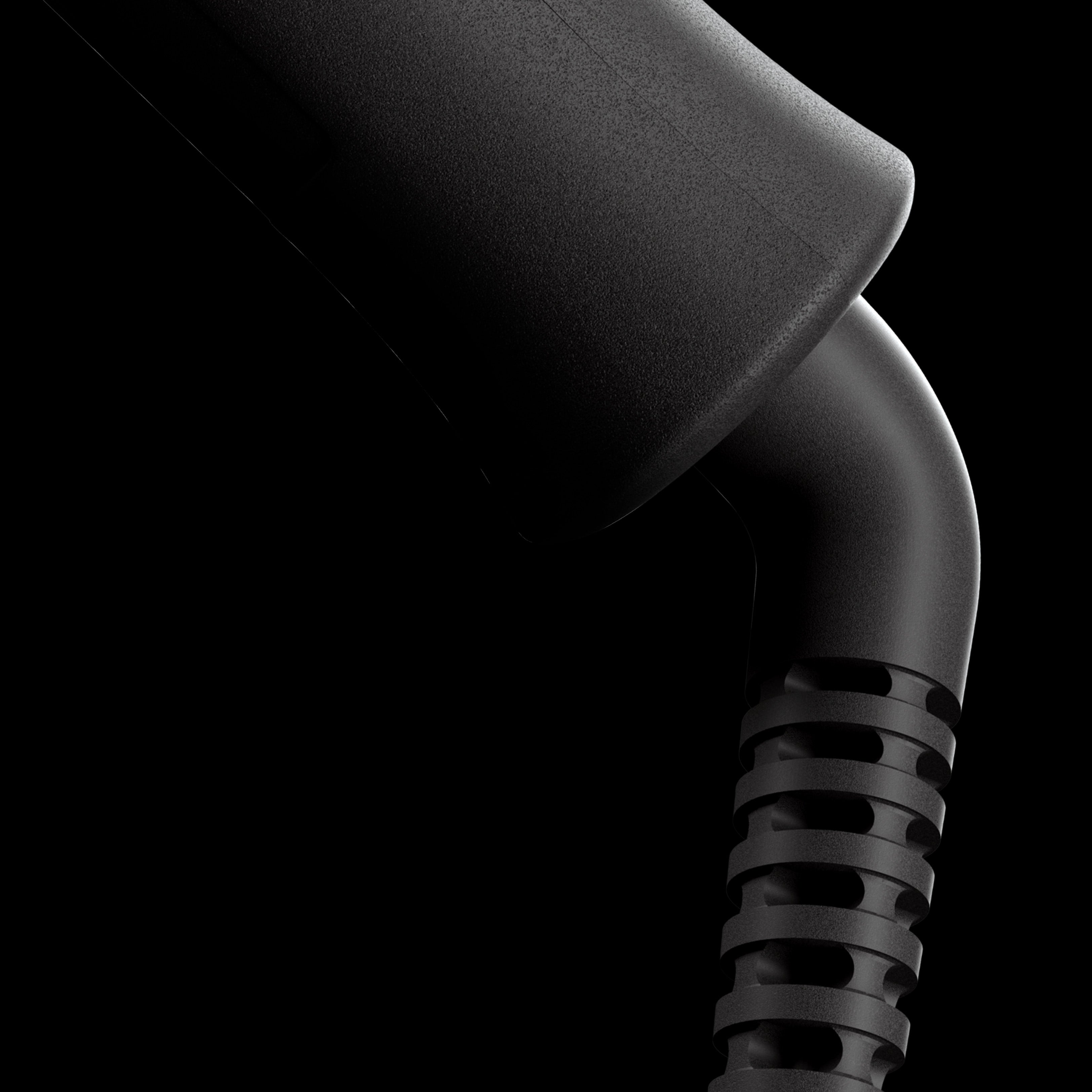 360° Swivel Cord
Pivoting cord. Pivotal to styling.
Create looks that turn heads, with a cord that turns all the way. Our unique 360° Swivel Cord is designed to rotate limitlessly in both directions, making it easier to style hard to reach areas. And preventing cord tangle. For quick styling. And a long-lasting cord.
and so much more...
Unstoppable curls.
The tapered barrel tip is designed to reach even the tightest curl. Style straight to the root.
In your hands.
Every CLOUD NINE Wand comes with a heat protective glove. More control. And curls that flow.
Recycle tools. Not style.
When it comes to styling, we're all about sustainability. So while we're revolutionising styling tools, we're also recycling old ones. Looking good never felt so good.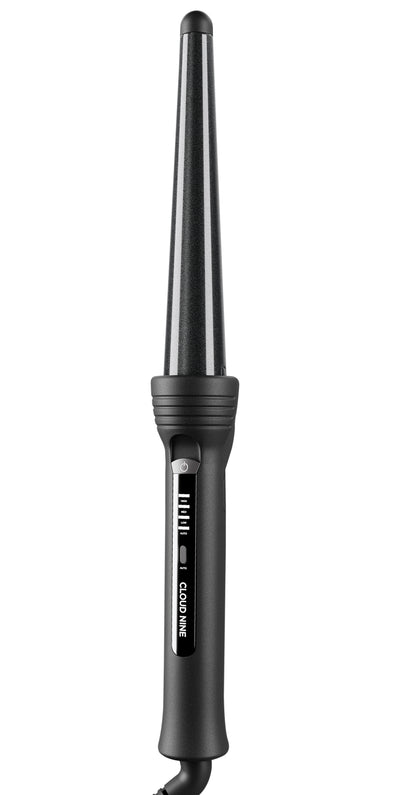 Style in no time.
Our Wands reaches maximum temperature in under a minute.
Protective kickstand.
Protect your surfaces and avoid heat damage and wear and tear while your wand cools down.
Heat resistant style case.
For longer styling life. Protect your wand when not in use to avoid scratches and damage.
Over300+awards won globally
Awards
"Our goal: Unstoppable style. Revolutionary technology. Our products are designed with your hair in mind. It's why we've won over 300 awards and counting."
" Finally, the search for the perfect curl is over. "

The Texture Wand
Heat Resistant Style Case
Heat Resistant Glove
Ideal For: Bringing on your natural curls
Hair Type: Curly, textured hair
Temperature: 125-175°c
Hot Within: 45 seconds
Cord Details: 2.7M
Voltage: 220-240v, 50hz ac
Weight: 0.28Kg
What is the size of the barrel on The Texture Wand?
The barrel is 140mm long and the width of the barrel tapers from 35mm to 4mm wide.
How should I store my Texture Wand?
Only put your Wand away when the barrel is cool and keep the plug away from the barrel as this can cause scratches.
Does The Texture Wand have an automatic turn off?
Style easy. After 30 minutes of inactivity, the Texture Wand will turn off automatically to protect your surfaces.
Go on. Tell them what you want.
Follow the Unstoppable
Check out @cloudninehair for the latest trends, advice, and product drops.