Variable Temperature Control
Work smarter. Not hotter.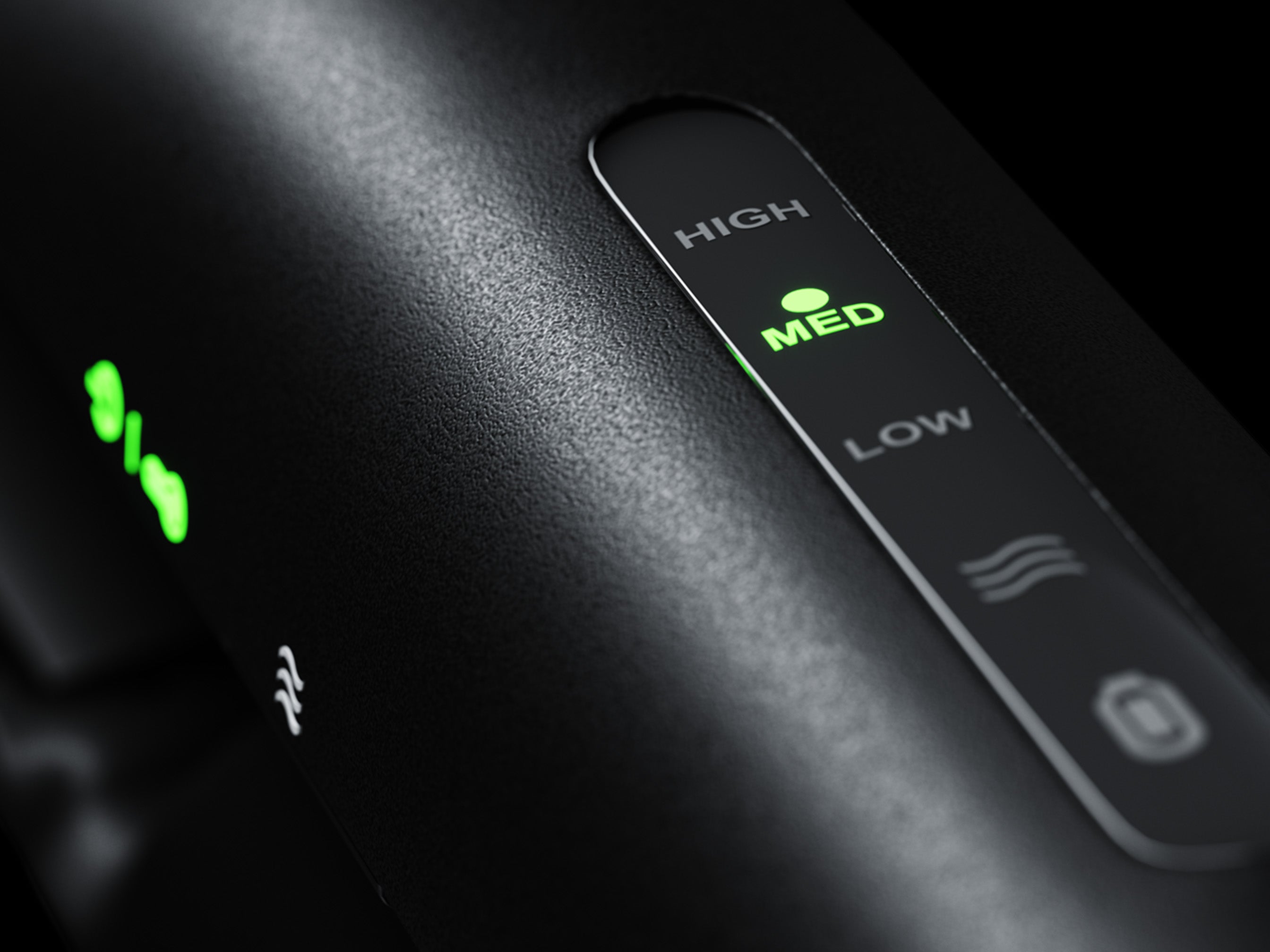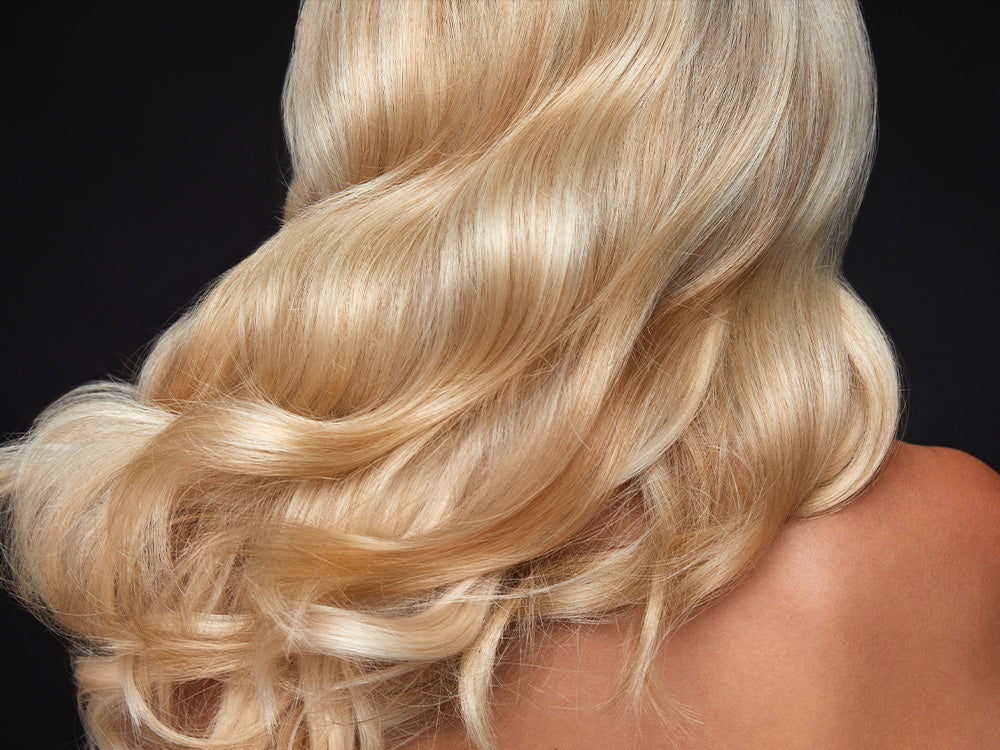 When it comes to heat, less is more. So The Original Cordless Iron has Variable Temperature Control from 160°C to 200°C and The Airshot has three different temperature settings. For styling at lower temperatures without the unnecessary heat damage. For a range of hair types. Meaning you can style at the safest temperature that works for you.
Cordless With Full Sized Plates
Your style. Unleashed.
There is no need to compromise on style with the Original Cordless Iron. With plates equal to the size of the Original and Touch Iron straighteners, you can get the same iconic CLOUD NINE styling performance, wherever you are.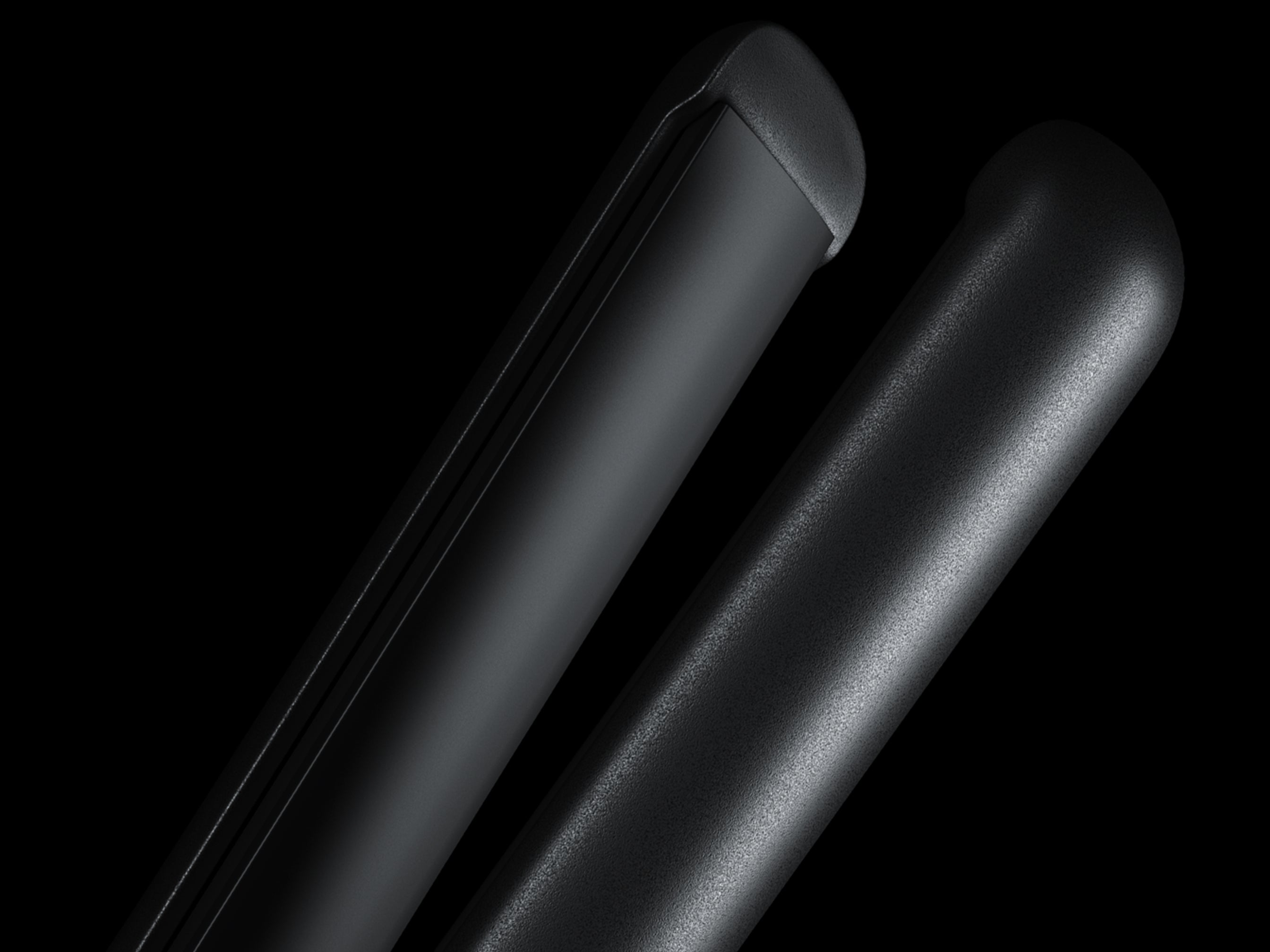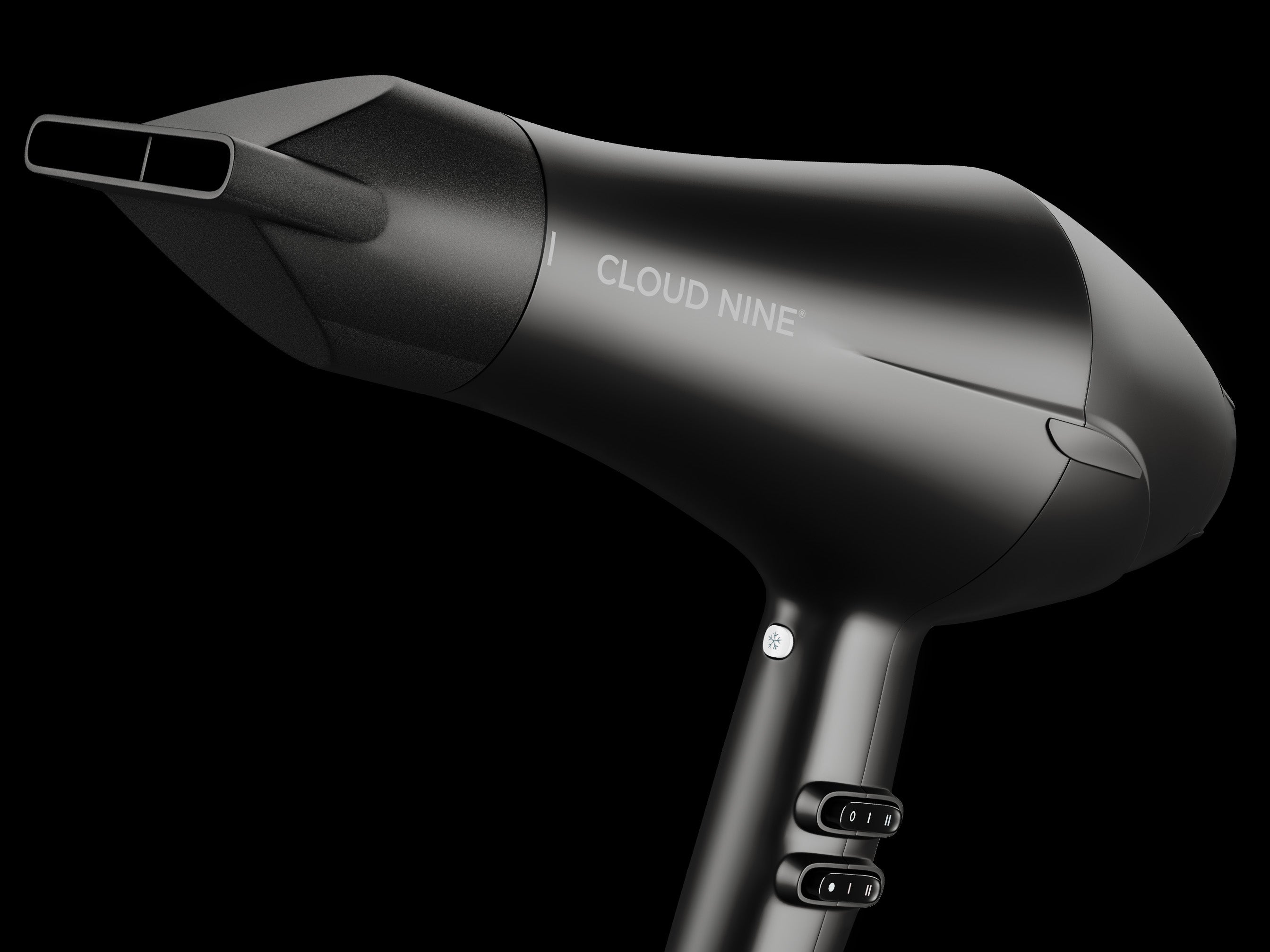 Anti-Static Technology
Make flyaways. Stay away.
We're fighting frizz. With Anti-Static Technology. Designed to reduce the amount of negatively charged particles in every strand, blow dried hair is left spruced up. And smoothed down.
Over300+awards won globally
Awards
"Our goal: Unstoppable style. Revolutionary technology. Our products are designed with your hair in mind. It's why we've won over 300 awards and counting."
" With three heat settings and a not-too-heavy design that's the same as its wired counterpart, including its signature 'Revive Mode' for reduced friction and kinder styling, CLOUD NINE's Original Cordless Iron certainly impressed us. "
Women & Wear
The Original Cordless Iron

The Airshot

2 x Nozzles

Cordless Sleeve

Universal Voltage Charger and Plug Adaptors
Magical Potion 200ml
Ideal For: Styling on the go
Hair Type: All hair types
Temperature: 160-200°C
Temp Settings: Variable
Hot Within: 24 seconds
Wattage: 27w
Weight: 0.37 Kg
Ideal For: Hair drying that gives you more
Hair Type: All kinds
Temperature: Low-med-high
Power: 2000w
Cord Details: 2.7m
Wattage: 220-240v
Weight: 0.81 Kg
Do you offer a student discount?
We do. Students can look good between lectures with our 15% discount. Redeem the offer by verifying your student status with UNIDAYS.

How long can you style your hair on a single charge?
Get up to 20 minutes of continuous styling time using the CLOUD NINE Original Cordless Iron.

How long does The Cordless Iron take to fully charge?
Approximately 90 minutes.

How much does The Airshot weigh?
It weighs 0.88kg.

What size are The Airshot's nozzles?
Included in the pack are a 60mm and a 75mm nozzle.


Go on. Tell them what you want.
Follow the Unstoppable
Check out @cloudninehair for the latest trends, advice, and product drops.