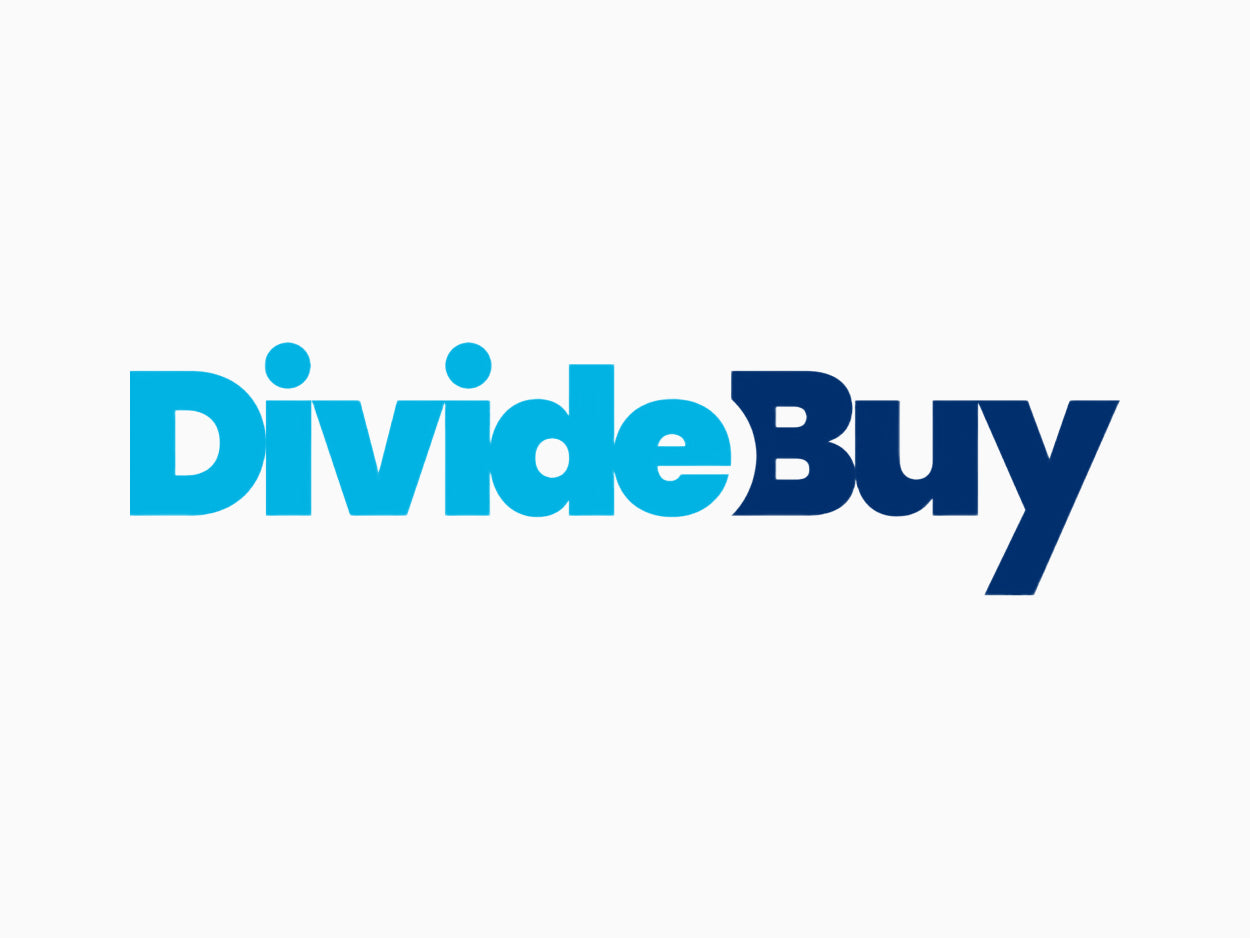 What is DivideBuy?
DivideBuy let's you shop with interest-free credit. They offer a variety of repayment plans to suit your budget. Plans are flexible and available on products/services from £50 to £6000 paid over a period of 2 to 12 months. Credit offered is set by the retailer.
Why use DivideBuy?
0% APR and no hidden fees.
DivideBuy will do a credit check to assess eligibility. You can also assess your own eligibility prior to applying that won't affect your credit file.
Don't worry about paying on time. Once you've set up your instalment plan, the repayments will automatically be taken out of your account so you don't miss a date.
Once signed up, purchasing and receiving your CLOUD NINE products will be seamless.
How it works
Choose your CLOUD NINE unstoppable products
Select DivideBuy as your payment option in checkout
Provide some personal details including debit or credit card information, UK mobile number, and email address to get a credit decision
Once approved, you can continue to make your purchase and pay your first instalment on your CLOUD NINE product.
Payment is collected via a Continuous Payment Authority (CPA) across your designated repayment schedule. No late payments to worry about.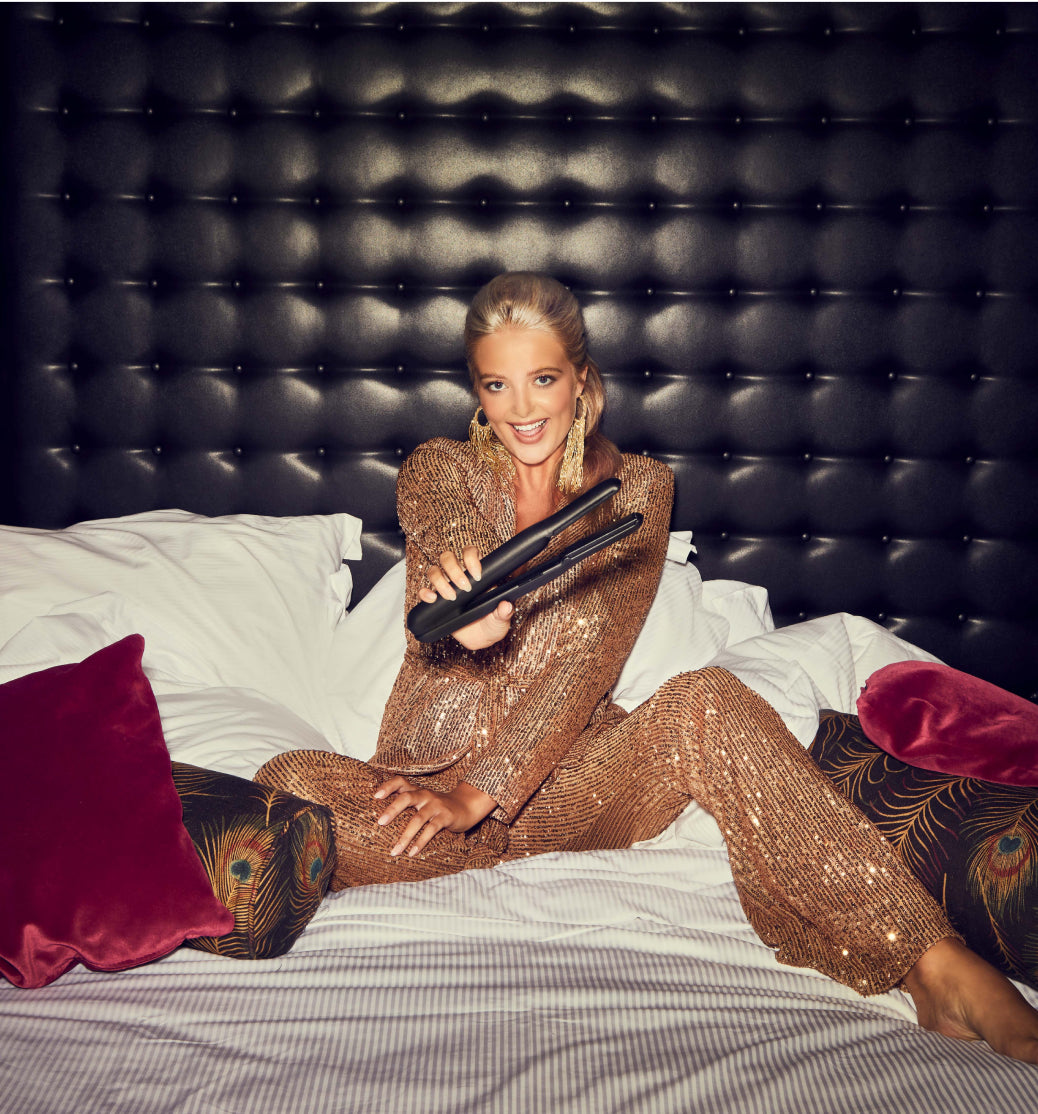 Am I eligible?
DivideBuy is available to permanent residents of the UK aged between 18 and 75.
At time of application you must have:
- A valid debit or credit card
- A valid UK mobile number
- A valid email address
You can manage your account and make payments by logging in at https://accounts.dividebuy.co.uk
If you need further assistance you can contact DivideBuy's customer care team by email at hello@dividbuy.co.uk, or use their online chat facility.