We are taking a step back to a simpler time, when you didn't know your hair could look this good. 
Whether your era is butterfly clips and zig zag partings or beehives and bombshell vibes we have the iron for you. 
---
Rewind.
It's time to look back,
To a simpler time.
To your first pair of straighteners,
When you didn't know your hair could look this good.
From black and white,
 to BOLD technicolour.
Whatever your era,
this is a throwback like no other.
The future looks different on everyone.
And what comes next,
 is up to you…
---
We are taking you back, to the first pair of straighteners you ever owned. That first swipe, that first smooth, that first look in the mirror when you didn't know your hair could look THIS good. Introducing the Retro Range.
We're feeling warm and nostalgic looking back to a simpler time, whatever your era, we have the straightener for you. But the question is are you Poodle Skirt Pink, Motel Sunset Mandarin, Soda Fountain Blue or Lemon Meringue Yellow? Take our throwback quiz to find out which colour suits you best.
---
The Retro Range features four brand new, limited-edition colours.
Poodle Skirt Pink is bright, bold, confident and playful. Pink but not as you know it.

Motel Sunset Mandarin is chic and mysterious. Style with an edge.

Sophisticated and smouldering Soda Fountain Blue is go to glamour.

Lemon Merigue Yellow, light, fluffy and stand out from the crowd, serious sunny vibes.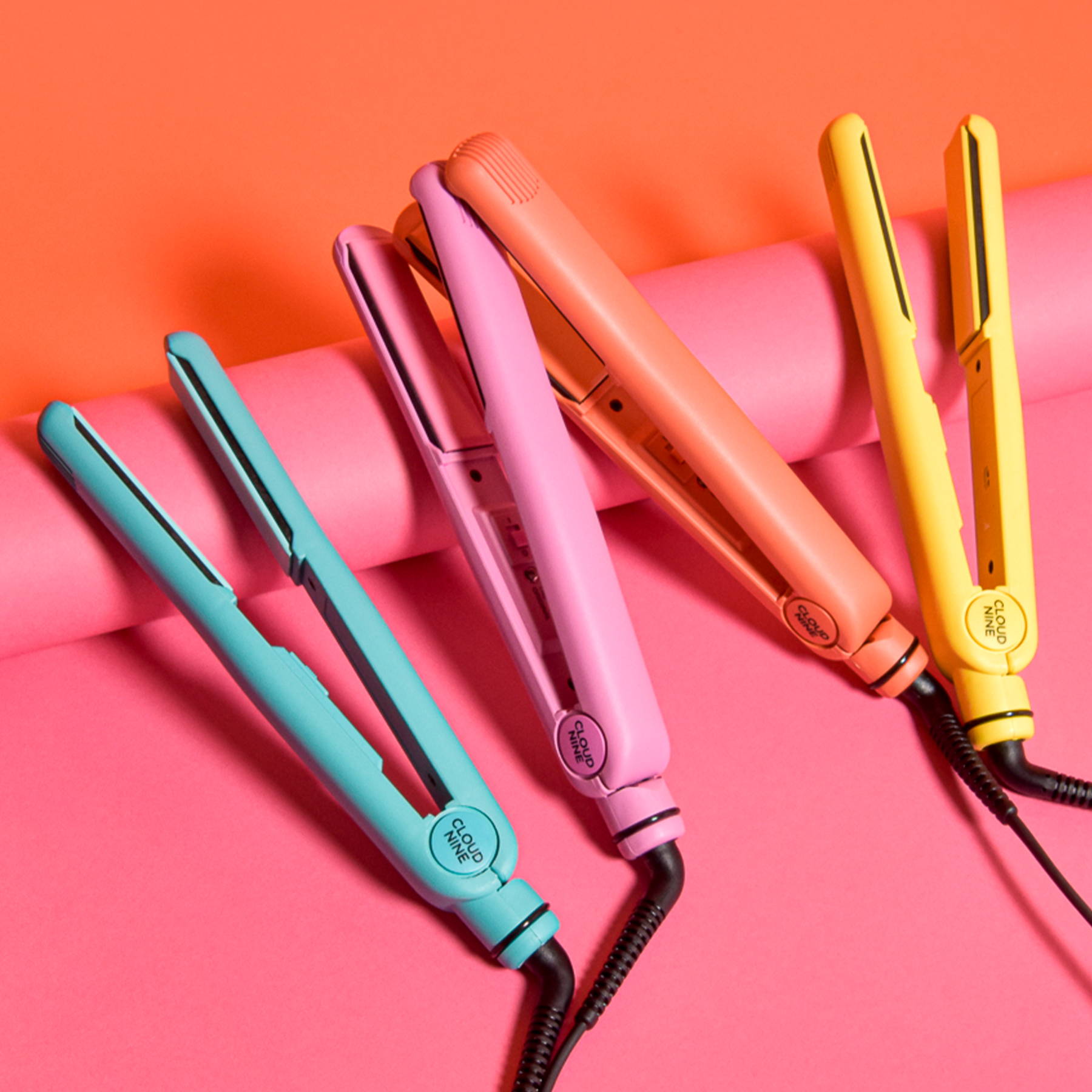 ---
So why the Retro Range you ask?
Four new unique colours. From black and white to bold technicolour The Retro Range has burst on to our screens so you can create looks that POP.
The look and feel of your very first iron with CLOUD NINE Kinder to Hair Technology.
Signature CLOUD NINE Mineral-Infused, Floating Plates. Healing minerals sericite and tourmaline are baked into the plates for 72 hours in production for smoother, silkier, shinier hair every time you style by locking in moisture and sealing the hair's cuticle.
Retro on/off switch. Remember these? We've brought it back for Retro for a throwback like no other.
CLOUD NINE keyring. A Retro iron wouldn't be complete without a Retro gift, find your mini straightener keyring enclosed in our limited-edition packaging.
---
What is your shade of retro?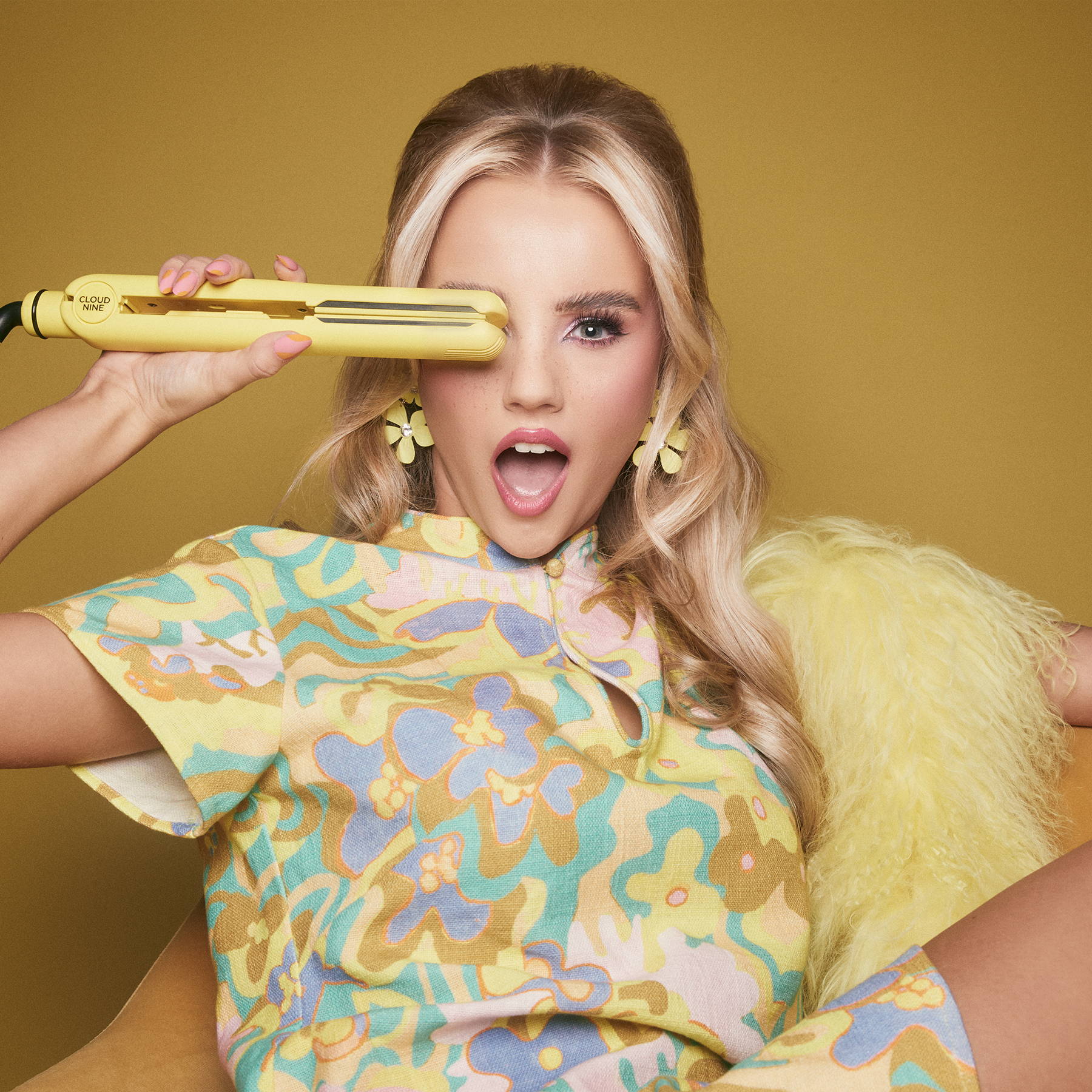 Are you Lemon Meringue Yellow?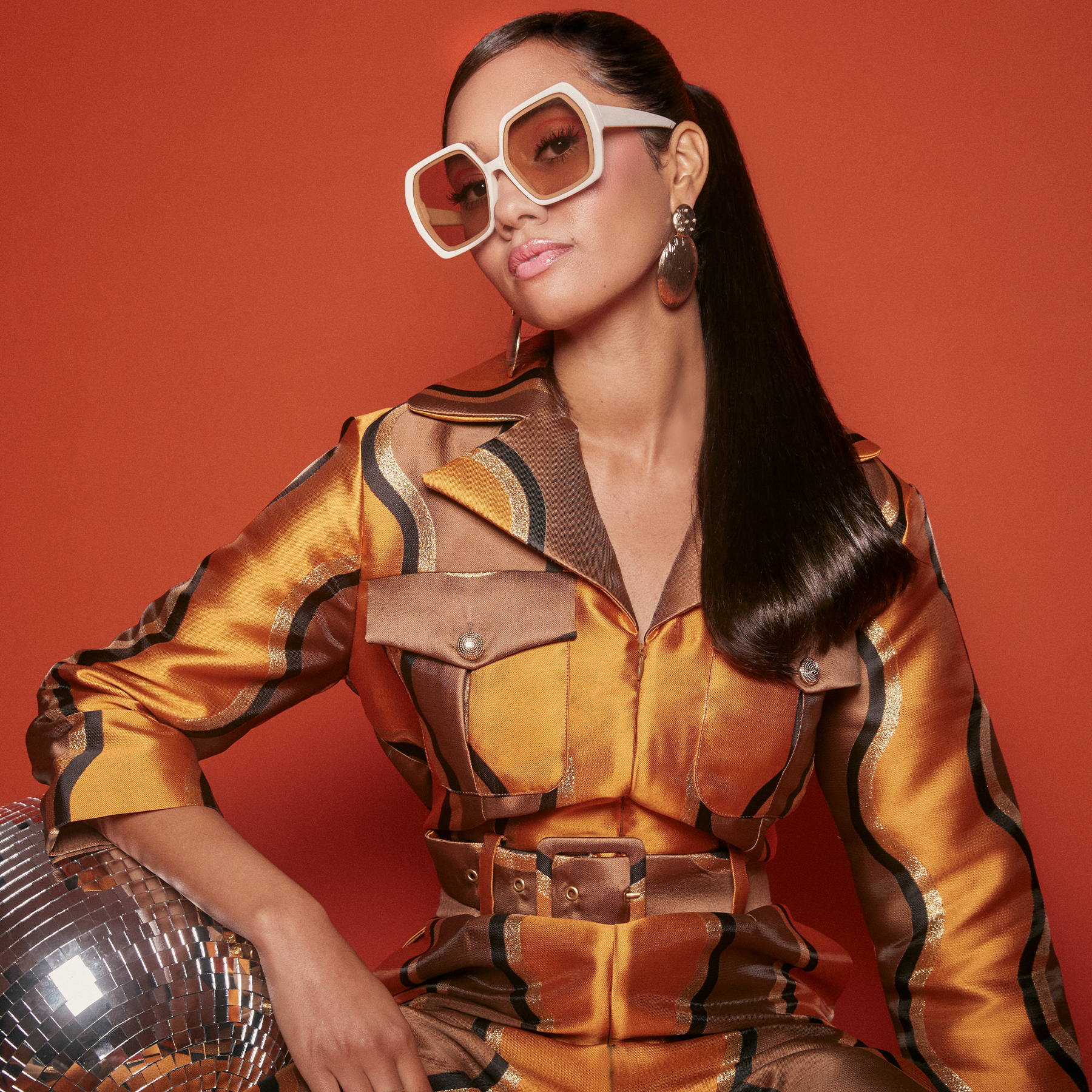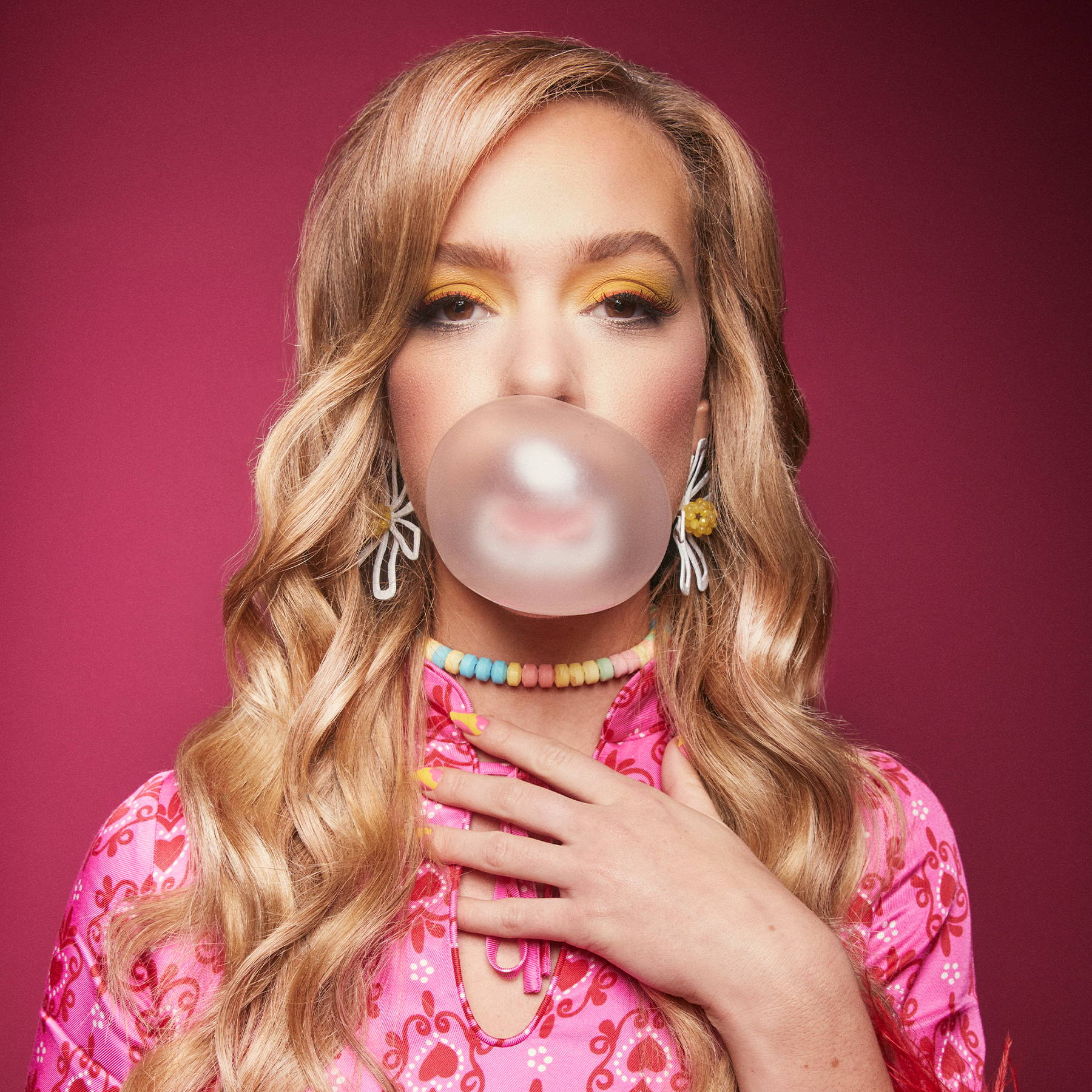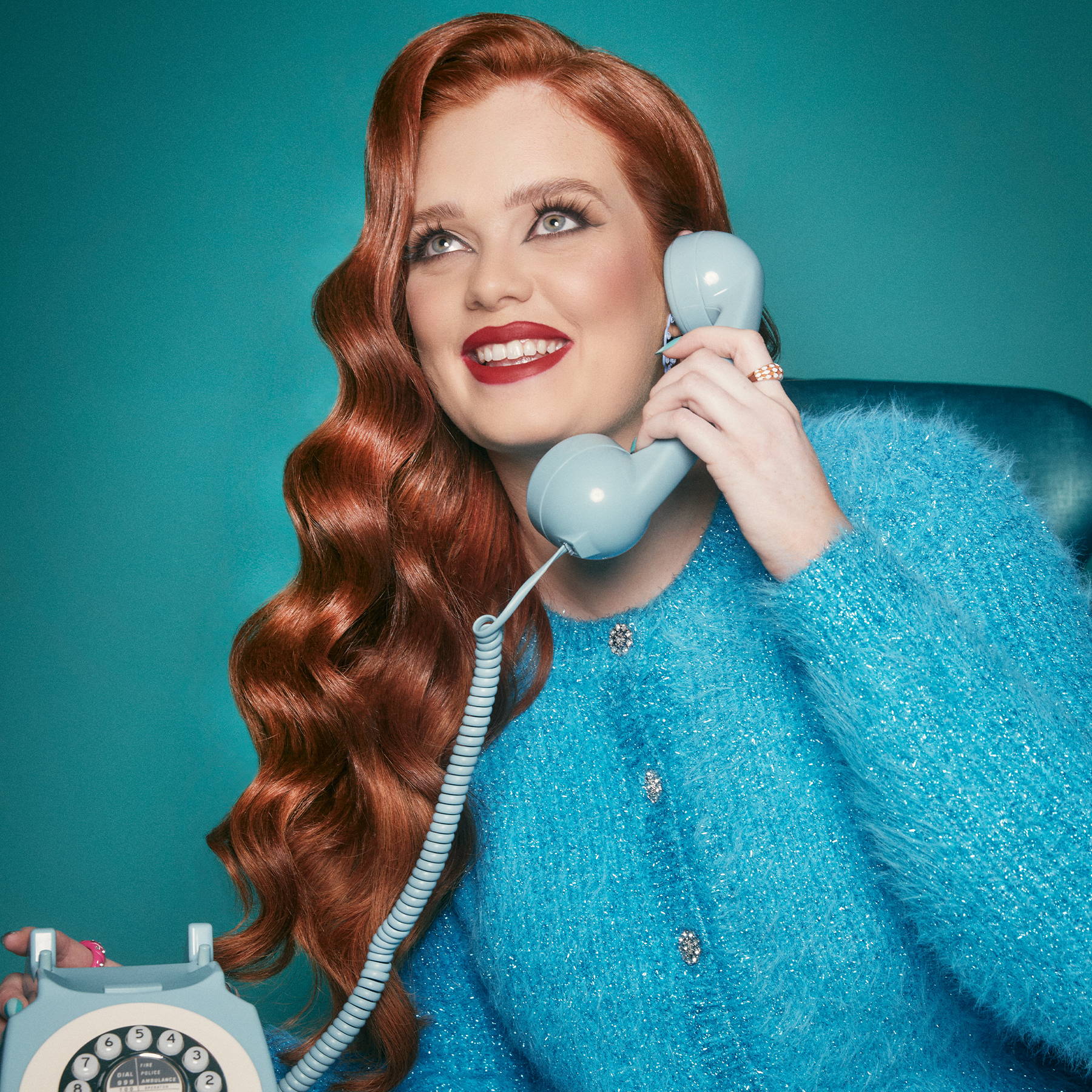 or Soda Fountain Blue? Choose your favourite and share your true colours.
---
---
By

Suzi Scott

,


01th February 2023