A round-up of our marketing queen Lucy's #lowheatweek.
PS. Did you know we have an Award Winning heat protectant spray in our product range? The Magical Quick Dry Potion protects hair from styling damage and creates an ultra-conditioned, glossy finish. Click here to find out more about this hair hero. A product ideal for #lowheatweek.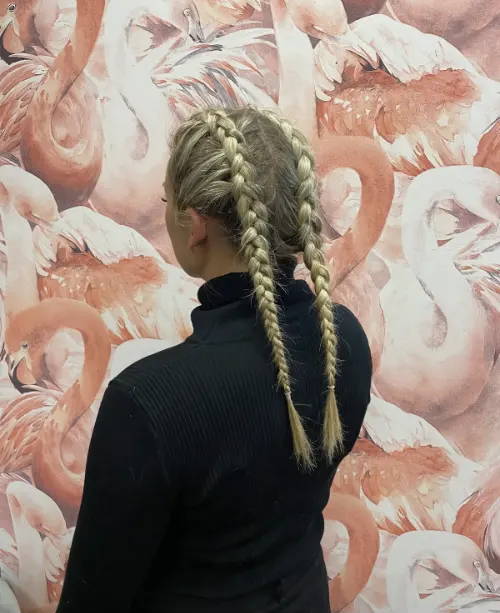 MONDAY
No heat used on my hair today. I separated my hair into a middle parting and made two french plaits, as simple as that!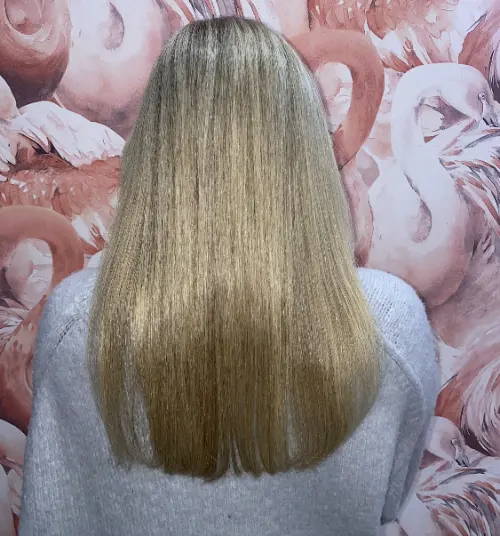 Very quick and easy today. Straightened my whole hair using The Wide Iron at 150 degrees. This is my favourite way to style my hair day to day.

WEDNESDAY
Wednesday I've gone for loose waves using The Waving Wand on a low heat setting. I sprayed the cloud nine magical potion before styling for even more protection. I don't feel like my curls were less effective despite the tool being on the lowest heat setting.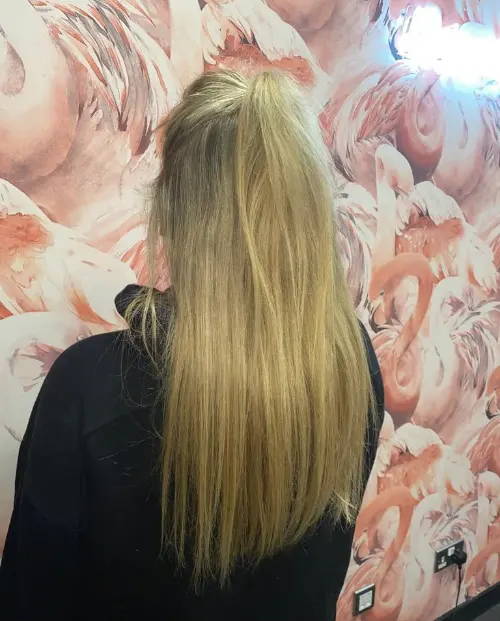 THURSDAY
I've roughly straightened my hair with The Wide Iron on 150 degrees, parted the hair and tied the top section into a rough pony tail. I then quickly straightened the bottom section of hair that I had previously missed.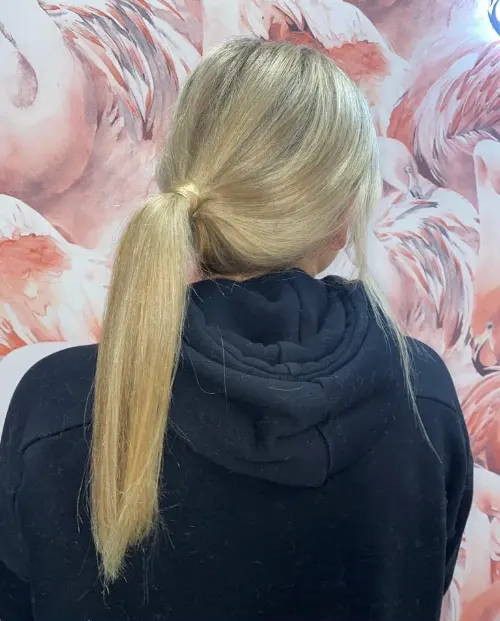 FRIDAY
To round off low heat week I have quickly pulled together a messy low pony. I actually used 0 heat on my hair for this look and I think wrapping a small section of hair to hide the bobble makes the whole style look more polished easily. I pulled out some strands from the front to frame my face.


Make sure to tag us in your #cloudninelowheatweek looks on social to be in with the chance to win The Original Iron!
---
By

Millie Rae

,


12th January 2020