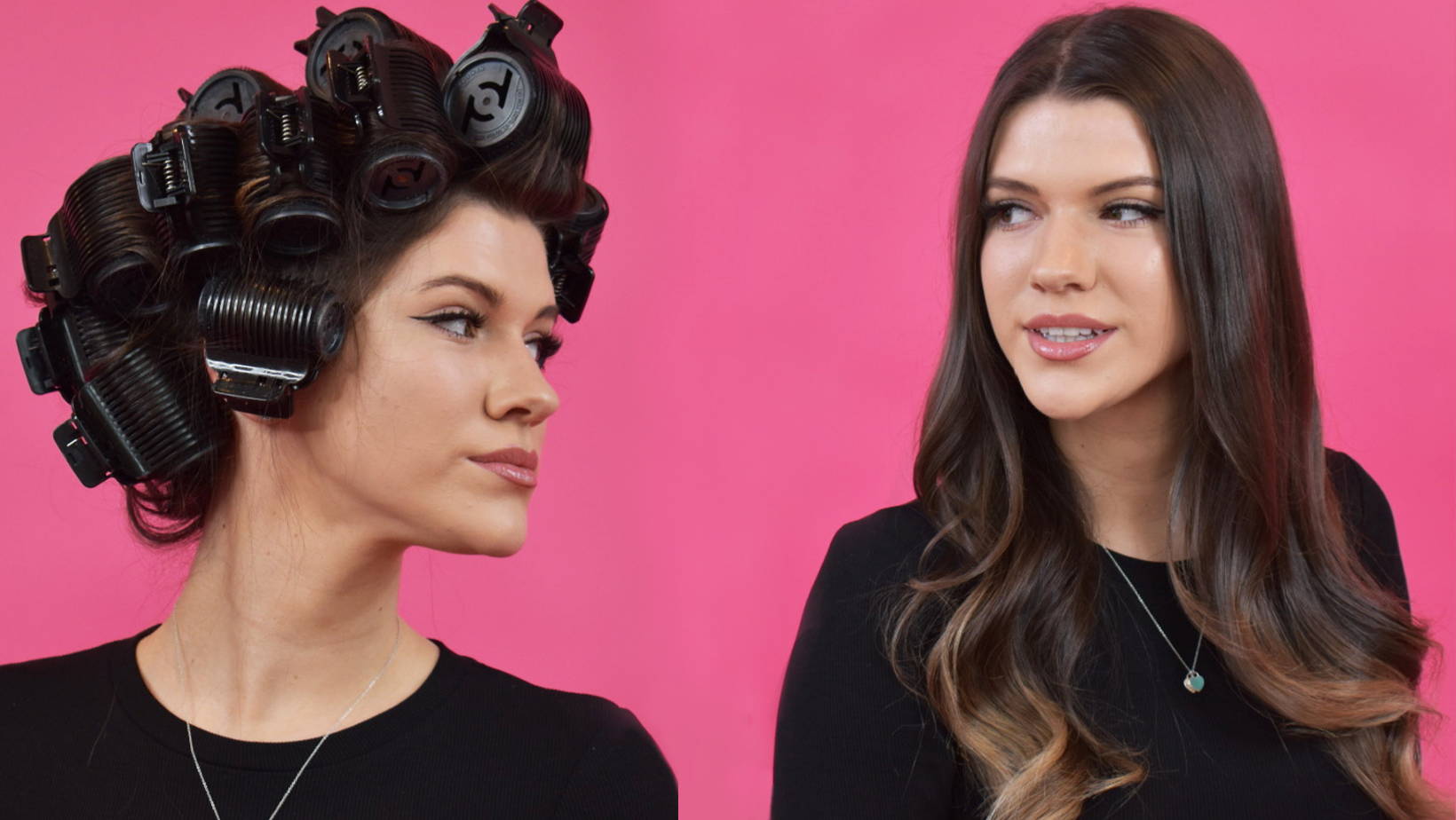 The O Pod Heated Roller Set gives you the ULTIMATE blow dry from home in just 5 minutes! The revolutionary O Rollers bring bounce and volume to your style, for an instant blow-dry that keeps up with you, all day, all night.
We're here to bring rollers into the 21st century, and here's how you can achieve the fresh out of the salon look in just 7 simple steps…
STEP 1 Apply CLOUD NINE Amplify Spray for added volume and hold. The Amplify Spray's weightless formula makes hair more adaptable and manageable before styling, as well as finishing the look with added shine.
STEP 2 Place The O Roller in The O Pod. The O Pod's unique induction technology heats The O Rollers in less than four seconds, allowing you to create fabulous volume, bounce and perfectly curled ends in minutes.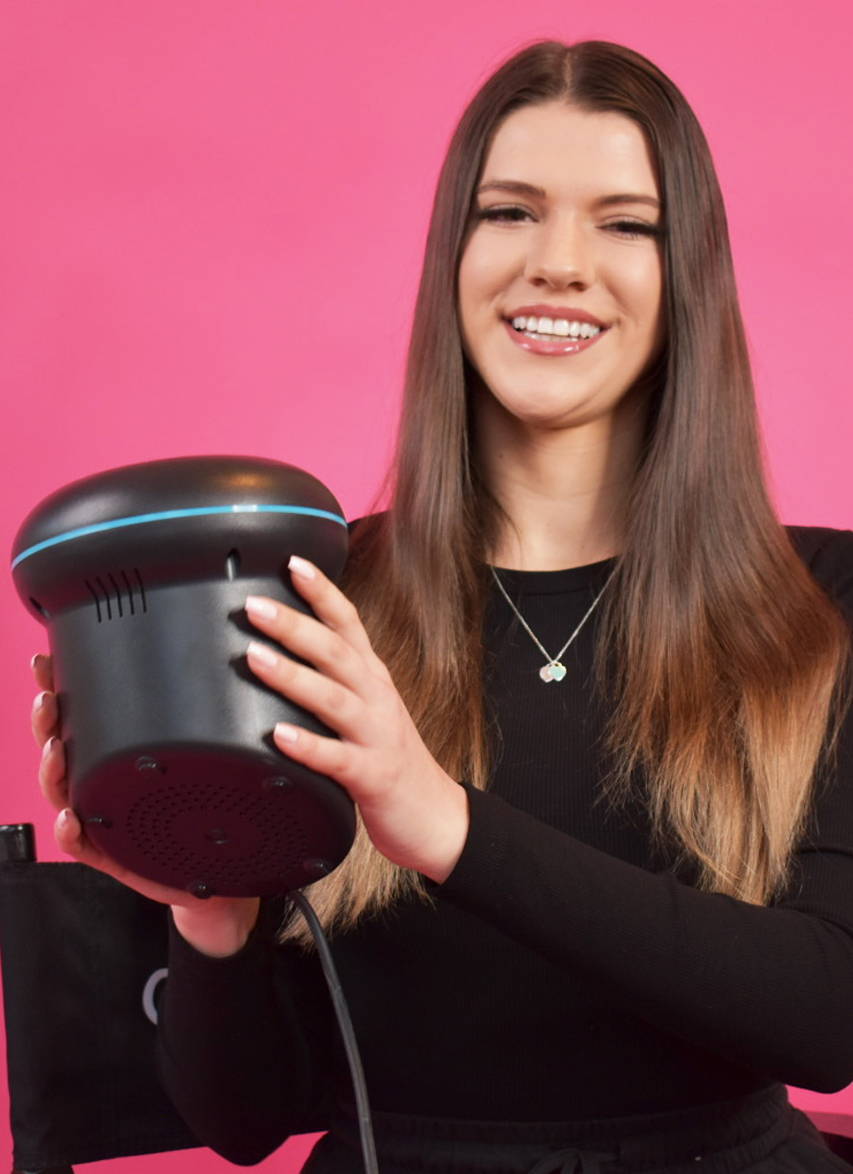 STEP 3 Begin with the top section and add tension to your hair with The O Roller. Roll back towards your scalp and secure The O Clips. You also don't need to worry about burning your fingers, as the Cool-Touch Technology heats the roller up in the hair, not the hand, concentrating precise temperatures onto the hair for effective styling.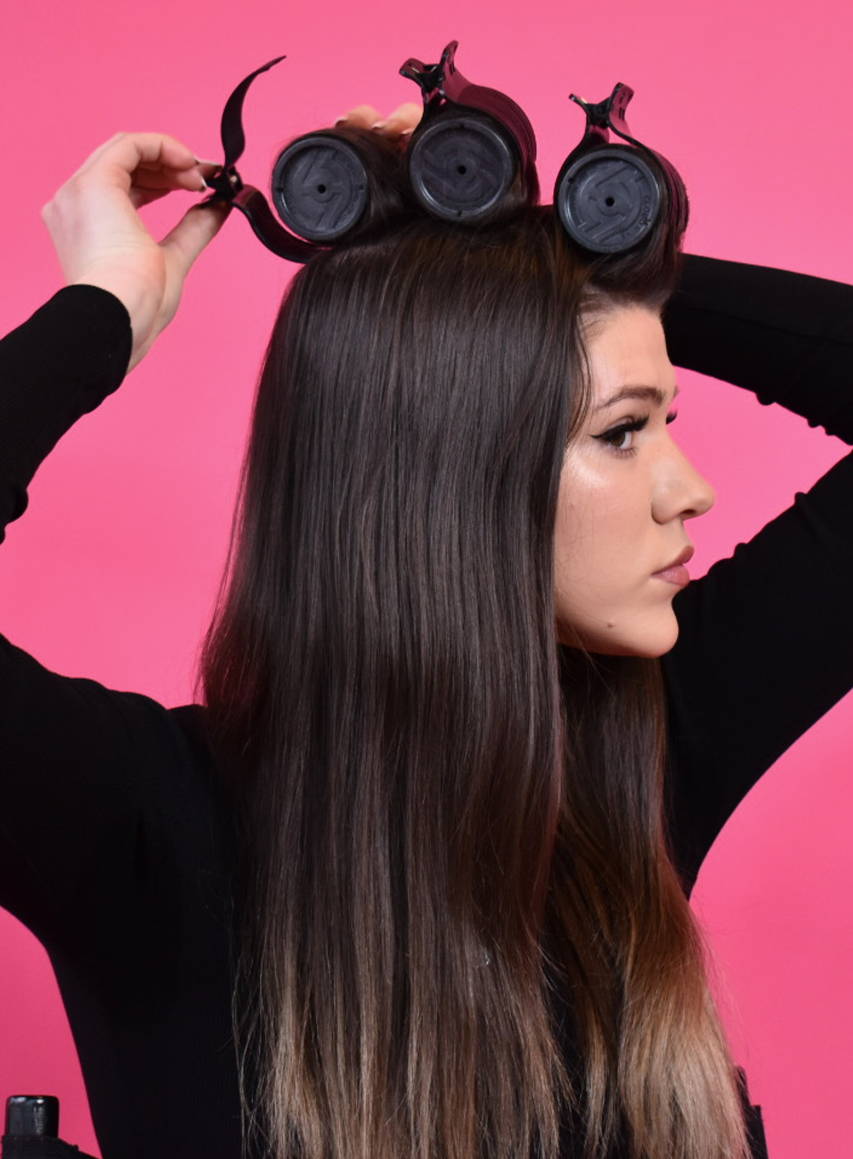 STEP 4 Secure rollers on both sides of the head. We would advise using smaller rollers here compared to the top section.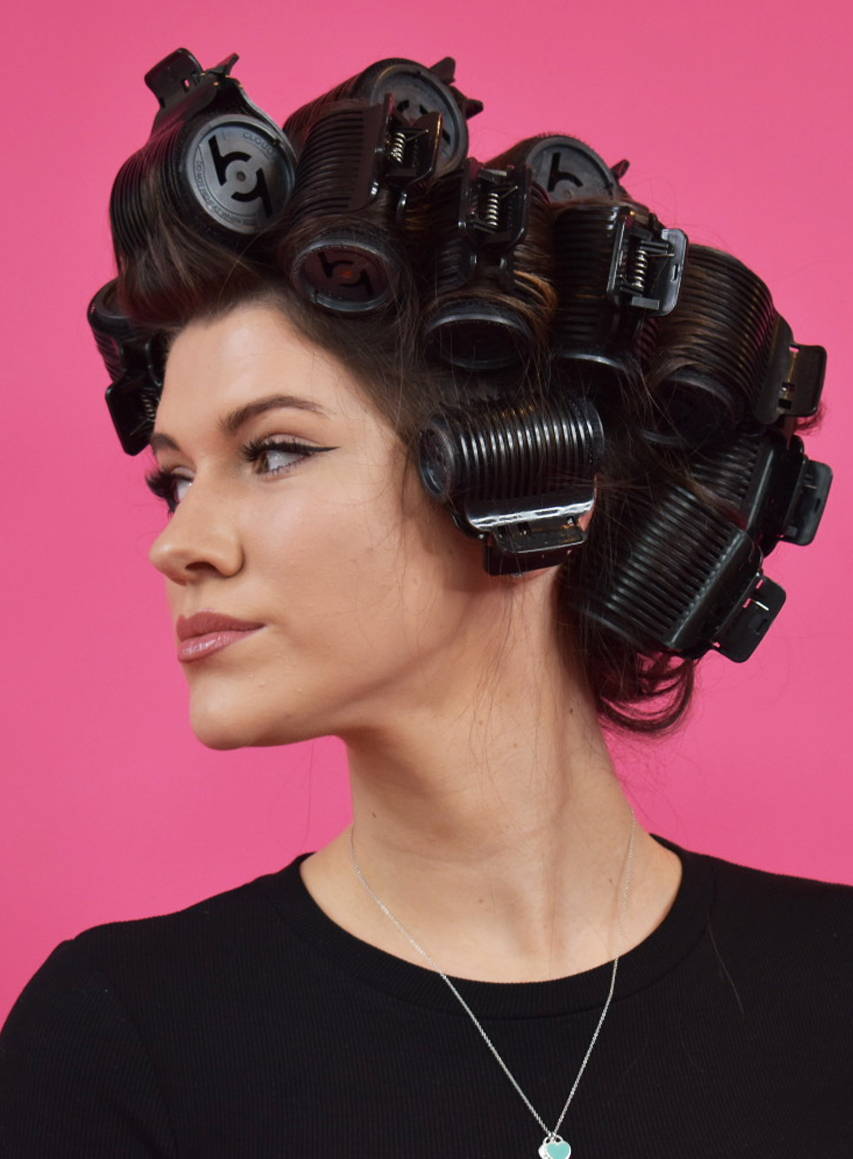 STEP 5 In just minutes, all of the red dots on The O Rollers will return to black.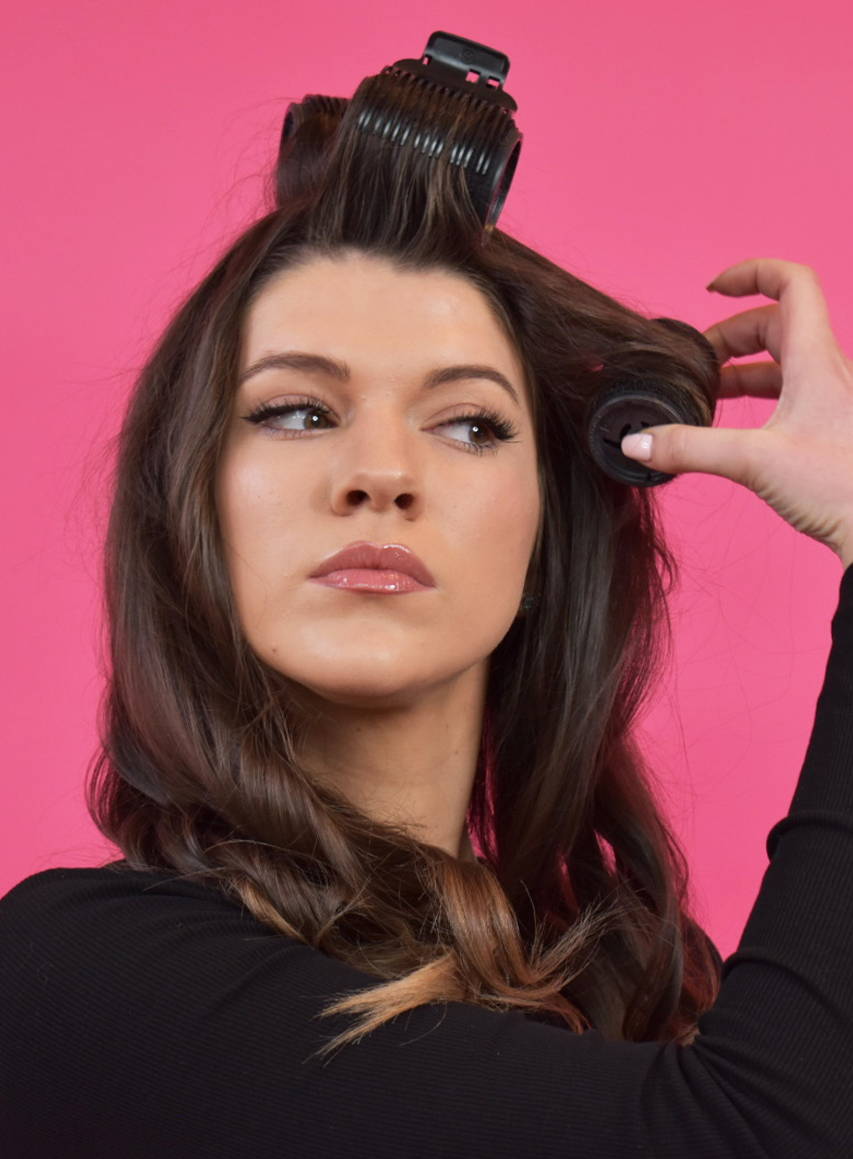 STEP 6 It's time to unwind The O Rollers and release those locks.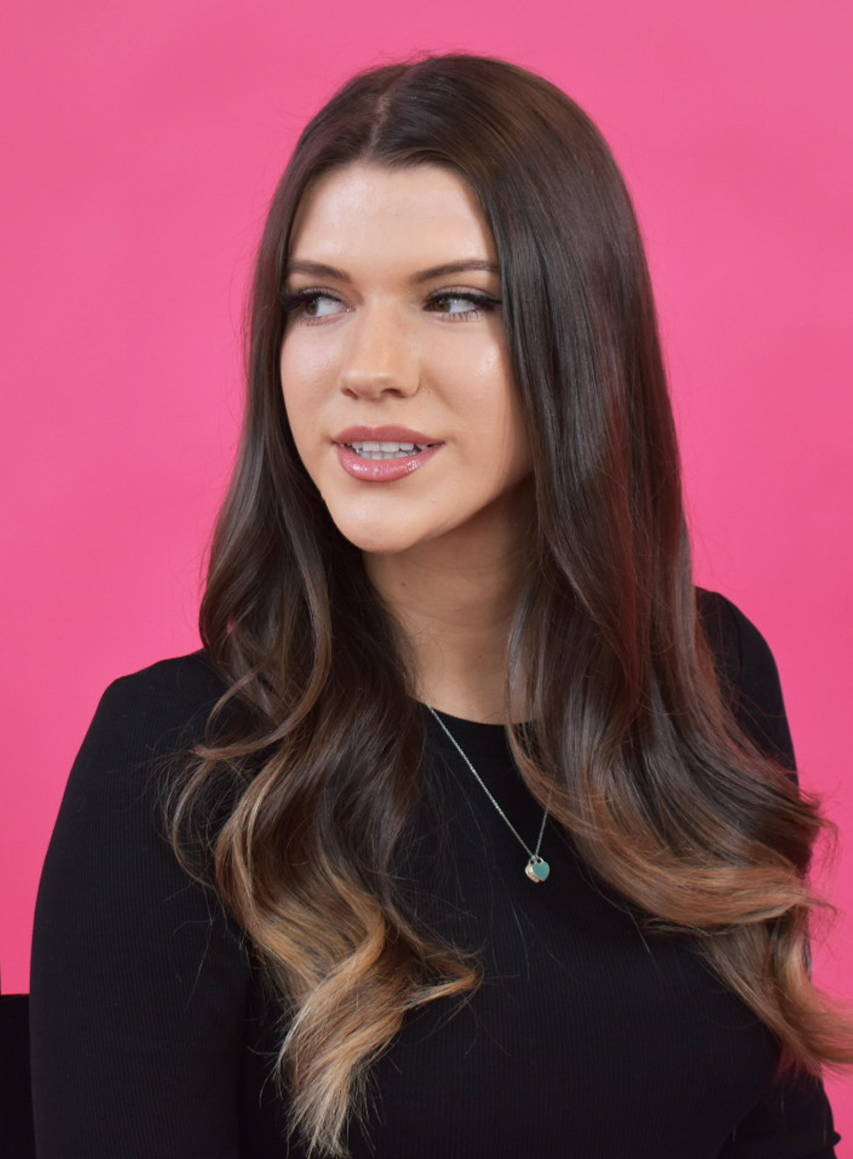 STEP 7 Dress out your hair and you are ready to go!
Want us to show you how to create the perfect blow dry? Check out our video tutorial below…
The O Pod Heated Roller Set includes: The O Pod, 4 x 30mm Rollers, 4 x 40mm Rollers, 4 x 50mm Rollers, 12 x The O Clips & The O Accessories Case.
Find out more about The O Pod Heated Roller Set here.
---
By

Millie Rae

,


24th May 2021