At CLOUD NINE we're dedicated to being fiercely kind to everyone, planet included. That's why we launched the industry's first and only styling tool recycling scheme.
We take a look at the journey your styling tools take when they are recycled and the 3 simples steps to get them to us!
---
THE JOURNEY OF A RECYCLED PRODUCT
ARRIVING AT CLOUD NINE
When your product arrives with us it will be collected from our recycling hub to either be reused, repurposed or recycled.
PRODUCTS TO BE RECYCLED
Products for recycling are collected by our waste management partners and delivered back to their facility to manually depollute your product. All parts of the product that can be recycled are removed and separated before other items are shredded.
Components are broken down back into their raw materials and sent for smelting and used in manufacturing.
END OF LIFE PRODUCTS
If we receive a product that isn't at it's end of life (EOL), we will refurbish it and provide it with a new manufacturer's warranty. We can then resell to a new, loving home for a discounted price.
RECYCLING SCHEME
To find out more about CLOUD NINE's award-winning recycling scheme, as well as our many other initiatives and our Nine Commitments to the World, visit our Sustainability page.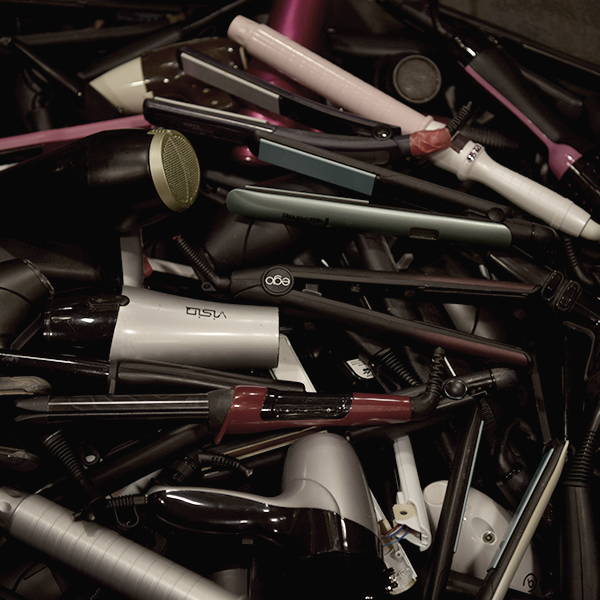 ---
WHAT HAS BEEN SAVED SO FAR?
10km worth of cable in length and 2511kg in weight.
The weight equivalent of 5 polar bears has been saved from going to landfill!
---
RECYCLE YOUR IRON IN THREE SIMPLE STEPS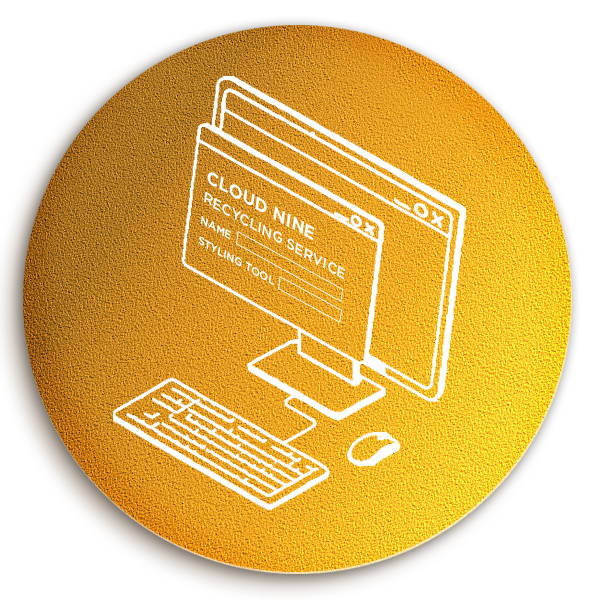 1. Complete the form to download your free postage label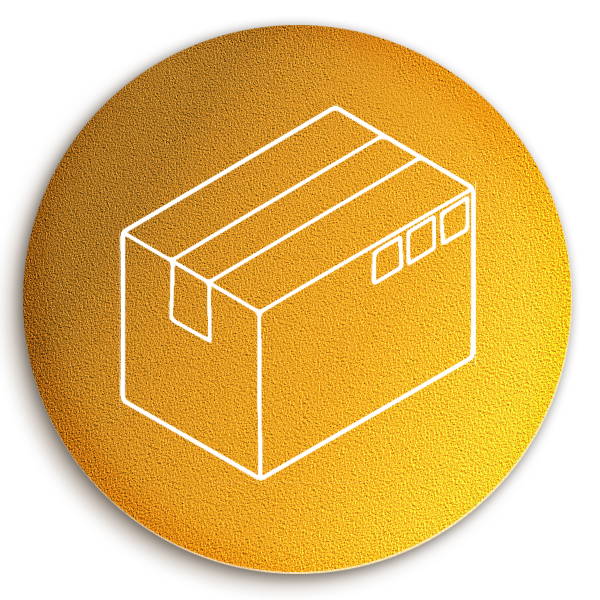 2. Place your pre-loved styling tool in secure packaging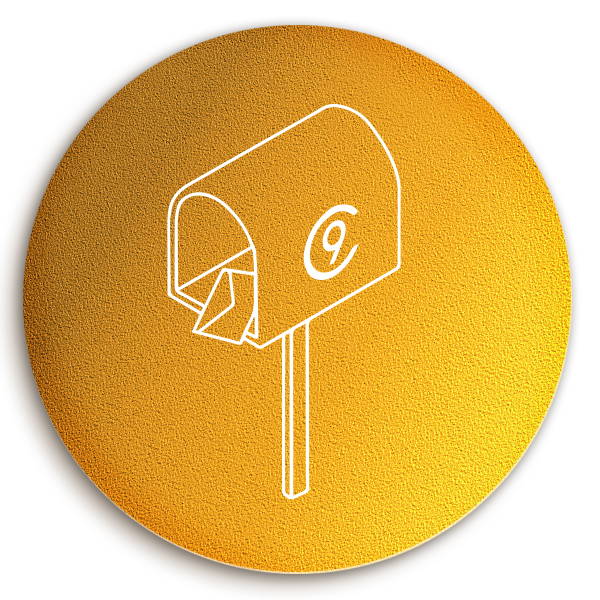 3. Drop at your nearest post office, and we will take care of the rest!
---
P.S. you may get discount off your next CLOUD NINE purchase when your recycle your old hair styling tools....
For more on our Sustainability initiatives follow CLOUD NINE Blog and visit our Sustainability page.
---
By

Suzi Scott

,


20th April 2022