Achieve plaited perfection with CLOUD NINES classic yet chic french braid hairstyles. Great for keeping your tresses out of the way for an everyday casual hairstyle or the ultimate festival season look. Before we begin, what exactly is a french braid? A french braid is a three-piece section of hair braided together from the crown to the nape of your neck. A french braid can be worn as a single braid or as pigtail braids, depending on personal preference. Read on to learn how to achieve a flawless french braid.


Fierce braids by the pool are a look!
Today we show you how to achieve two french braids that have been super popular amongst the girls in the villa. Read on to learn more about how to do a french braid on yourself using CLOUD NINE tools.
Learn how to french braid short hair, as well as long and mid-length tresses to achieve a poolside perfected look with CLOUD NINE's how to video.
Creating French Braids
Brush through your hair using your CLOUD NINE Paddle Brush to make your hair knot free

Part your hair down the middle into two even sections

On your first side take a small section of hair (3-4 inches wide) separate this from the rest of your hair

Separate this section of hair into 3 even sections with your fingers

Start by plaiting a traditional braid by crossing the "right" strand over to the center. Then, cross the "left" strand from over to the center. Repeat until you've made a few rows of a traditional braid

Work in new hair on each section, before crossing each section overtake some hair from the side of your head and include it in the cross over

Keep the hair in your sections tight and continue to the ends of your hair. Once the first side french braid is complete, secure with a small elastic

Repeat this on the second side of your hair… And there you have it, two french braids!

For a softer braid pull your braids out slightly

Add your favourite hair charm to elevate your look
*Top tip- This look can be done on wet and dry hair. Braid wet hair for beachy waves
Get Liv's look with I Saw it First Pink Slinky Marble Print Racer Neck Bodysuit | Tops | Bodysuit | I SAW IT FIRST
---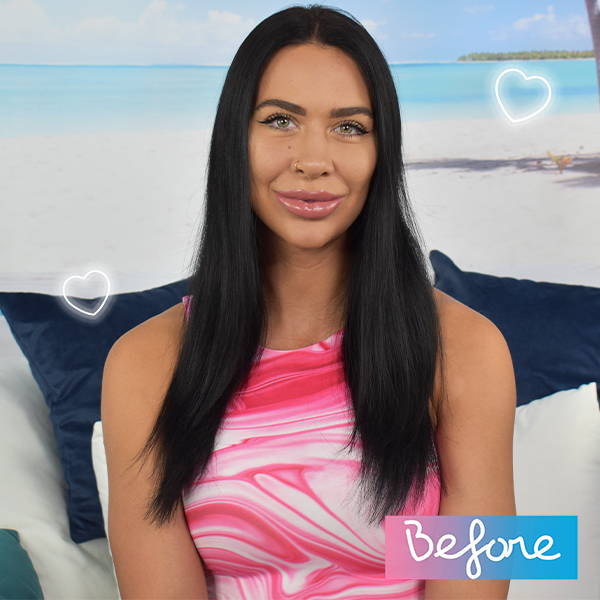 Learning how to do a french braid has never been easier with our step-by-step guide. Use your CLOUD NINE Paddle Brush to detangle your hair before you style. Not only is our paddle brush kinder to your hair, it is kinder to your scalp too - shop now.
Oh, and don't forget the hair elastics!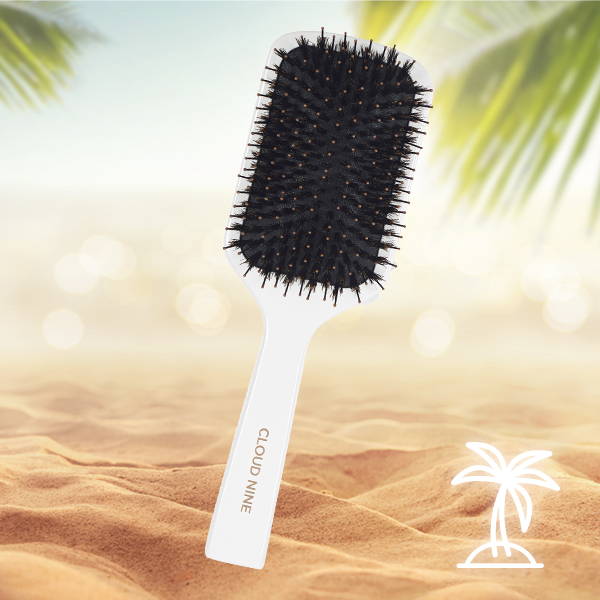 Dutch vs French Braids - What's The Difference?
Both dutch and french braids are a fun easy way to switch up your everyday hairstyles.
The main difference between a french and dutch braid is that a french braid tends to cross pieces over the middle section,
whereas a dutch braid typically crosses pieces under the middle section.
---
By

Suzi Scott

,


10th August 2021