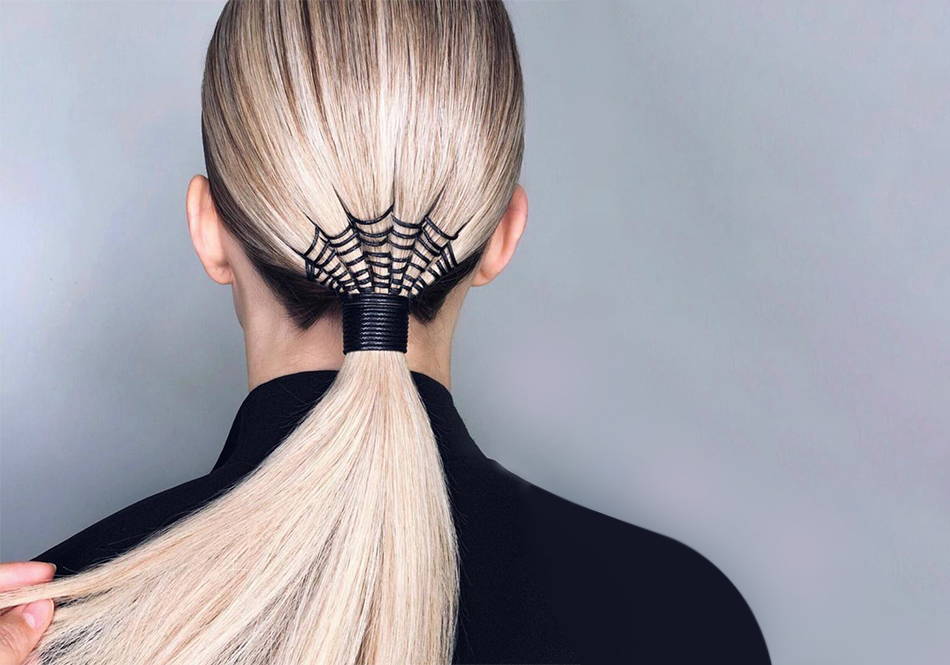 Reluctantly dressing up for Halloween this year? Are you more GLAM than GHOUL? Don't stress, we're here to prove you can still participate in the festivities without compromising on style.
Read on to find out how you can use your tresses to transform this Halloween.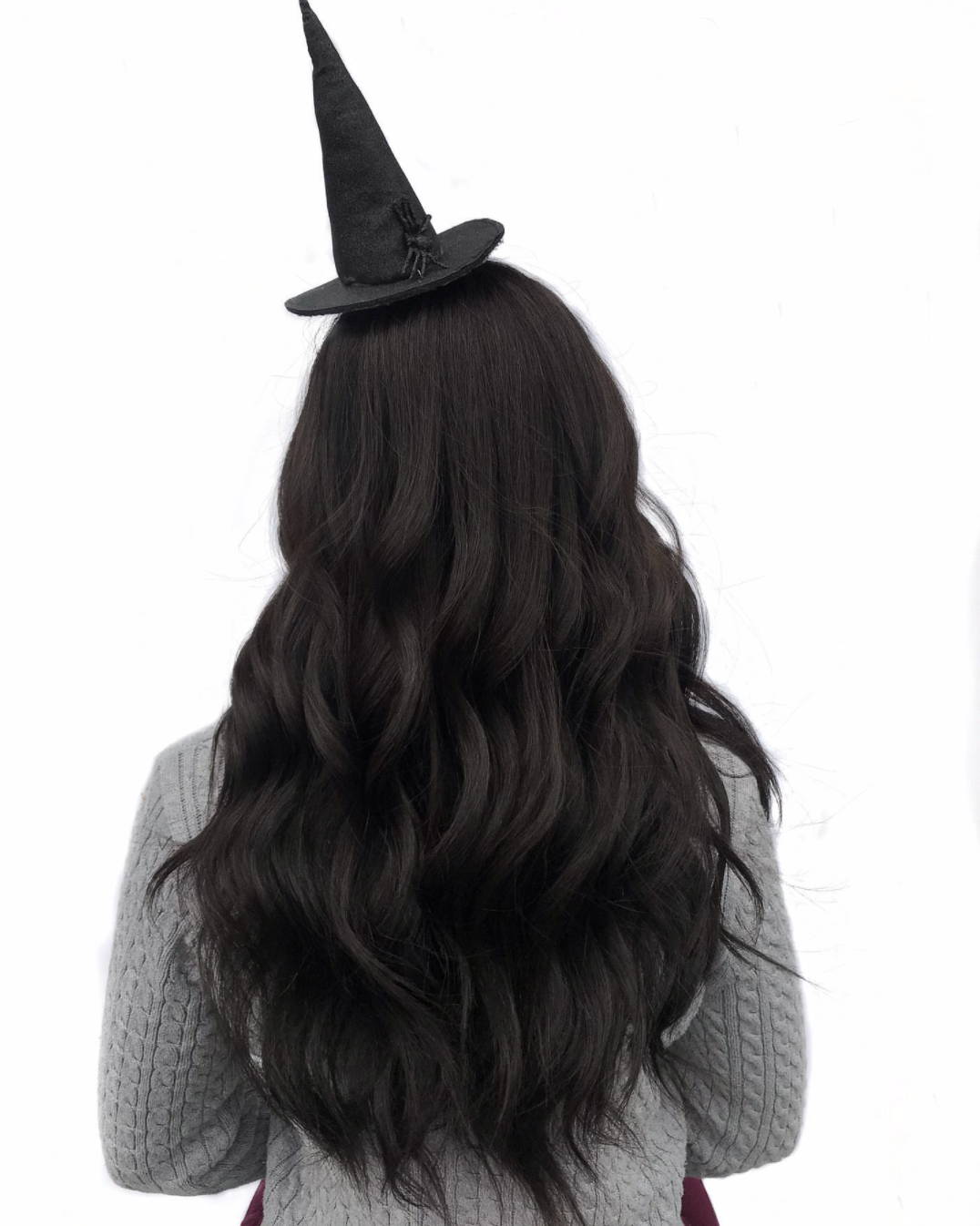 @beautyby_deedee
Achieve a scarily sleek style using The Waving Wand. Glam waves are the perfect go-to look for those who want to achieve holiday hair with minimal effort.
Step-by-Step Guide
1. Start by prepping your locks with our Magical Quick Dry Potion, this hair hero not only works to protect your hair against heat, but also reduces drying time by up to 50%.  
2. Using the Airshot, direct the airflow downwards through your hair to ensure sleek styling.
3. Taking our award-winning Waving Wand, section the hair and curl tightly in a direction away from the face and leave the curls to cool.
4. Once cool, brush through your curls using our luxury tortoiseshell wide tooth comb to soften and create a gorgeously tousled look.  
5. To finish, add a witches hat Alice band and the look is complete!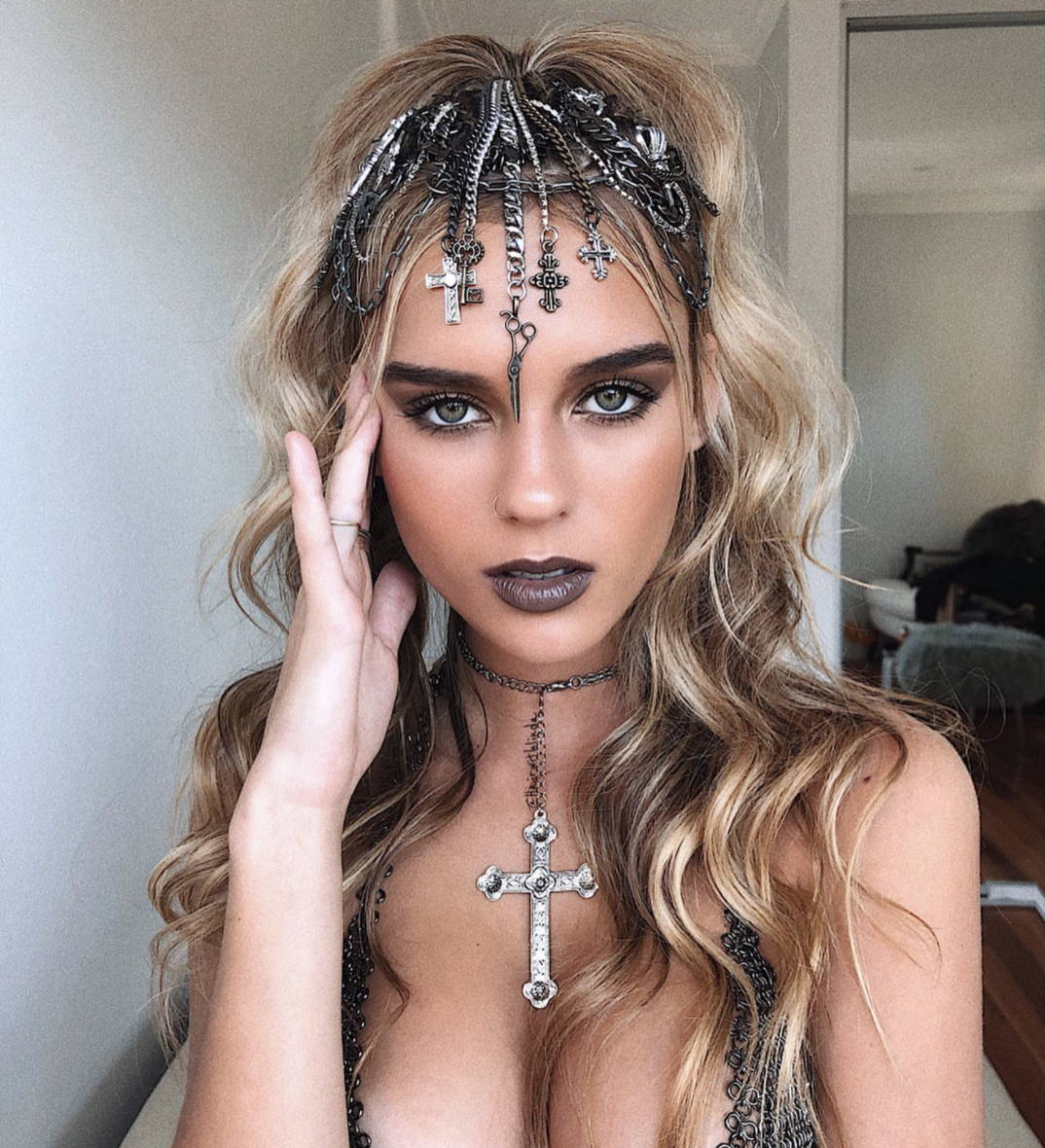 @hairwithlinda
A simple yet sultry look which we demonstrated in this POWER PONY get the look earlier this year. This look is perfect for those girls who's wardrobe consists only of black.
Complete with chains and crosses to give the full gothic aesthetic. Dark lipstick necessary.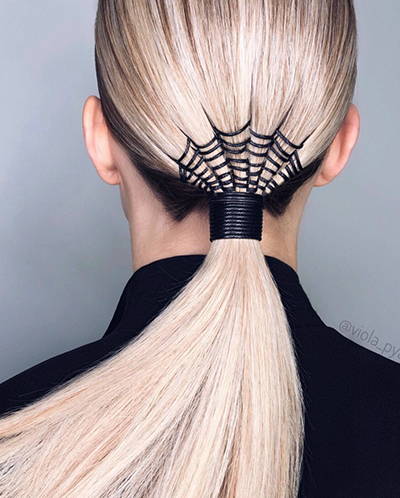 The incredible Instagram Hair artist @viola_pyak has created this ultra CHIC web inspired pony using only a needle and a piece of thick black cord. Ensure your hair is poker straight to achieve this stylish spiders web by using The Wide Iron to create a SLEEK base to work from.
---
By

James Wray

,


21st October 2019