"As we are heading into summer here in Australia, we are seeing an influx of booked out bridal venues, as most couples just want to say "I do" during the most gorgeous season.
That also means that my calendar is filling up fast with bridal hairstyling trial requests as well as wedding day styling sessions..."
This month our Australian guest blogger Ulyana Aster talks us through styling with The Original Iron Pro during the busy summer wedding season.
---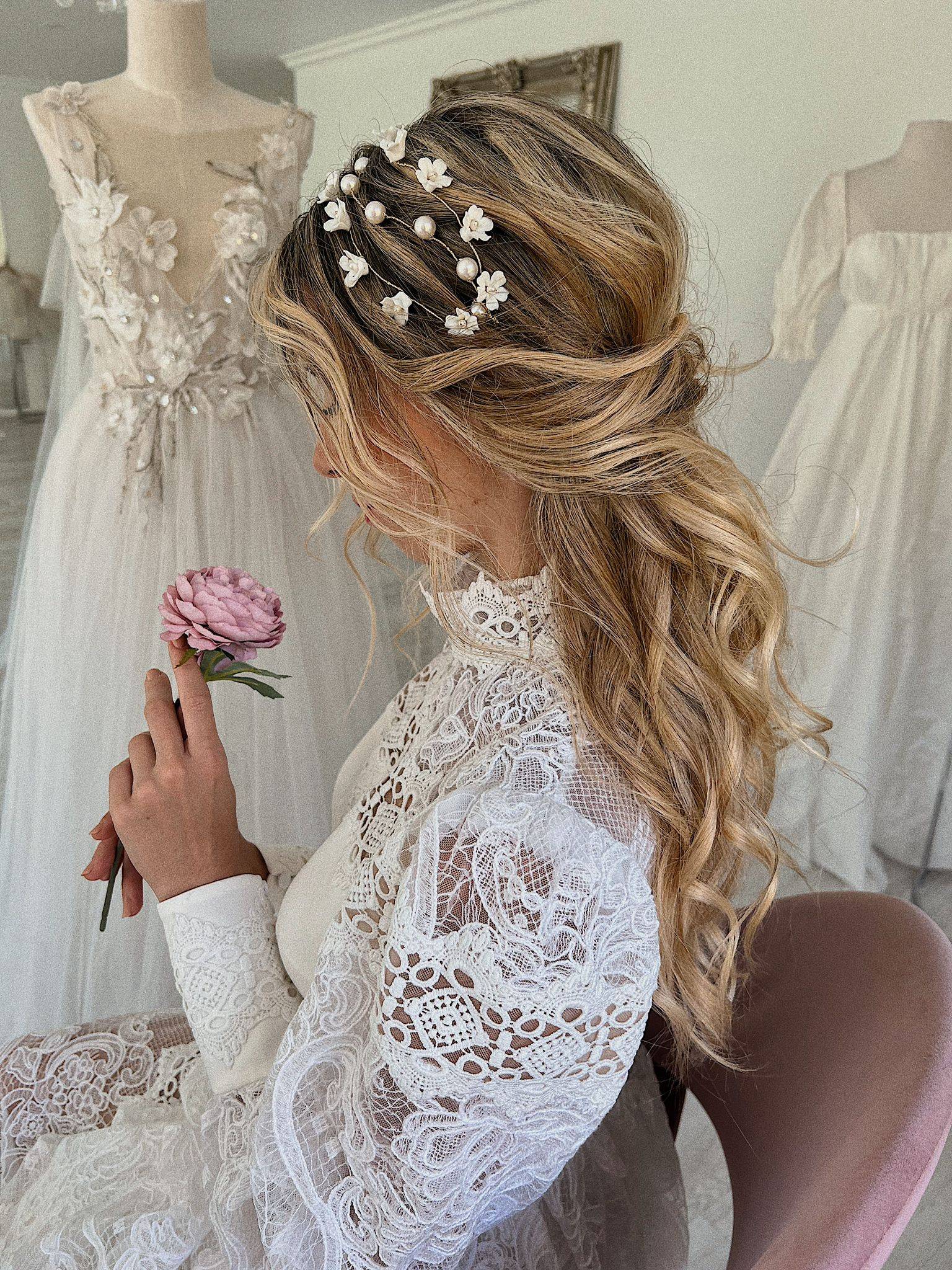 PROFESSIONAL BRIDAL STYLING WITH ULYANA
Being a leading and professional bridal stylist, I offer my clients the best and latest styling trends as well as an efficient and effortless service on one of the most important days of their lives. To be able to deliver the highest quality of work I always use the newest state-of-the-art tools and products available on the market and one that is standing out at the moment is the CLOUD NINE Original Iron Pro.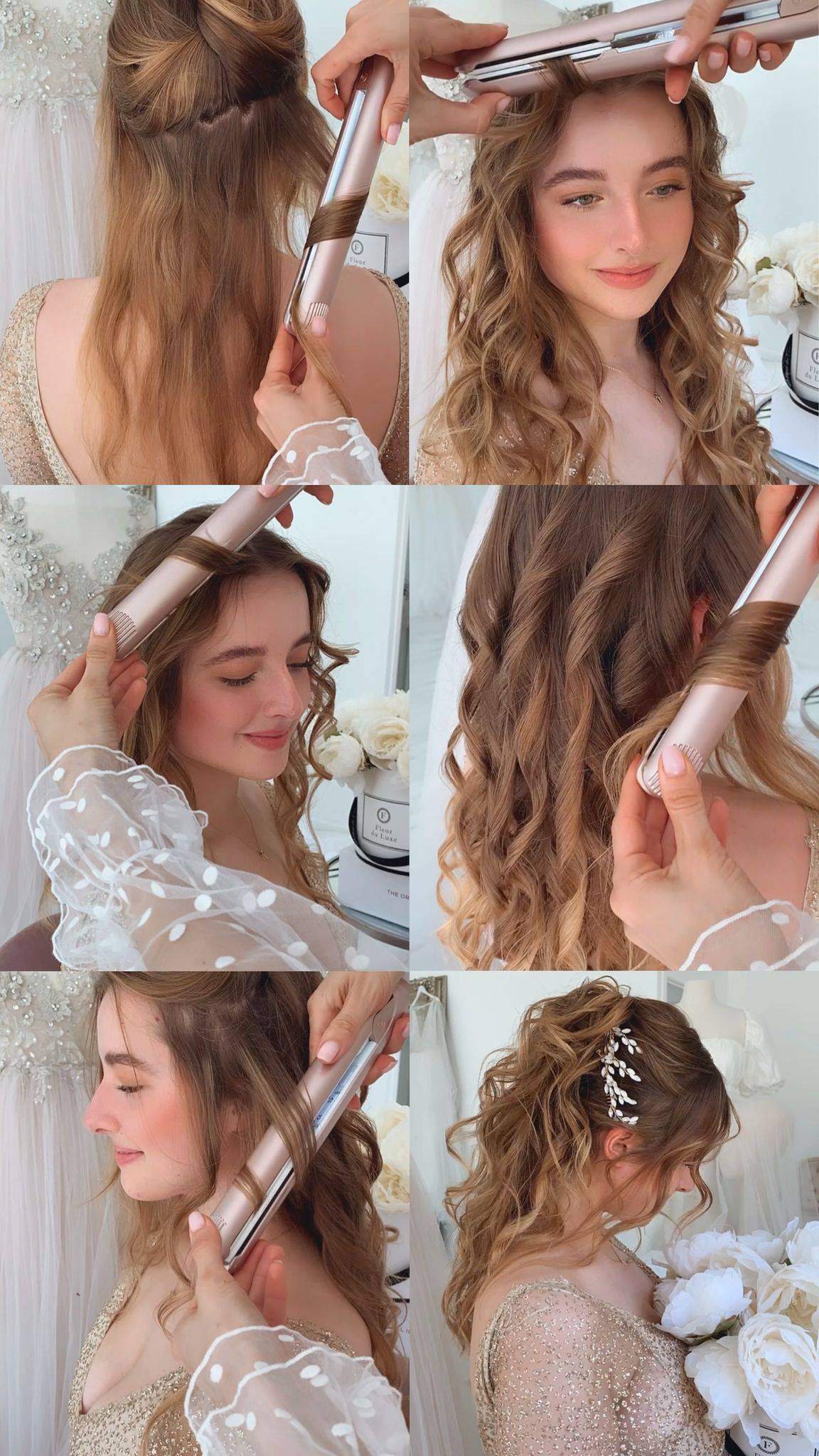 To achieve such styles my main to go to tool is The Original Iron Pro as it is easy to handle, glides effortlessly through the hair and enables me to create a lasting defined look from the first stroke. I especially love using it around the hair front as it allows me to perfectly frame the fringe with such ease.
---
One of the challenges with long hair is that is can be very heavy and no stranger to frizz, which is another reason why The Original Iron Pro is such a good choice. It minimises the dreaded hair frizz with its revolutionary Revive Mode, which vibrates the floating ceramic plates at 8,000 times a minute to minimise friction on the hair. You can also create defined lasting curls even on a lower temperature setting. This also comes in handy when creating straight and sleek hair styles as it leaves the hair looking healthier and shinier every time.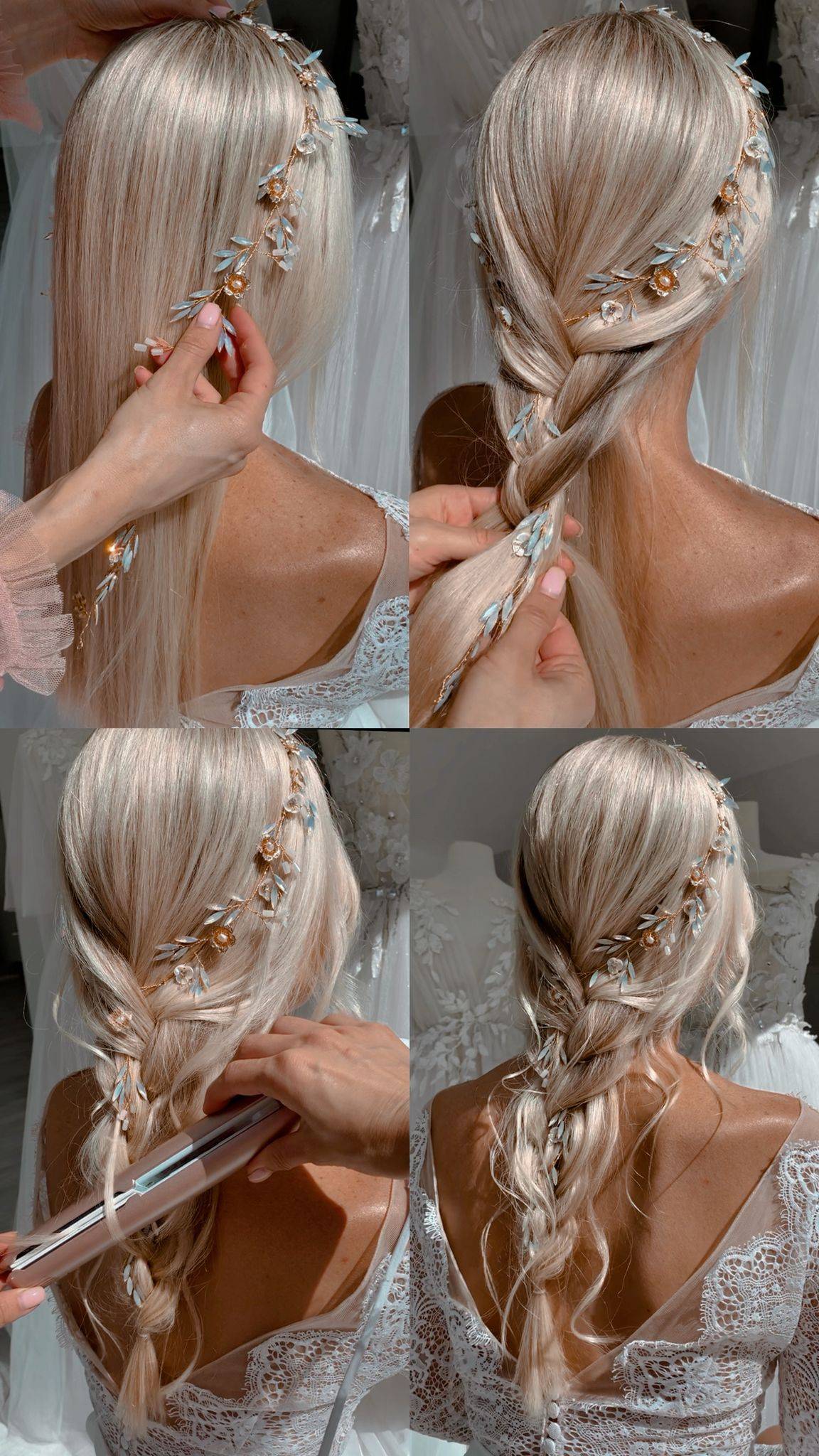 With the Original Iron Pro, I can achieve all the desired hairstyles for my clients while making sure their hair is protected and stays healthy. This is definitely a straightener I can recommend for hassle free professional hair styling no matter the style or hair type.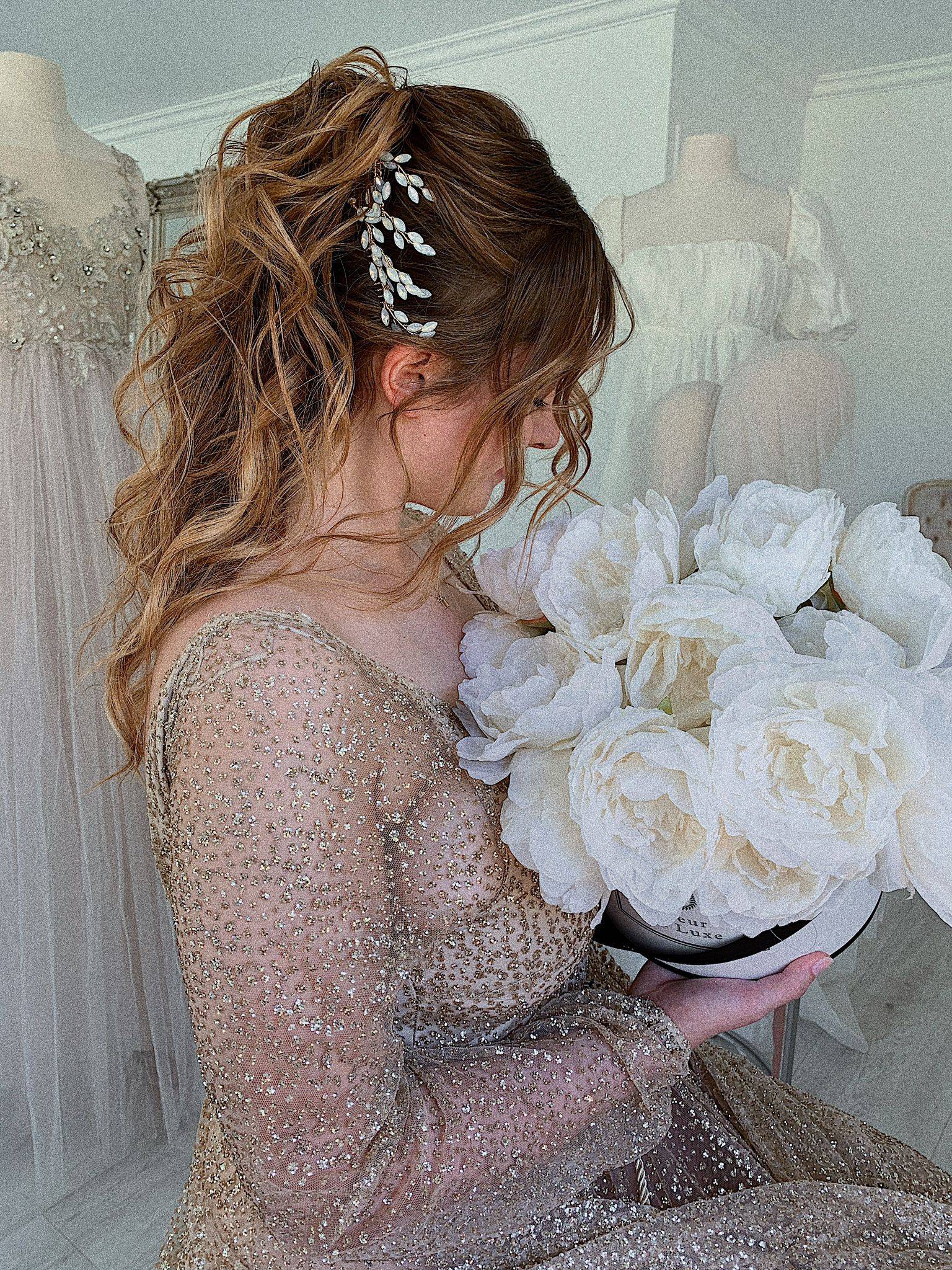 ---
---
---
By

Suzi Scott

,


26th November 2021