Braids have been a stand out style in the villa this year.
Millie and Liberty join us in the beach hut to show us how to create a sassy straight look with braids using CLOUD NINE tools.
sassy straight with braids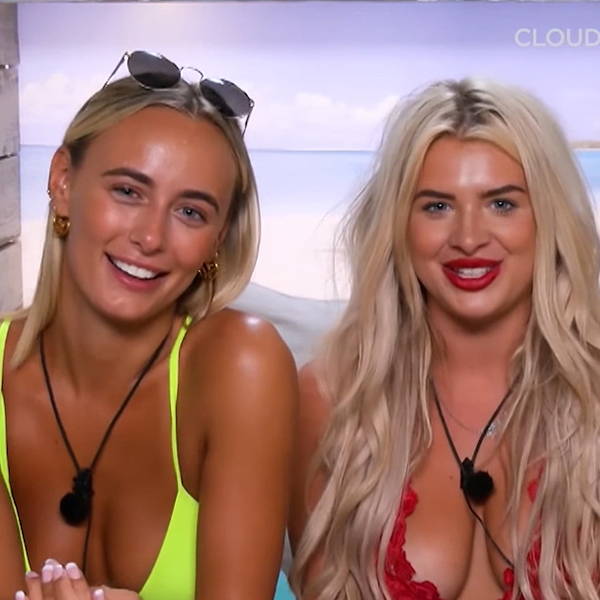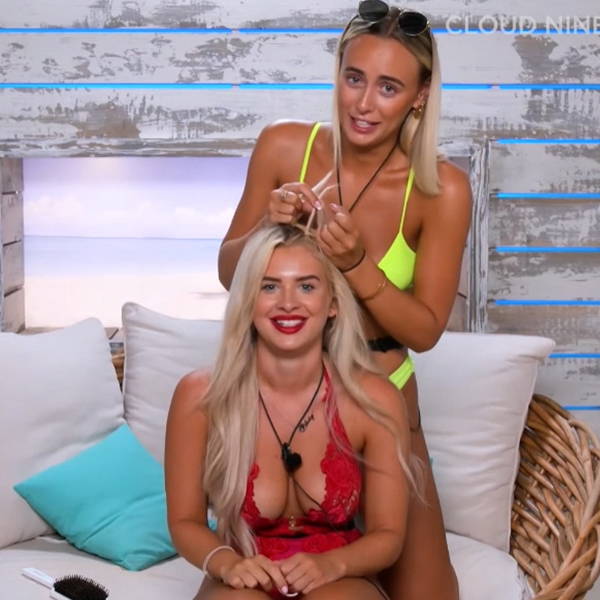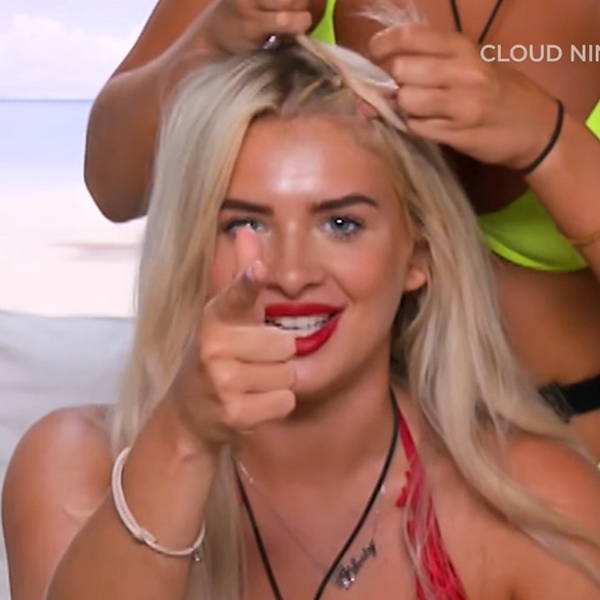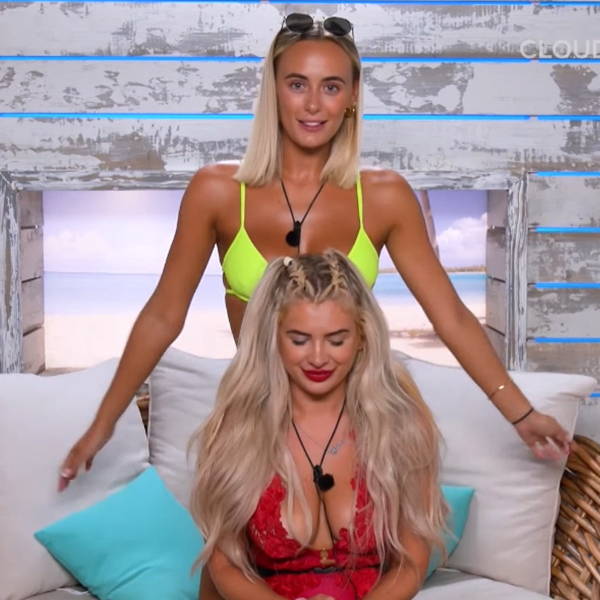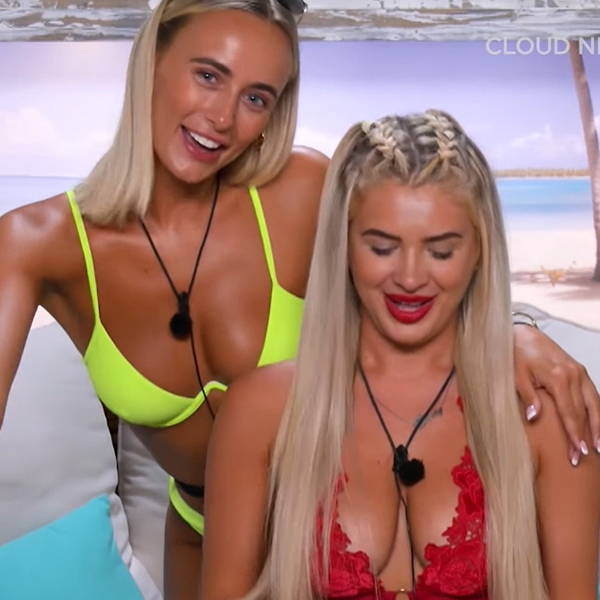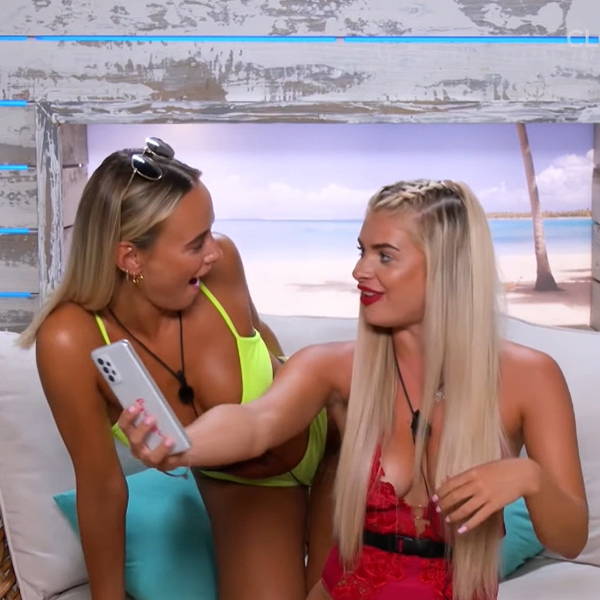 How cute are Millie and Liberty together for their tutorial??
---
Creating French Braids
1. Brush through your hair using your CLOUD NINE Boar Bristle Brush to make your hair knot free
2. Part your hair down the middle into two even sections
3. On your first side take a small section of hair (3-4 inches wide) separate this from the rest of your hair
4. Separate this section of hair into 3 even sections with your fingers
5. Start by plaiting a traditional braid by crossing the "right" strand over to the center. Then, cross the "left" strand from over to the center. Repeat until you've made a few rows of a traditional braid
6. Work in new hair on each section, before crossing each section overtake some hair from the side of your head and include it in the cross over
7. Keep the hair in your sections tight and continue for a few sections and secure with a bobble
8. Repeat this on the second side of your hair
*Top tip - For a softer braid pull your braids out slightly
---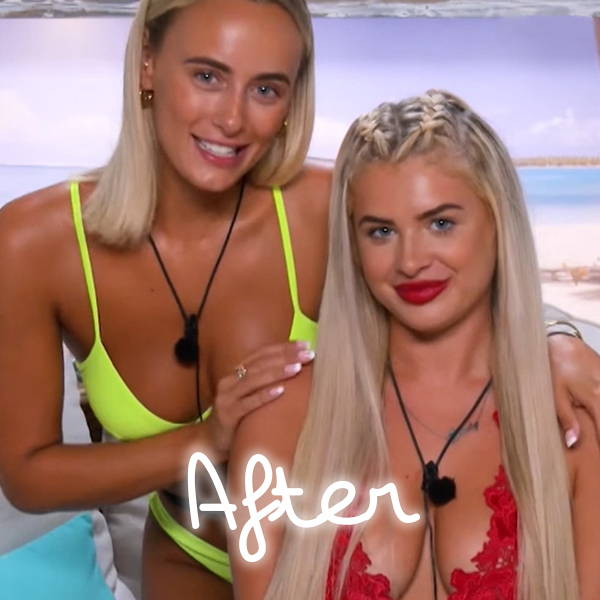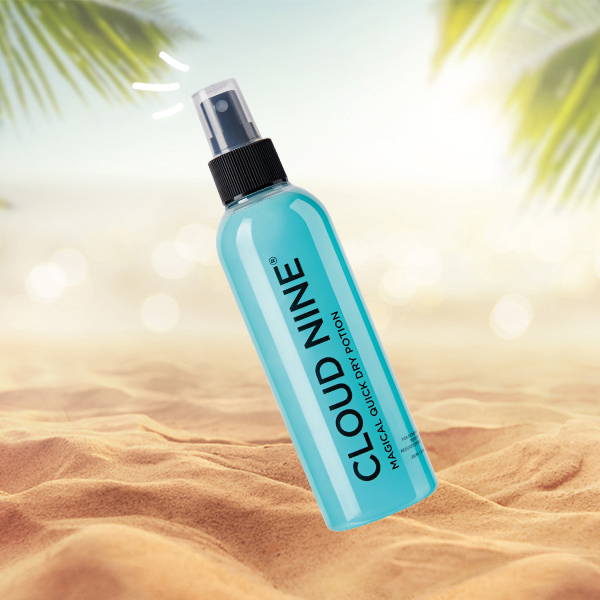 True magic in a bottle. Speed up your drying time and protect your hair with our Magical Potion. Prevent frizz and flyaways, protect against heat damage and provide hair with conditioning kindness.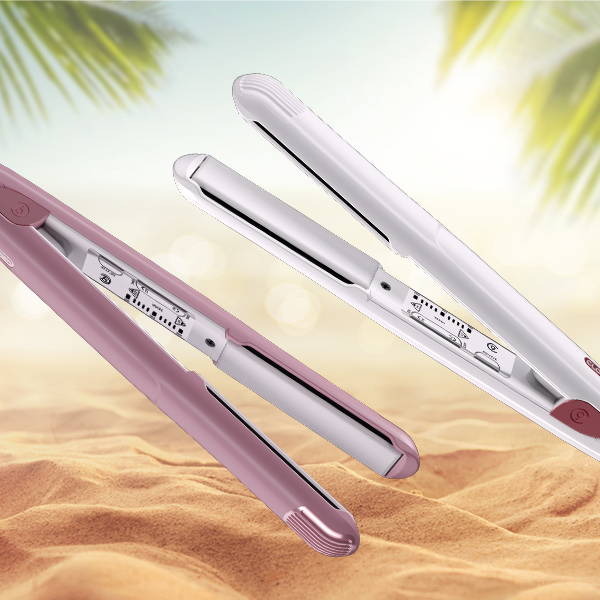 ---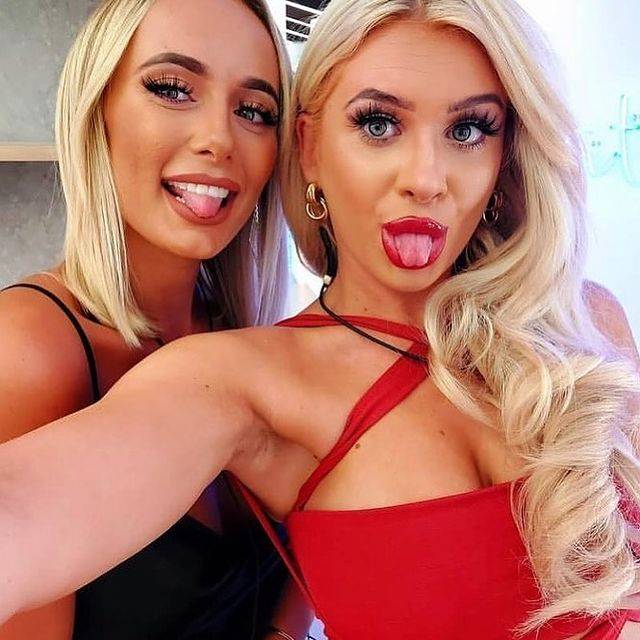 ---
shop the premium collection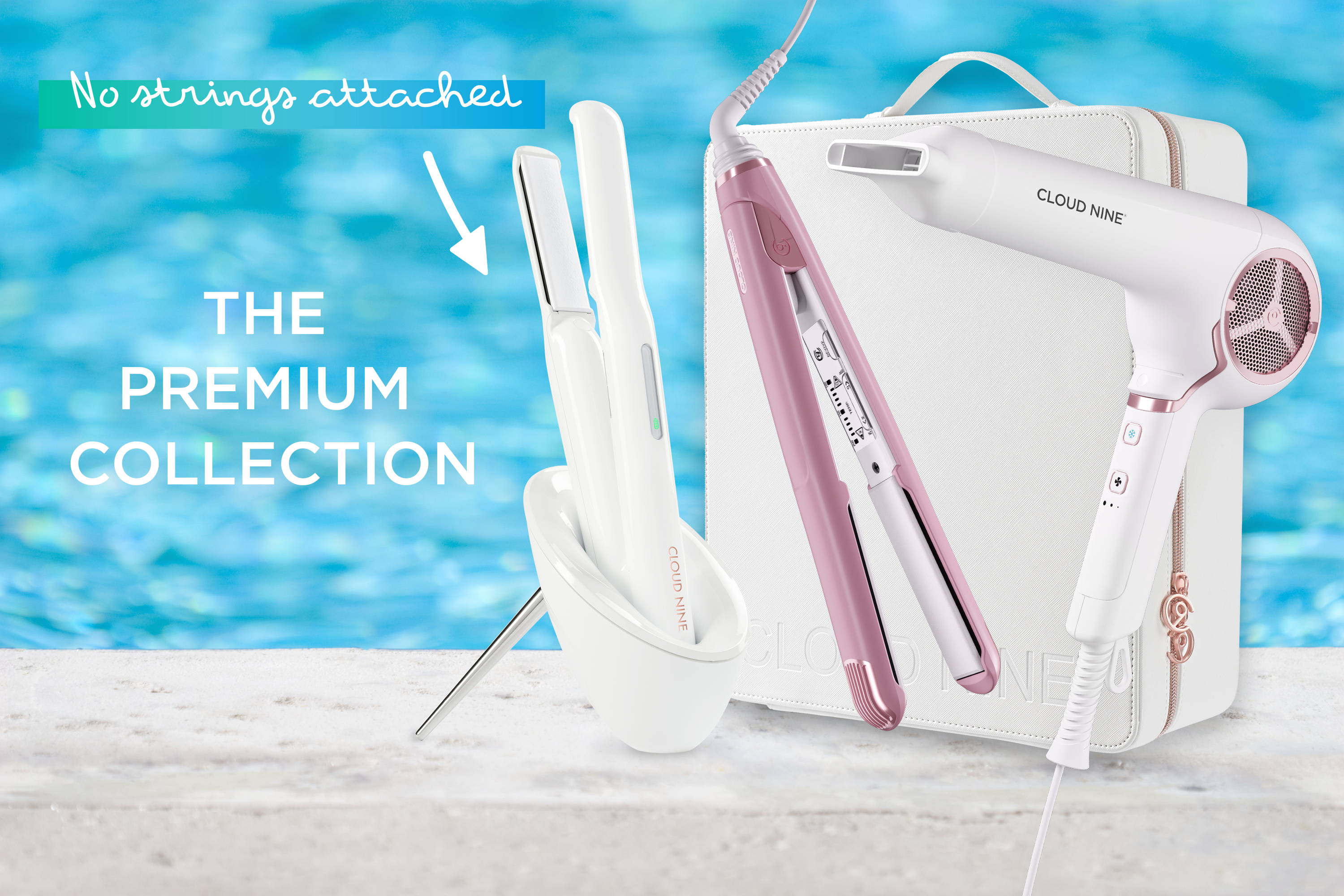 ---
---
By

Suzi Scott

,


11th August 2021