With the help of Style Ambassador Stacey McCormack, we've got you covered with our essential rules, styling secrets, and the common styling errors you need to beware of.
We've been there. You can't convince your hair to hold a curl. Your rendition of 'straight and sleek' resembles 'frizzy and fluffy.' Your Fly-aways are frankly out of control. If your faith in your hair is fading with every passing day, all is not lost. You're in the right place.
With the help of Style Ambassador Stacey McCormack, we've got you covered with our essential rules, styling secrets, and the common styling errors you need to beware of. We promise we'll have you on Cloud Nine in no time!
Take a look at our guide for bouncy, perfect locks using CLOUD NINE tools.
Making it last
One of the essentials for successfully achieving lasting style, whether you want volume and curls or sleek straight looks - is perfecting how the hair dries.  
 For waves/curls
It's essential that you never straighten your hair before you curl it, not with a hairdryer, not with a Straightener. Either one will set you up for a curly failure. Hair will revert back to the style you've dried it in, hence why your curl won't last long.
Instead, use a Diffuser when you're trying your hair. If you dry your hair using a diffuser, a high heat setting, and the lowest wind speed, you will retract any excess moisture – and accentuate the natural movement of your hair.
For sleek/straight
If you're going for straight and sleek, the same rules apply (vis-a-vis), so ensure you're cool, calm, collected, and in a dry room before you begin the blow-dry process. Basically, make sure you're not still in a post-gym-post-shower sweat or styling in your humid bathroom, as the results will be Hagrid-esque.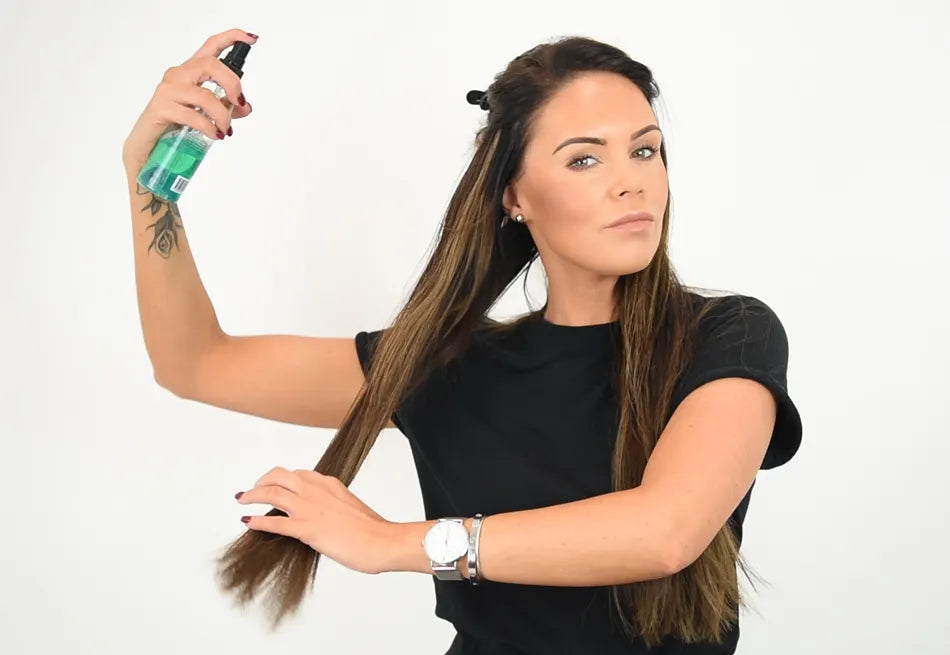 Prep, prep, prep
The term "prior preparation prevents poor performance" is relevant (X 10298190) to hairstyling. Work a mousse or our Amplify Spray into the hair at the root if freshly washed. However, if you're styling a couple of days post-wash, spray the hair with Dry Shampoo before styling. Both methods will aid in lasting style and make the hair much easier to manipulate.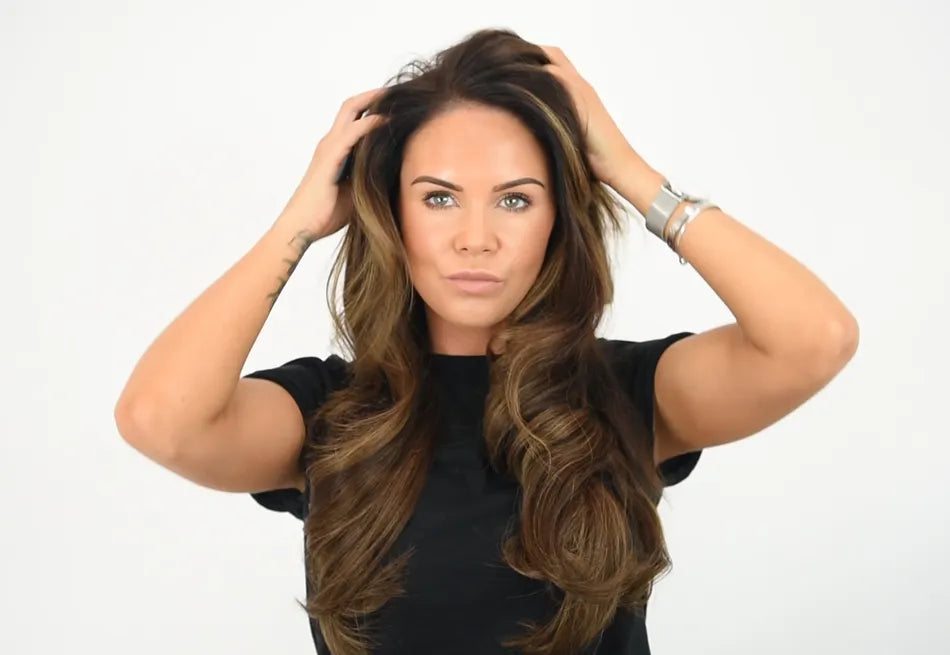 Pumping up the volume
Whatever the style. Curly, wavy, straight, or natural, you will want some root-lift, especially around the face (it accentuates your natural bone structure!). A cheat to root-lifts is to use a curling wand by holding the barrel/tool underneath the hair close to the root. The results will show a pump-up for volume. Chic.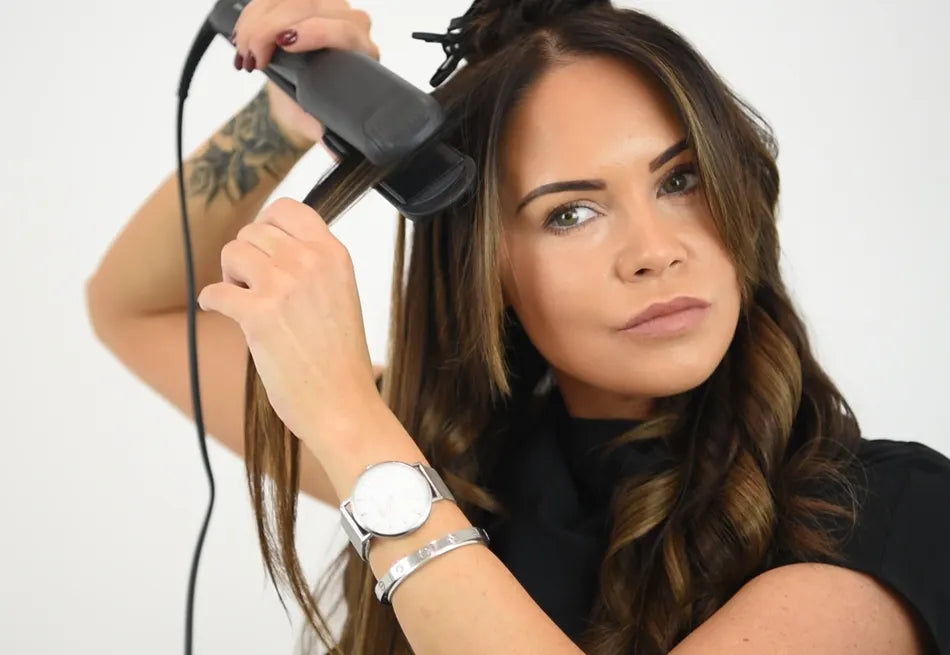 Despacito
Patience is a virtue. Firstly, although sectioning your hair may be time-consuming, it will be time efficient in the long run. Take small sections rather than huge chunks, ensuring your style really lasts. Secondly, don't rush when you're styling (straightening or curling). It will only mean repeating sections or going over multiple times. Take it sloooowly and style it deliberately. Doing this will minimize damage and ensure your style really lasts. It's how they do it down in Puerto Rico.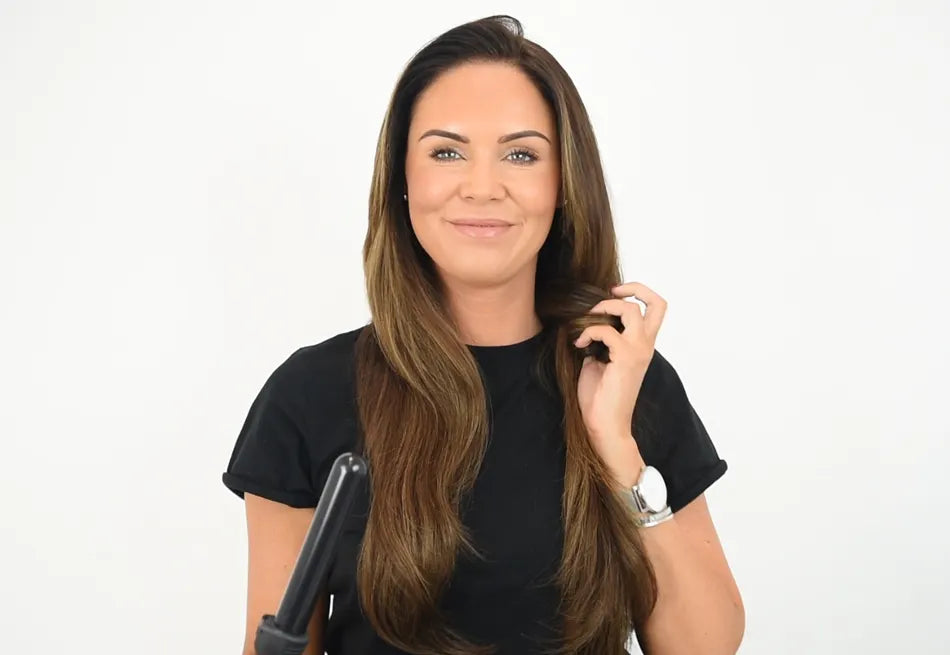 Making curls curl: hair sets as it cools
The hair sets as it cools, so it will set as you let it fall. Therefore, when you're curling hair, it's essential to pin the hair or hold the section in your hand (scrunching as it cools) if you want the style to really last. The same applies to straight looks. Avoid ponytails and bobbles until the hair has had at least 10 minutes to cool post-styling. If you're looking for a little extra bounce, a low-bun using an invissy-bobble while the hair is still warm will get you to where you need to be!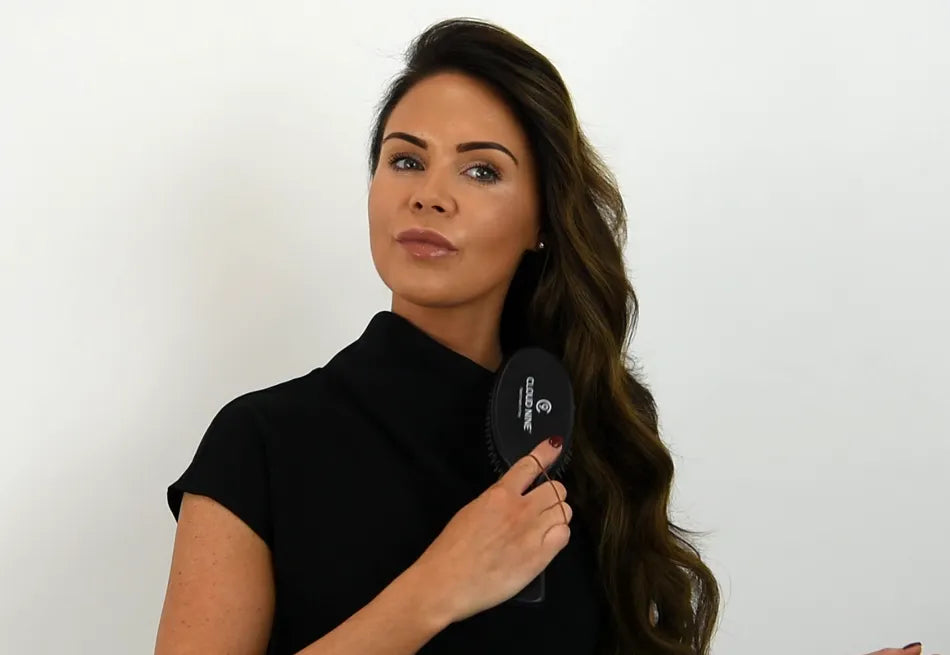 The scent of an angel
Avoid spraying your own perfume on the hair. The alcohol levels can dehydrate your locks. Instead, spritz your hairbrush with Magical potion, then brush little and often! It will smell great all the time and be protected from sun damage!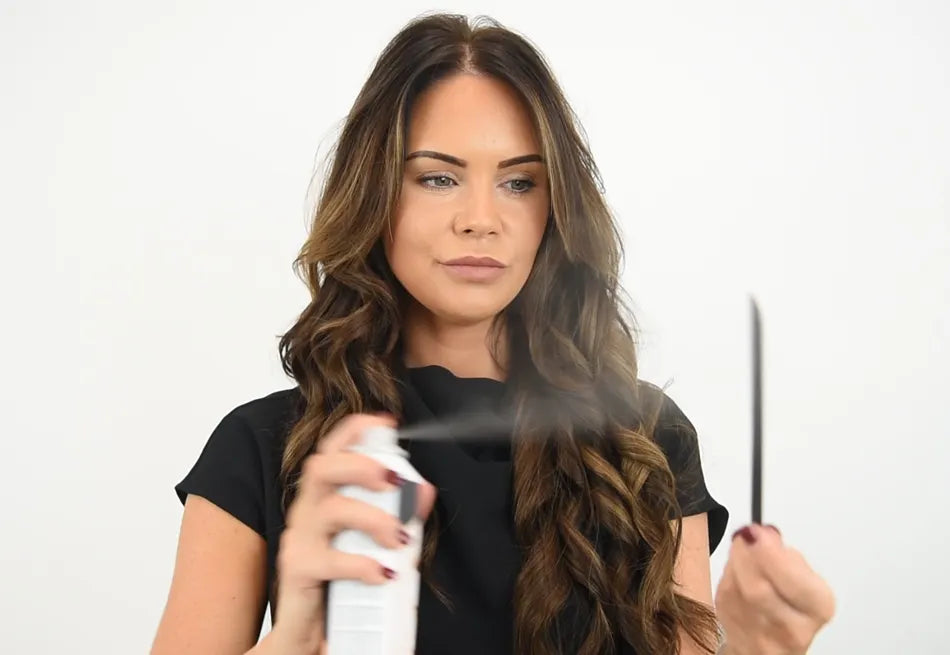 Baby baby
Baby hair and flyaways get us all the time. The answer (yes, we said THE ANSWER) is simple. Spritz a make-up brush (a bronzer brush will do) with hairspray, and once styled, gently move/brush your flyways.