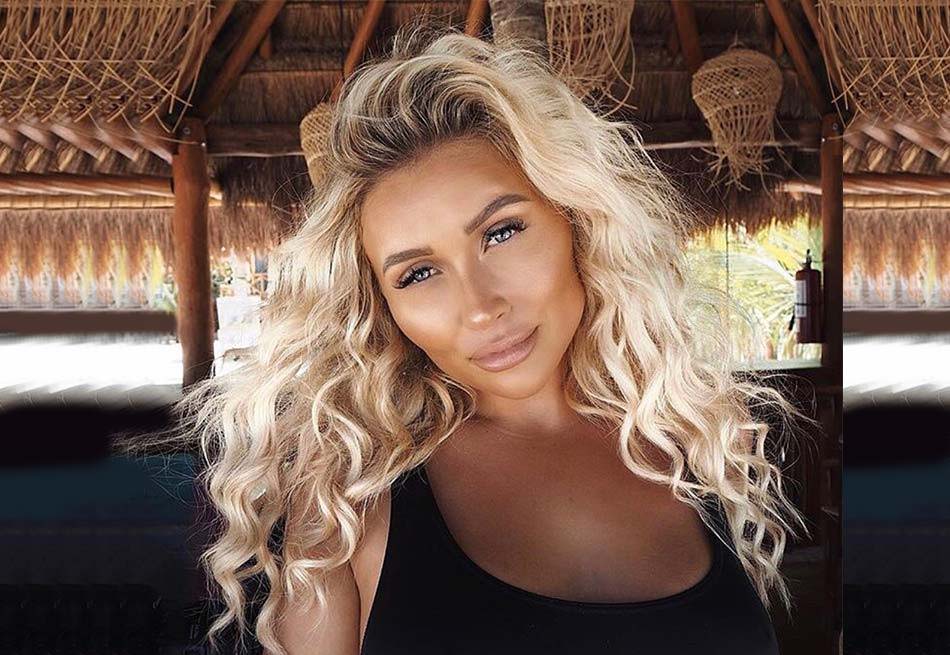 Want holiday hair like Insta Queen Sarah Ashcroft? All is revealed.
Teaming up with Benefit Cosmetics on their latest press trip to Mexico, our Cloud Nine stylists packed their bags and took kinder styling to the sun. Glam squad, assemble. Final destination? Hair heaven!

We were on a mission to work some curly hairinto great condition, so it's a good job we packed our Magical Potion and know a thing or two about low heat styling!You can picture it now… 11 mega-babes, sun, sand and beachy waves.

Armed with Magical Potion and a Micro Wand in hand, Cloud Nine stylist Rikki Thomas got to work creating some beachy waveson Sarah Ashcroft's natural curls– the ultimate style to compliment her Mexiglow!

Rikki used the temperature controlled Micro Wand to ENHANCE and DEFINE a natural looking, longer-lasting curl. The tapered, mineral infused barrel on the wand also leaves a smooth and glossy finish - effortless!

Ashcroft's holiday hair incoming…

STEP 1. First up, spritz Cloud Nine Magical Potion throughout all layers of the hair. This will protect against all heat and leave conditioned.

STEP 2. Then, create a side parting using the eyebrow arch as a reference point.

STEP 3. Working from the nape of the neck, start taking small to medium sized sections of hair. Wrap the section your working with around the mineral infused barrel of The Cloud Nine Micro Wand. Hold in position for for 5-7 seconds.

STEP 4. Continue working with sections all the way up the head, alternate the direction of curl to best enhance texture.

STEP 5. Once all sections have been curled, flip the hair forward and shake. This will create separation and fullness.

STEP 6. To complete the look, gently backcomb the front sections of hair to create added volume and texture that will frame the face.
---
By

James Wray

,


22nd May 2019