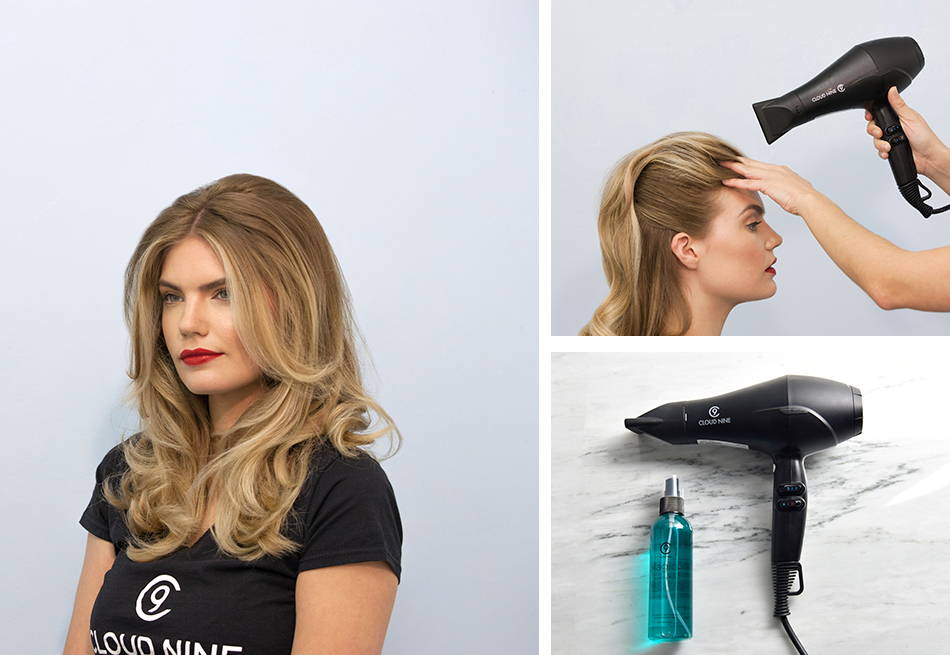 In honour of National Blow Dry Day, we're sharing our top tips for that perfect Big Bouncy Blow.
Our Style Ambassador Jodie Austen shares her secrets:
1. If you have fine hair and are in need of volume, try drying your hair upside down making sure to blast air into the root.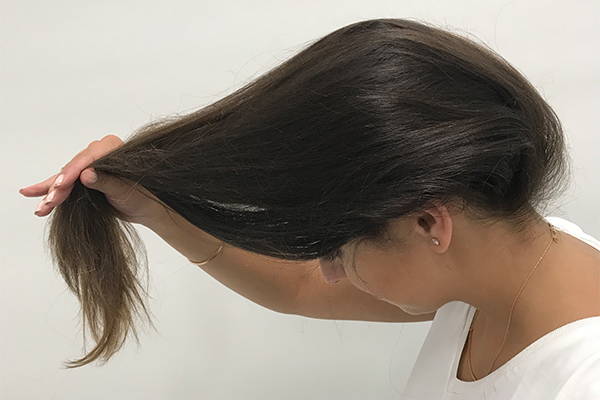 2. Curly hair is best dried with a diffuser. Simply place the hair into the diffuser attachment and dry on a medium speed and medium heat. Do not move the diffuser around, simple sit the hair in it and let the air do all the work. The less you move the hair the less frizz you get. Dry to 80% and let the last bit of moisture leave the hair naturally.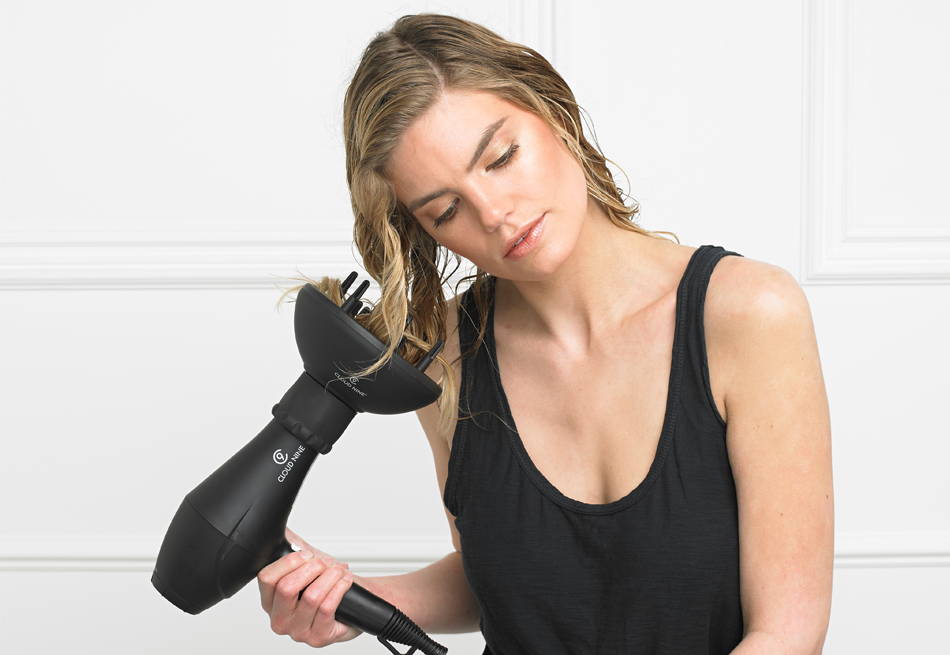 3. Drying on a medium heat will give the hair more shine! For more control when drying use a medium speed too.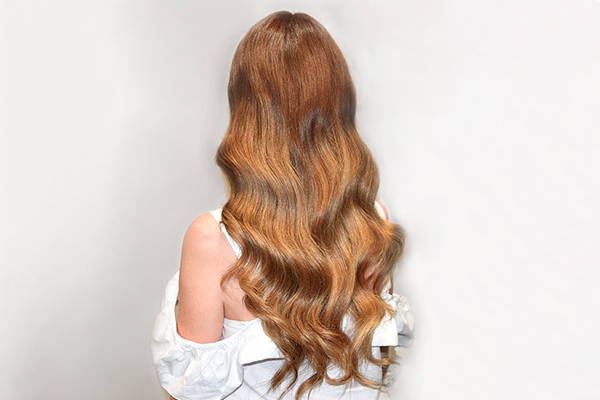 4. Once dry, for some extra shine and to set hair into shape, use the hairdryer on cold setting.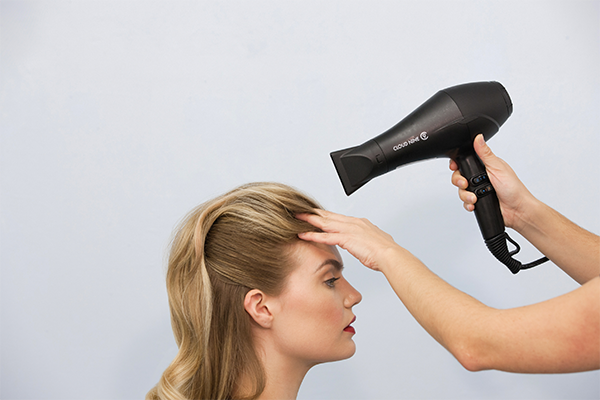 ---
By

James Wray

,


27th July 2017