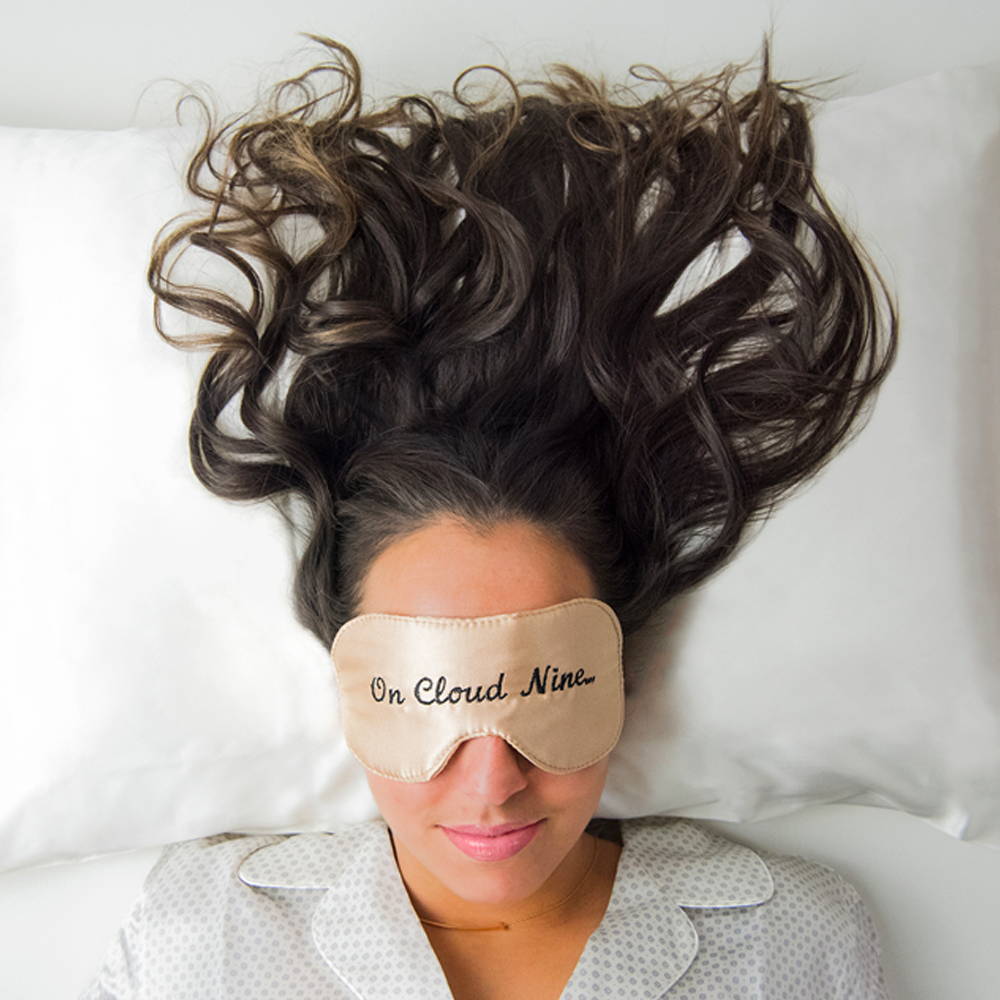 Are they really as dreamy as they sound? We put them to the test!
In 2018 we are going back to basics. We're redefining the approach to styling, stripping things right back and empowering our customers to be the best versions of themselves. As part of this, we'll be reviewing the 'Golden Oldies' of haircare myths, to establish fact from fiction. From old wives' tales that promise that a shot of vodka to wet hair will add shine as it dries, to the more modern claims that we need high temperatures to create lasting style and intense gloss. Are these claims 24-carat gold hair rules, are they really the quick fixes we crave? Or are we being led down the garden path?
This week we begin with: Will sleeping on a silk pillow leave my hair in better condition?
This Christmas, Silk Pillowcases were top of the list for many of you luxury hair care lovers, due to industry professionals like Charles Worthington and Jen Atkin, plus a long list of celebrities championing the practice. Kim Kardashian apparently insists that she travels with her silk-pillow on hand wherever she goes, so if it's good enough for Kim we were keen to try!
Apparently, every night whilst we've rested our heads on our abrasive, moisture absorbent pillows, we've been blind to the damage they can cause. The friction that occurs when we toss and turn can damage and ultimately snap our hair cuticles. The result? Breakage, slower growth, thinner hair, bed head, split ends, frizz… you get the picture. Rumour has it that silk pillow cases are much gentler on the hair than their cotton counterparts, so will:
Banish bed-head and frizz by reducing friction
Protect and prevent cuticle damage and hair breakage
Maintain your style for longer
Reducing split ends and root damage
Balance oily roots and dry ends
Promote thicker hair and growth
Reduce frizz and flyaways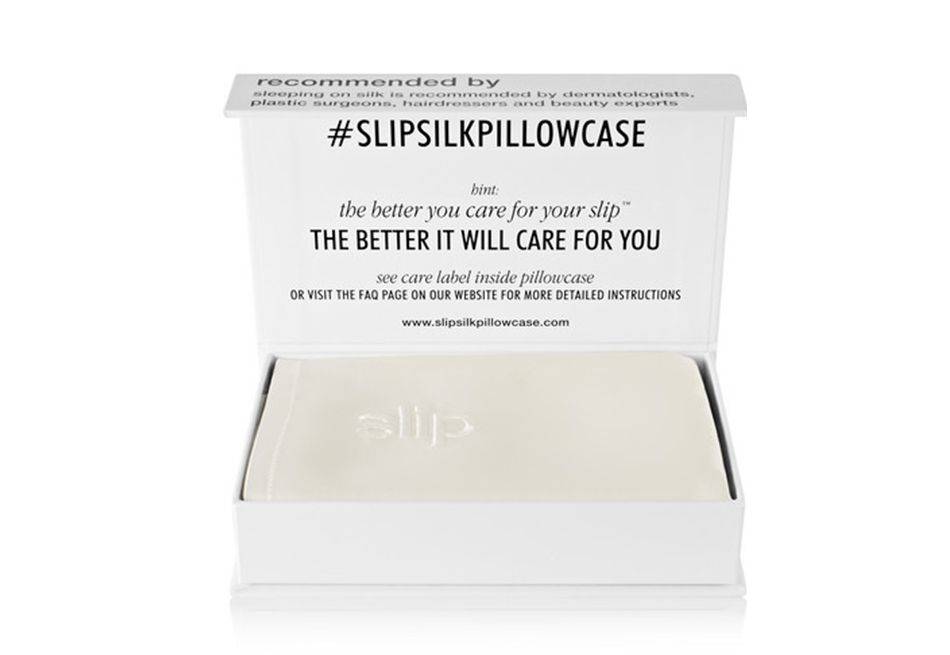 Having slept on a silk pillow for the last month, all four ladies reported that they had become obsessed with their new sleep routine.  Two reported that their hair is much neater when they wake up and consequently their blow-dry's last days longer . One of the ladies previously suffered from the mysterious knot at the back of her head (if you know, you know) every single morning, but thanks to the silk pillowcase, hadn't experienced this in the last month at all. They all also claimed that their skin looked and felt less puffy and felt they generally looked more alive and less dishevelled when they first wake up.
One of the ladies said that she realised the benefits most when she had slept on a standard pillowcase at a friend's house and discovered how course it felt on her skin and hair.
So all in all, we're dubbing this a 24-carat gold hair rule! Goodbye Egyptian cotton, it's all about the Silk from now on!
---
By

Nicki Milner

,


05th January 2018