Here at CLOUD NINE, we are FIERCELY KIND, and we care about people feeling good and confident. 
Its World Kindness Day tomorrow and we have the best self care tips for you to be kind to yourself.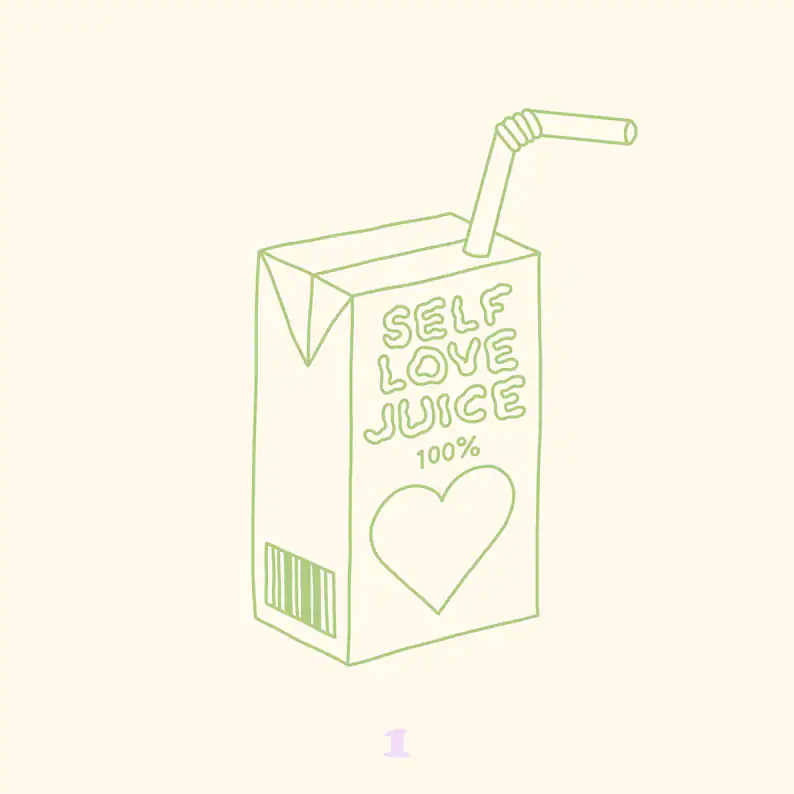 A great self care tip we stand by is a hair treatment mask. Switch off and wind down with self-nourishment and care as you pamper yourself. Either buy one from the shop or make your own natural hair mask, we have all the tips.  
One way to de-stress and meditate is going on a walk for 30 minutes within your busy day. Being in your own thoughts and comfort is a great way to calm your worries and find love within yourself.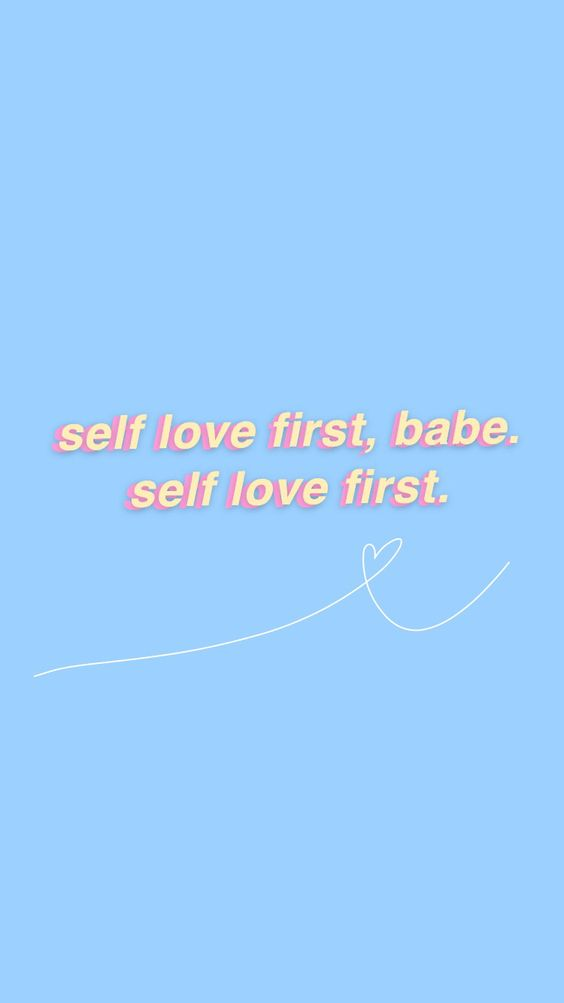 A tidy home really does equal a tidy mind. Decluttering your house and keeping your homely environment clean can help you feel organised. This simple act of self care spreads productivity and improves your mood as you become zen within your homely comforts.
The importance of drinking water
As we all know drinking water has many health benefits. It can make you feel energised encouraging you to have a proactive day.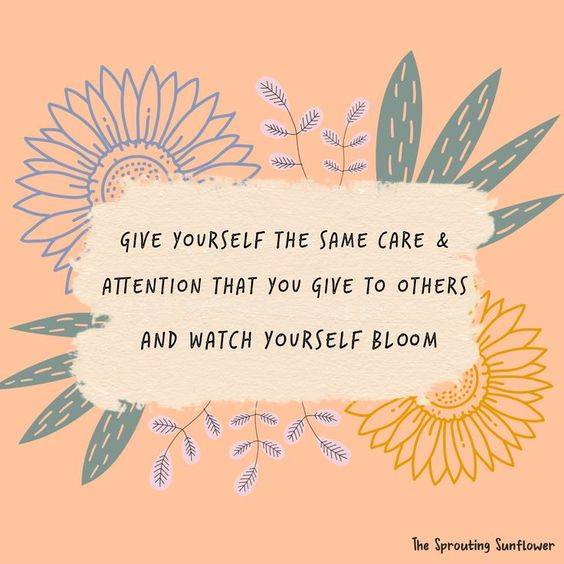 The number one rule to self care is rest. With a life which is constantly on the go, sleeping and rest is important for you to clear your mind and re-charge. Love your body and yourself by finding a balance of self care and day to day life to stimulate your mind and be ready for anything.
Journaling your thoughts and feelings
We all know life can become hectic and emotions and feelings can become to much inside. A great tip to relieve stress and feel more organised within yourself is to keep a diary or journal. Writing down your thoughts can clear your mind and help you de-stress.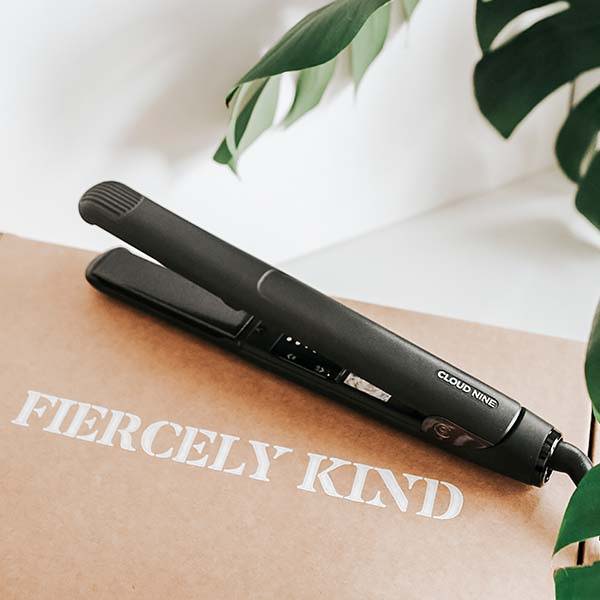 Not only should you be kind to yourself but be kind to others. Spreading positivity to other will instantly make you feel better. As when your nice to people around you, you should be nice to yourself.
---
By

Olivia Ryan

,


12th November 2021