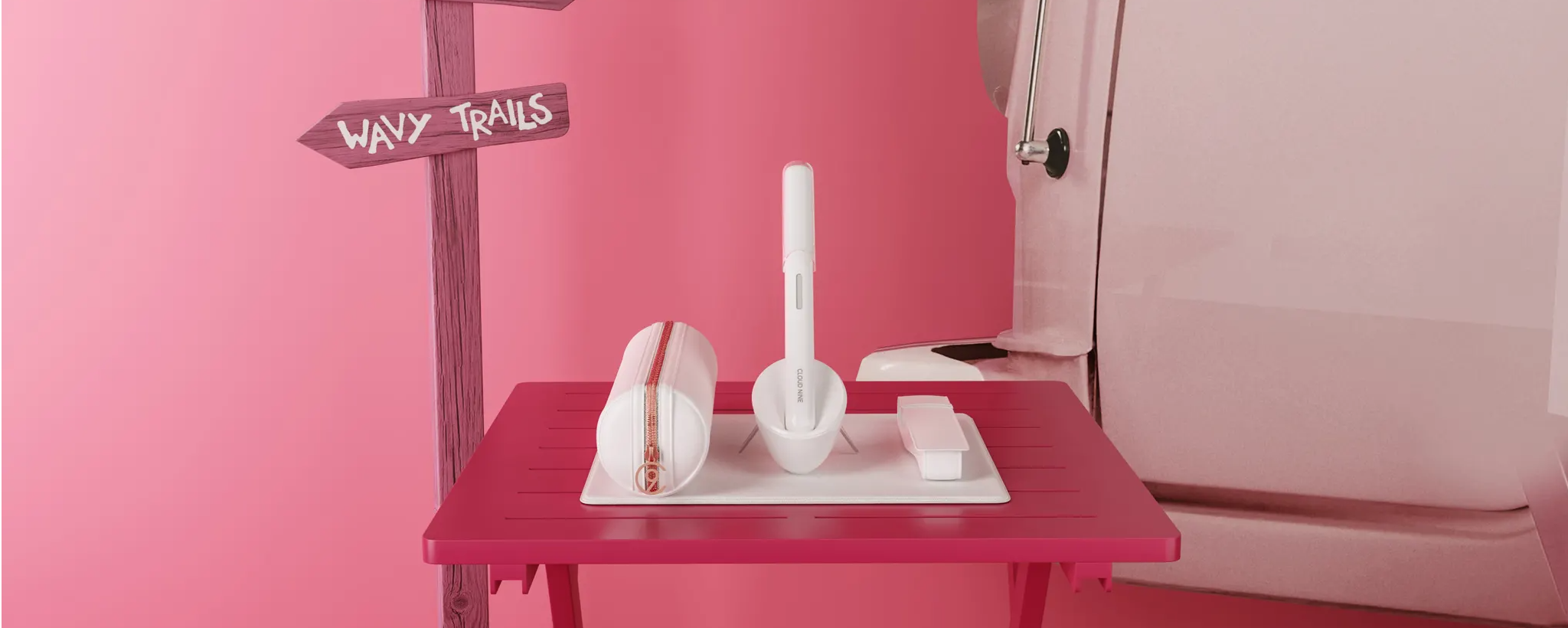 It's the news you've all been waiting for. We are excited to announce our first Cordless Hair Straightener, The Cordless Iron Pro. The must-have handbag accessory for summer 2021. Boost your style. Whenever, wherever.
This hair hero allows you to style your hair, wherever and whenever. No need for plugs, no need for style compromise, no need for forward planning.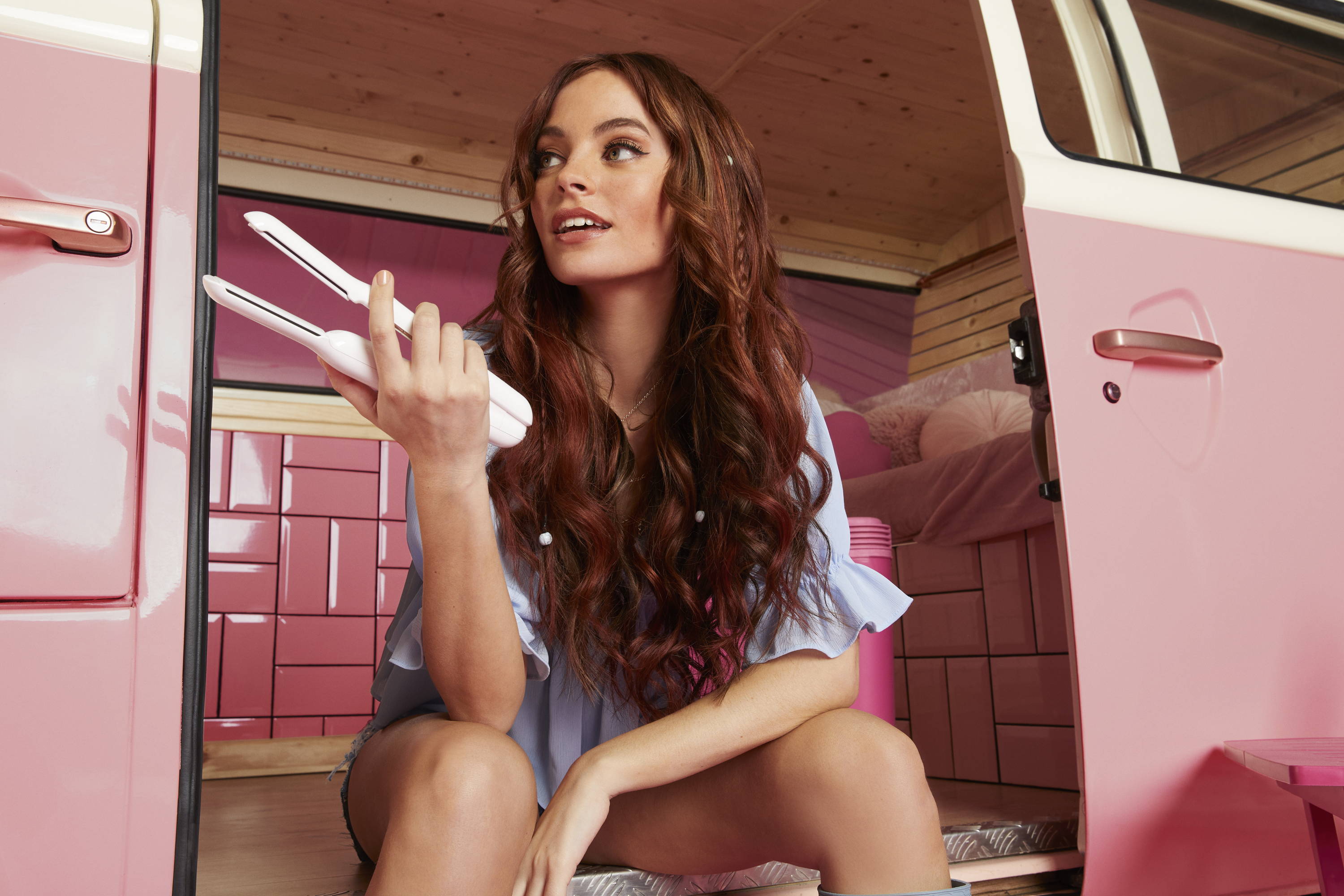 ---
AS LIGHT AS YOUR SMART PHONE
The Cordless Iron Pro weighs the same as your average smart phone,* meaning this portable styling Iron is over 50% lighter than the leading competitor. It will never weigh down your hair or your handbag!
Our ground-breaking Nano Technology allows for this super compact Hair Straightener to contain all the tech of your corded straightener, on the go!
---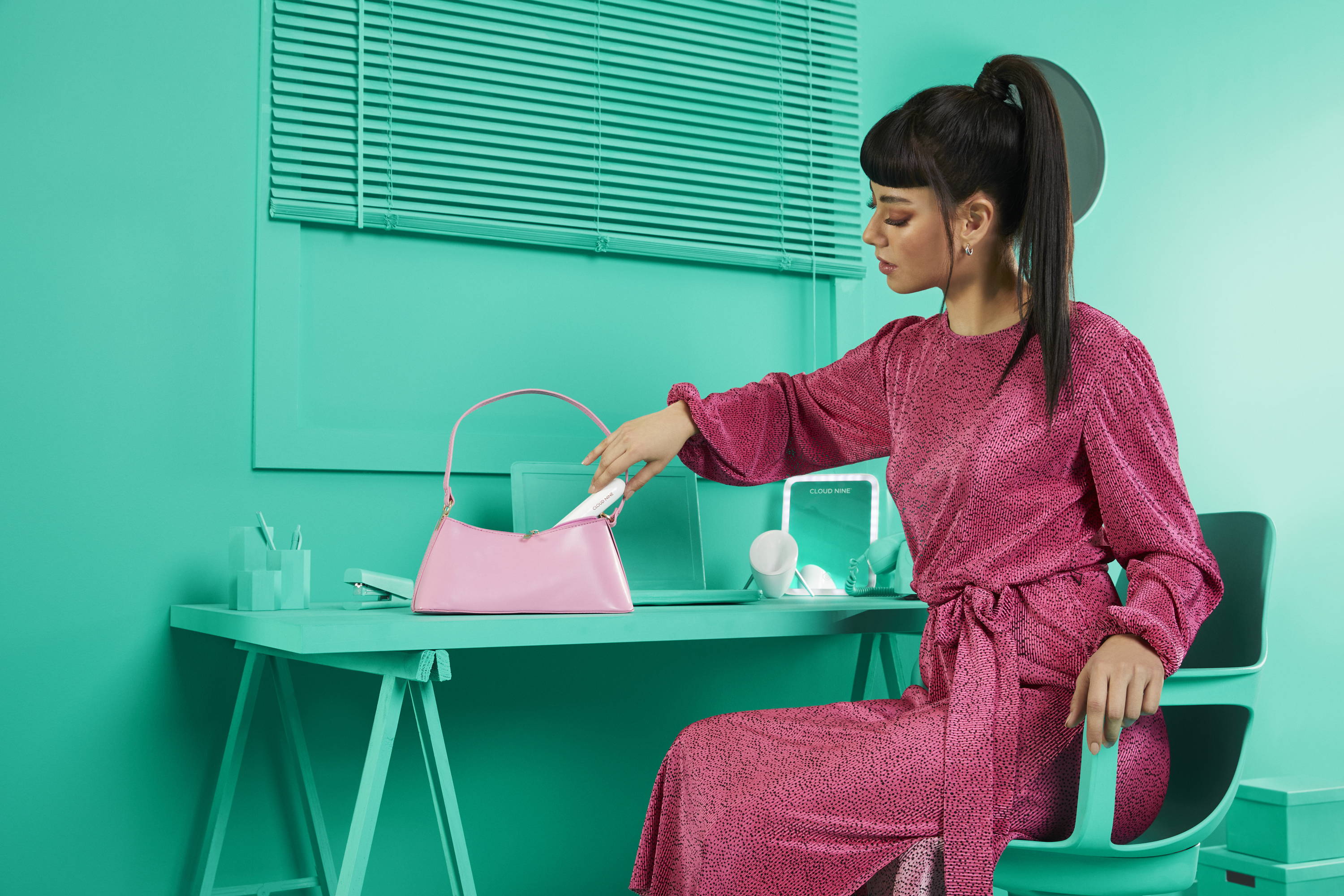 ---
EASIER AND FASTER STYLING
Our uniquely designed Curved Plates straighten and curl your hair with ease. The flexibility of our industry leading, Floating Curved Plates cushion the impact on the hair, Creating a Kinder to Hair styling experience, leaving you with expertly styled hair in a single motion. Flowing through hair with less snag or pull than traditional Irons.
---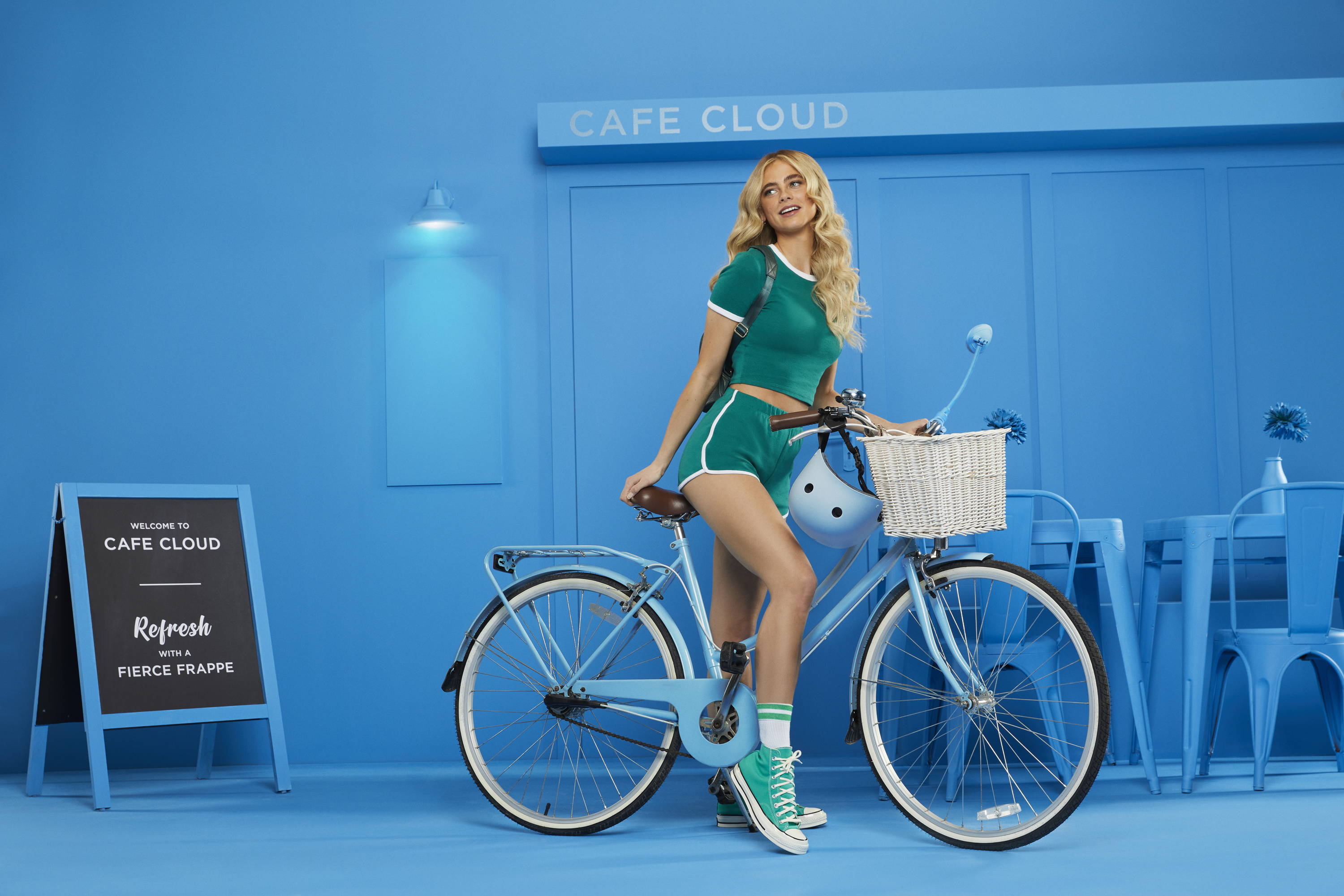 ---
READY WHEN YOU ARE
Due to our unique magnetic Charging Cord and Pod you can experience super-fast on-going power to style effortlessly whenever you wish.
When tested against other leading Cordless Irons, our revolutionary Cordless Iron Pro fully charges up to 2x faster.
---
---
HEALTHIER HAIR WITH LESS SPLIT ENDS
The Revive Mode massages even heat distribution into hair by way of 8,000 vibrations per minute resulting in perfectly straight hair in just one swipe, at the low temperatures of just 160°c + 170°c.
---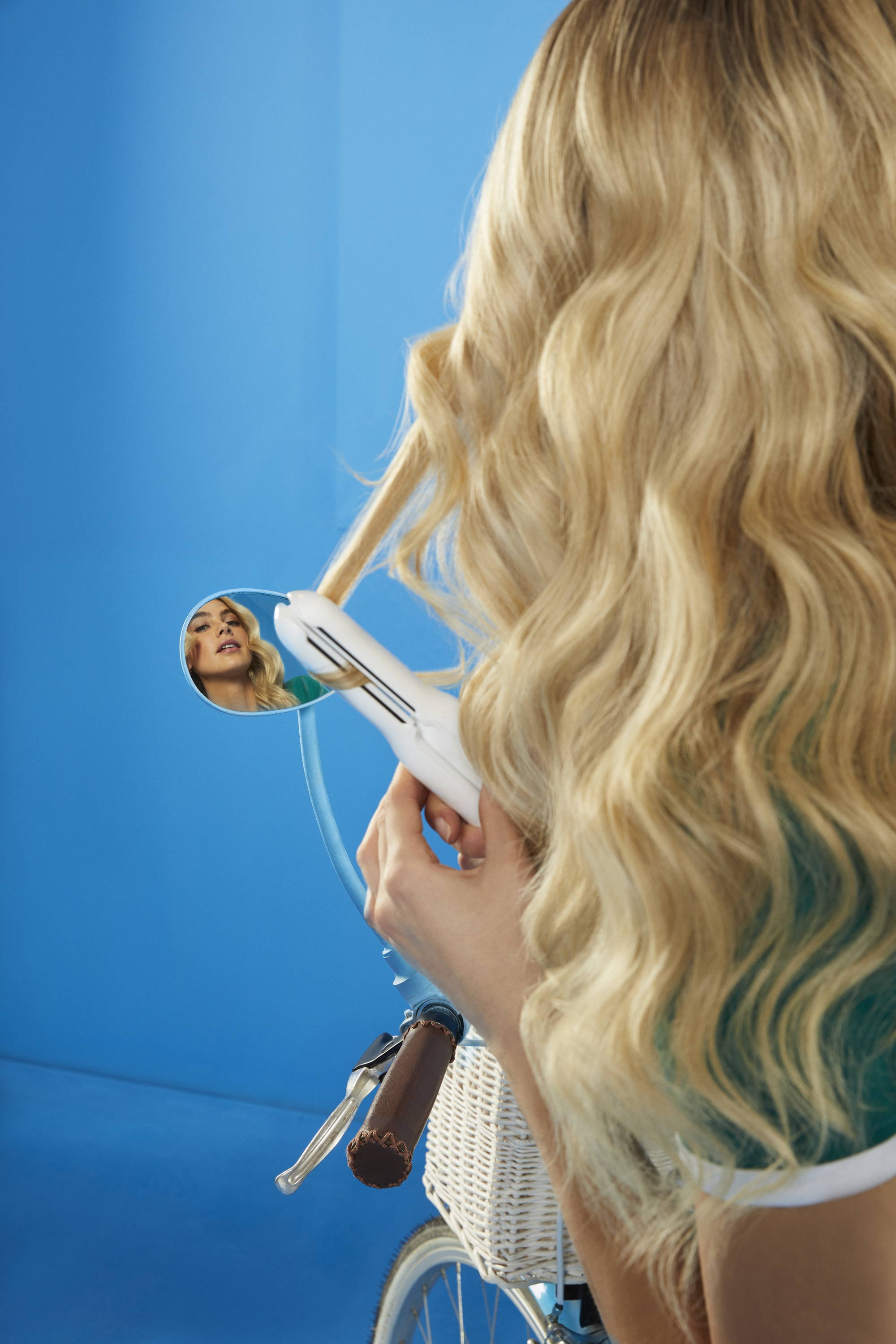 ---
LONGER LASTING STYLE
Thanks to the ground-breaking Revive Technology, this Iron ensures heat is radiated inside the hair instead of drying out its external structure. This creates a healthier finish that is touchably soft and ultra-shiny. Straight, wave or curl? Any style will hold until the next wash!
---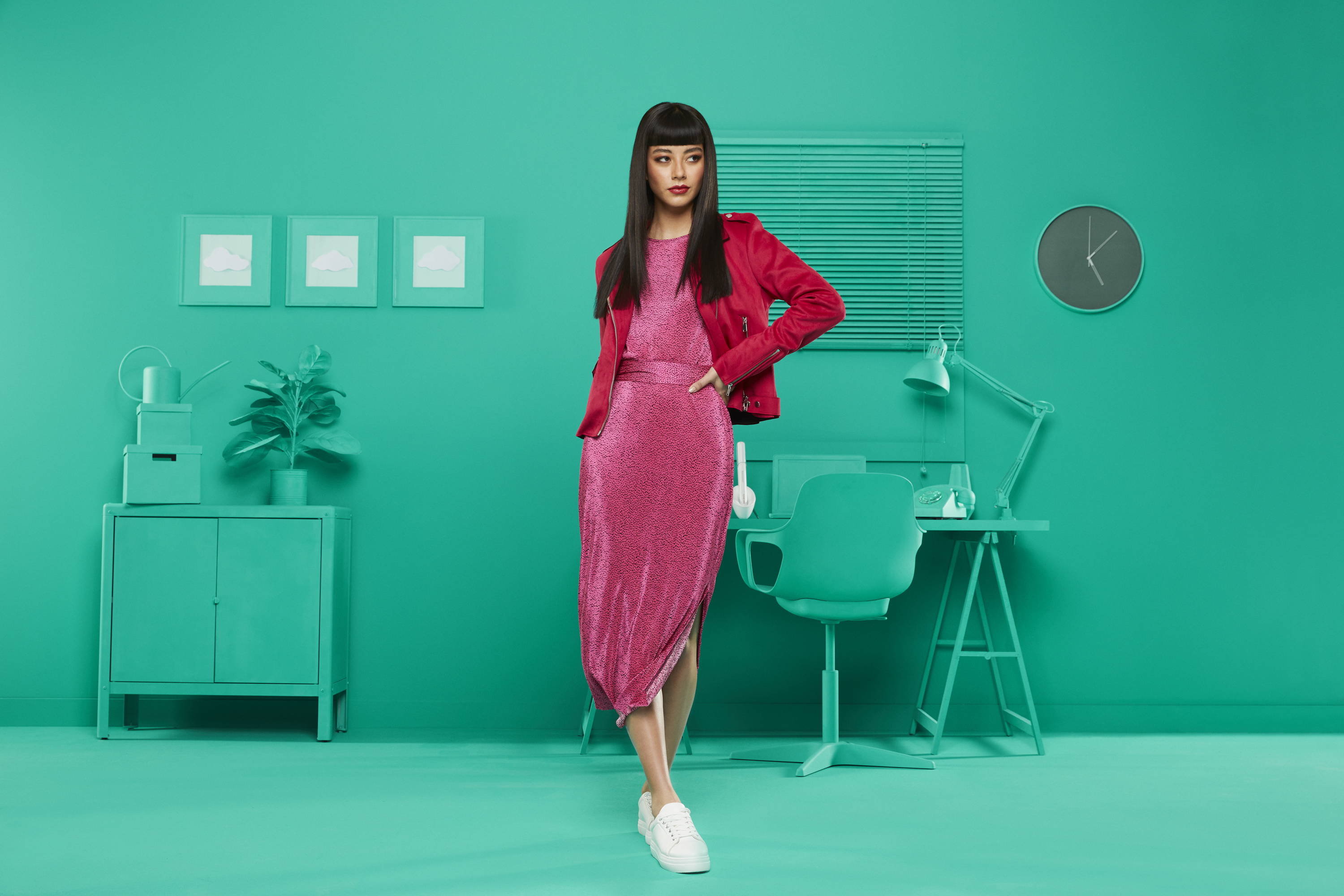 ---
---
By

Millie Rae

,


20th May 2021