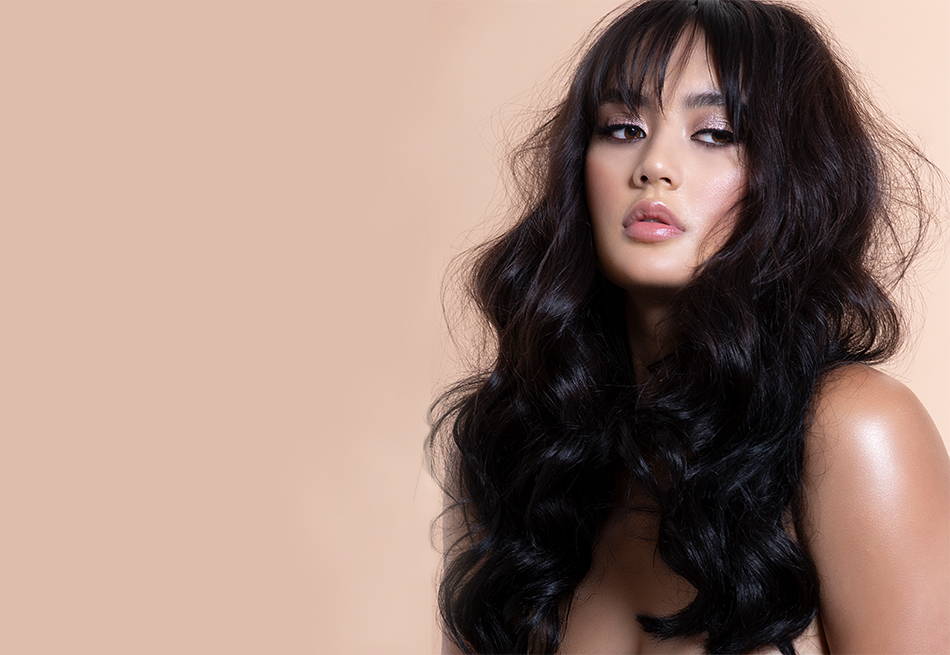 The 70's are having a revival this season. 
We think this summer is going to be about being EXTRA. Extra bold, extra colourful and our favourite…. Extra VOLUME!
Take a look at our how to to create super 70's curls...
---
These big, bouncy curls look are PERFECT for summer nights out when you want to look and feel fiercely you!
HOW TO
:
1. Start with clean, dry hair spritz with Magical Potion to heat protect
2. Section the hair and curl using our award-winning Curling Wand . This MAGIC wand features a 25mm mineral-infused barrel which leaves hair feeling SOFT and GLOSSY
3. Hold each curl for a few seconds before releasing it to ensure it stays as bouncy as possible. Scared about burning your fingers? Don't worry! Our Curling Wand comes with a free HANDY Heat Protective Glove to keep your fingers safe
4. Continue curling your hair, ensuring you stick to the same direction for a more polished look at the end
5. When you've finished curling, spray your hair with your favourite hair spray to fix and hold
6. Next, gently comb out your curls using our Luxury Texture Comb. This gorgeous comb is perfect for smoothing curls or adding volume to roots
7. Finally, scrunch your roots and curls with your fingers for EXTRA VOLUME, giving them a final spray with hairspray to set them in place
---
---
---
By

James Wray

,


26th September 2019