As Australia comes out of lockdown diaries are beginning to fill back up with weddings that have been postponed. This means new outfits, beautiful make up and of course deciding how to style hair!
This month AU guest blogger Ulyana Aster shares her expertise and experiences of styling wedding hair for brides and guests using The Cordless Iron Pro.
---
I have to admit that new hair tools and products always excite me. The feeling of opening up the box of a new hair straightener will never get old as won't the possibilities that it brings with.
As a bridal stylist I have to have the best and latest products and it is no surprise that the CLOUD NINE Cordless Iron Pro caught my attention instantly. I mean who does not want a hair straightener available wherever and whenever needed.
---
Apart from styling brides and wedding guests in salon I frequently work on location, often doing the final hair touch ups at the bridal shoots or even just before reception entry. Not having to worry about power plugs and their locations has been a game changer and made my workday a breeze. I now have the flexibility of simply charging my Cordless Iron Pro, popping it in its Luxury White Faux Leather Travel Pouch (which is included!) and I am good to go. It honestly does not get better than this.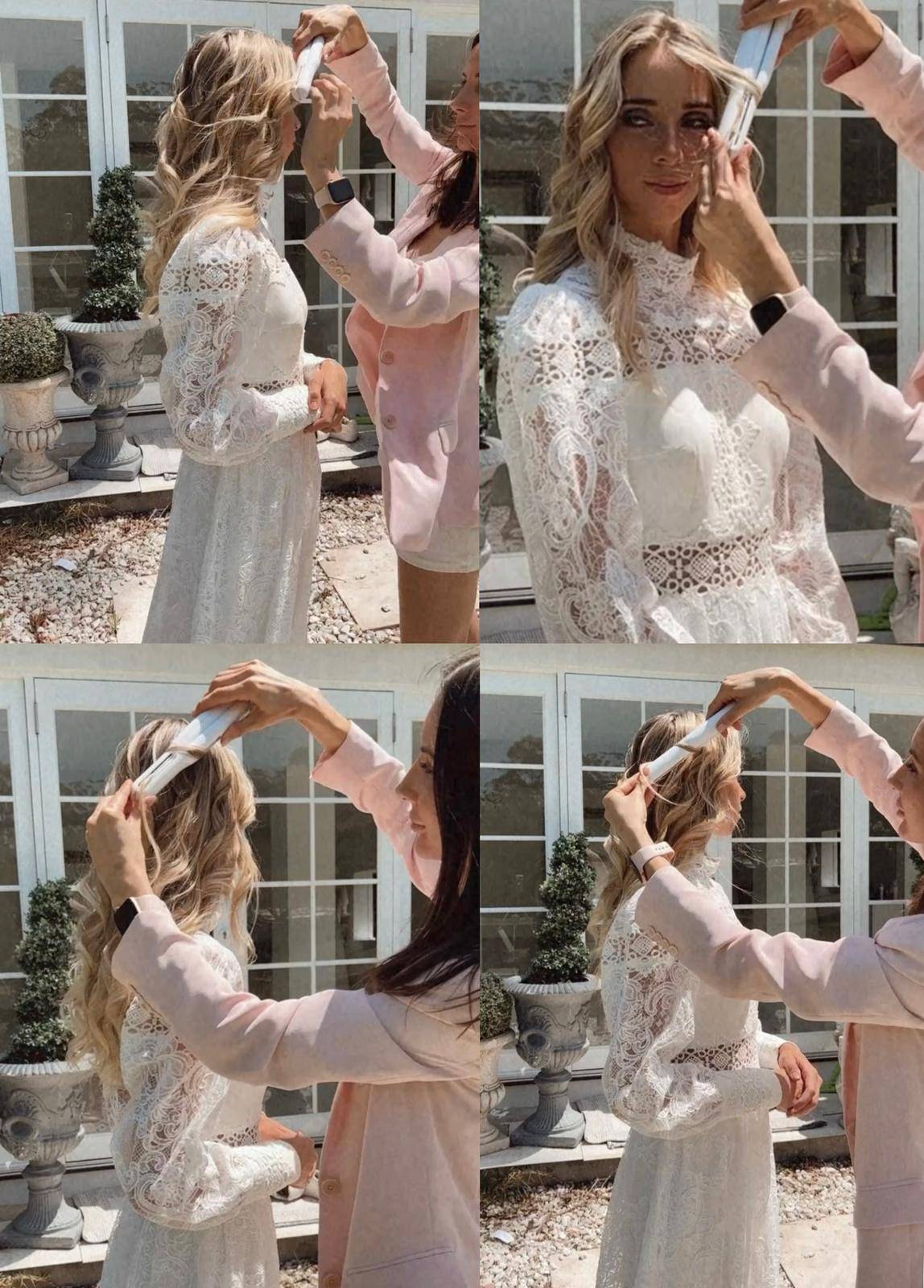 Wedding Guest Hair Styling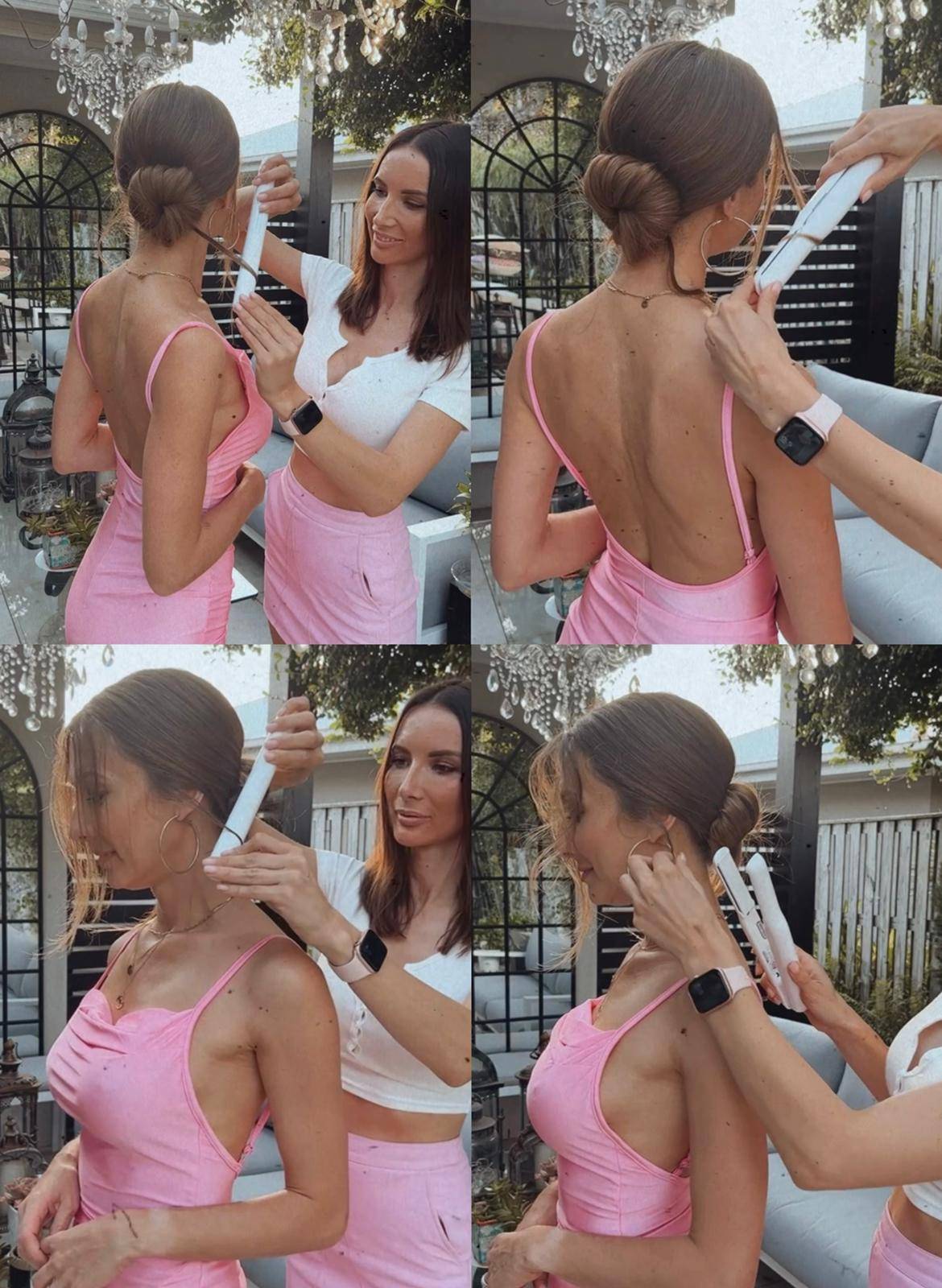 On another note I have to add that the Cordless Iron Pro is also a fantastic bag addition to our precious wedding guests considering they too get ready and styled early in the day. More often than not, most hairstyles will need a little refresh and having a ready to use straightener in the bag is like having your very own personal hairstylist at all times.
And with the long-lasting battery and a stylish look, anyone owning one will be the most popular guest at any party, that's for sure.
Enjoy hairstyling without the compromise on quality and efficiency, and with no strings attached. Wave, curl or straighten your locks away and never have a moment of less than perfect hair wherever you are.
---
---
---
---
By

Suzi Scott

,


18th October 2021