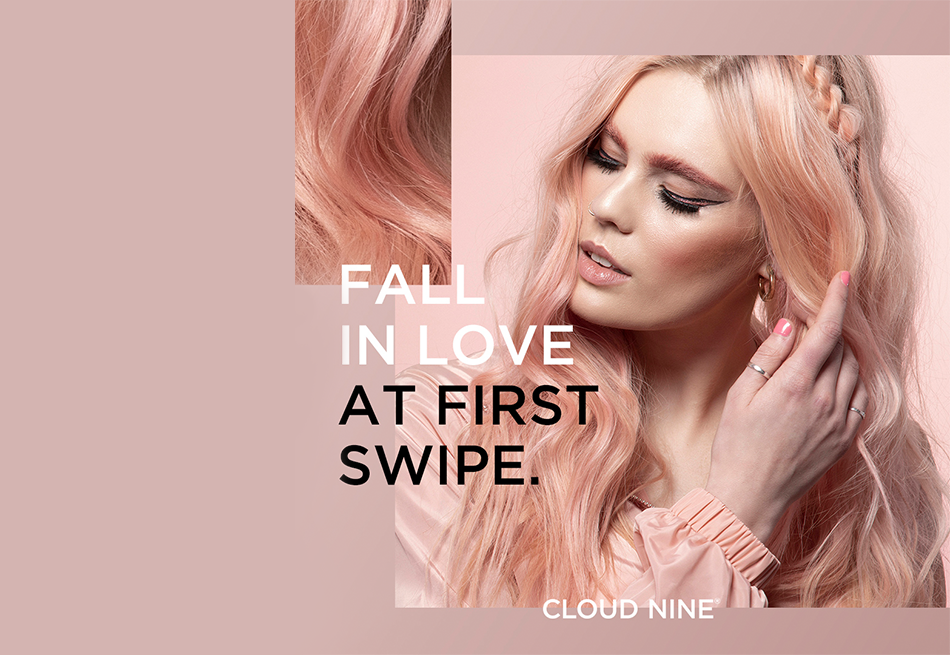 February 14th, whilst focused on love, can sometimes seem a pretty bleak day of the year for those of us without a significant other to spend it with.  Whether it's romantic, familial or about showing appreciation for our friends (all hail galantines day) it's the day of the year focused on showing somebody else affection. Well, this year we'd like to say "f**k that"! This year, we're swiping right on ourselves.
It's time to reclaim the POWER of SELF LOVE, the IMPORTANCE of SELF CARE and the STRENGTH of SELF WORTH. Let's BREAK-UP with the romantic clichés and champion our unique qualities.
Let's talk about how we can fall back in love with ourselves.
At CLOUD NINE we're making a conscious effort to set our own affirmations to improve our mental wellbeing, strengthen our self-worth and fall back in love with ourselves. We believe a new era of self love is upon us and we want to get involved by making you feel beautiful on the inside as well as on the outside. We know that feeling good about your appearance can make a huge difference to how you feel on the inside.
For a limited time only we're spoiling you to a free Luxury Texture Comb (worth £27), a Luxury Heat Resistant Style Case (worth £25) and 50ml Magical Potion (worth £7.50) when you purchase any* of our award-winning styling tools.
FREE LOVE HEART MONOGRAMMING
This Valentine's day Cloud Nine is offering FREE monogramming for a limited time only. Finished with love hearts for this exclusive time period, there's never been a better time to make your mark and treat yourself or a loved one with an award-winning Iron printed with their initials. It's hairstyling, unique to you.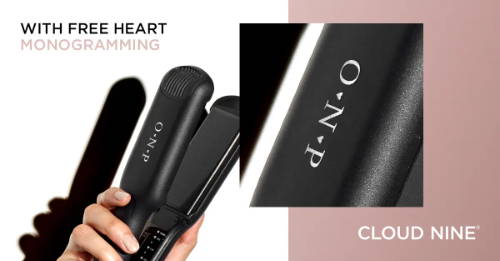 KINDER-STYLING TECHNOLOGY
We know that all hair types are unique and no one temperature fits all. That's why all of our products include innovative Variable Temperature Control, allowing you to select a temperature which best suits your hair type and style. Our signature Mineral-Infused Ceramic Plates, Smart Technology and Variable Temperature Control mean we've developed the secret behind glossy, long-lasting style without compromising your hair's strength, softness or shine. Our products are proven to reduce split-ends and breakage, delivering healthier, shinier hair. Loving you, from the outside-in.
The Magical Quick Dry Potion protects hair from styling damage and creates an ultra- conditioned, glossy finish. Want to know more about our Magical Potion, click here.
Going viral on the gram, our Luxury Texture comb is a must have for reworking curls and adding "lived in" texture. Gone are the days of poodle-like ringlet curls. And even better, the wide toothed comb is incredible for detangling wet hair or combing through conditioner. No snag, no breakage. Want to know more about our Luxury Hand Crafted Texture Comb, click here.
---
By

James Wray

,


10th February 2020